Blog
Stay up-to-date on the latest Higher Education, K-12 and Curriculum Design content.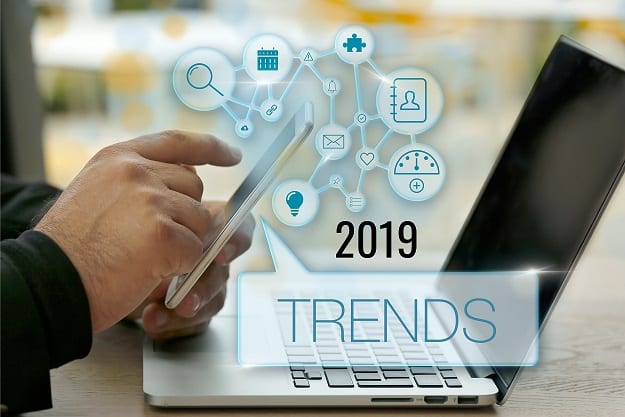 Have you seen what's trending on Facebook? How about what's trending on Twitter or Instagram? With seemingly infinite information sources but only finite time, it may be hard to conceive of doing in-depth study of academic subjects. Yet the reality of our...
read more
No Results Found
The page you requested could not be found. Try refining your search, or use the navigation above to locate the post.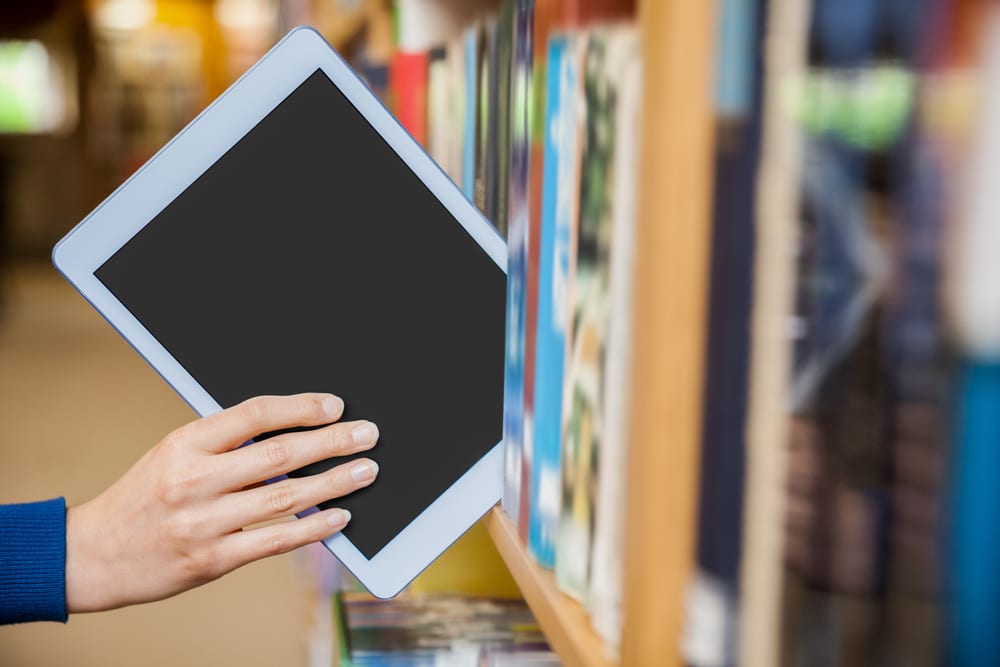 With today's new technology, it is tempting to add sparkle and glitz to an eLearning course. But as the saying goes, not everything that glitters is gold. Deciding if and when  to use new technology can be tricky. Here are four factors to consider. Relevance The...
read more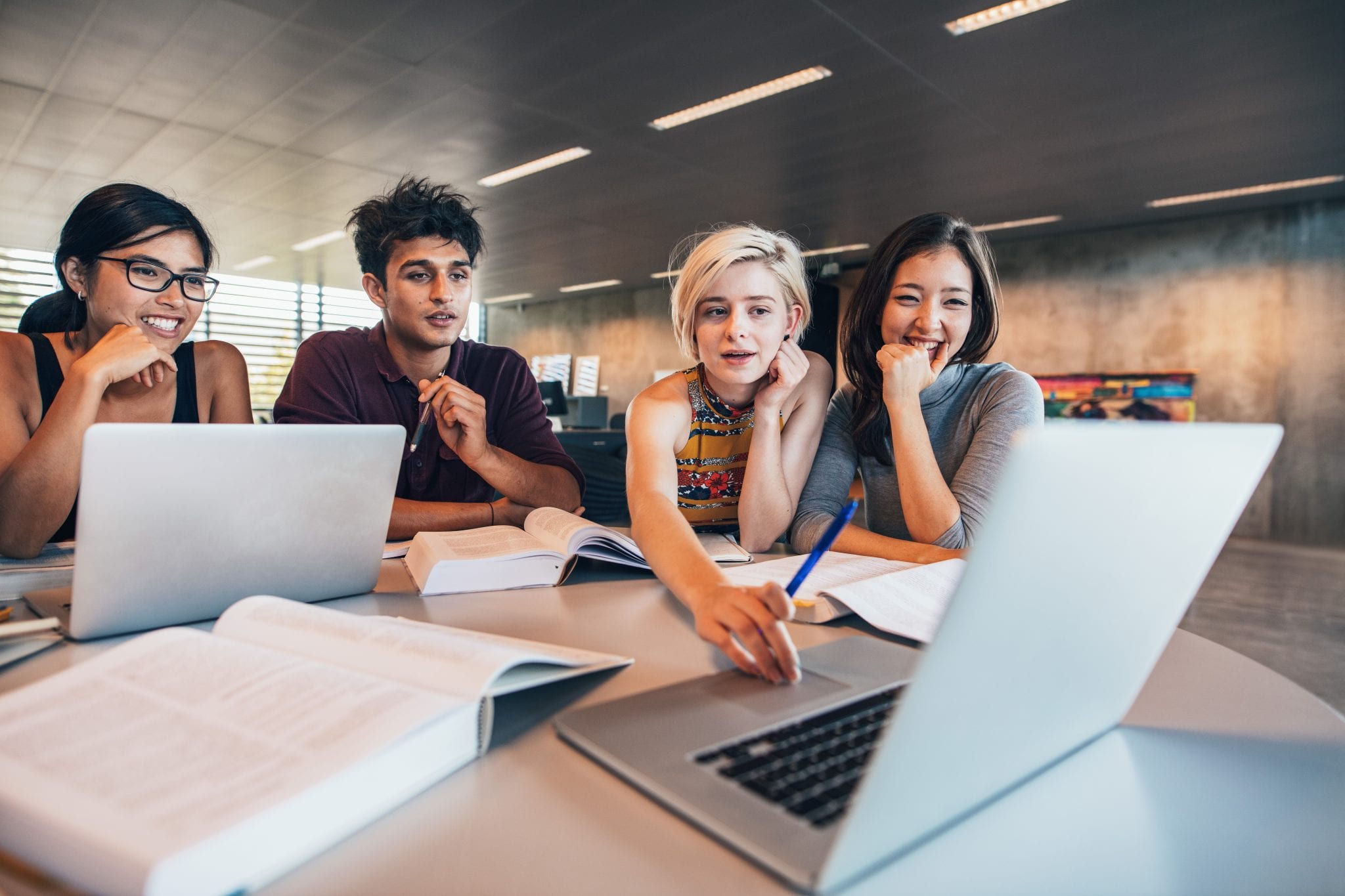 Student engagement and retention improve when universities take action. Campus beautification and student demographics definitely play a part. A rich learning experience, however, is even more important in helping students finish strong. Many institutions are using...
read more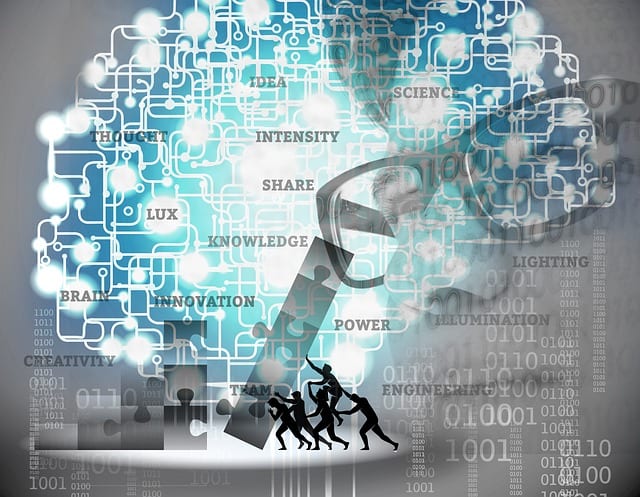 Like every other aspect of modern life, higher education is rapidly being transformed by technology. Online enrollments continue to grow even as overall enrollments are in decline. There were more than 6 million students taking at least one online course in the Fall...
read more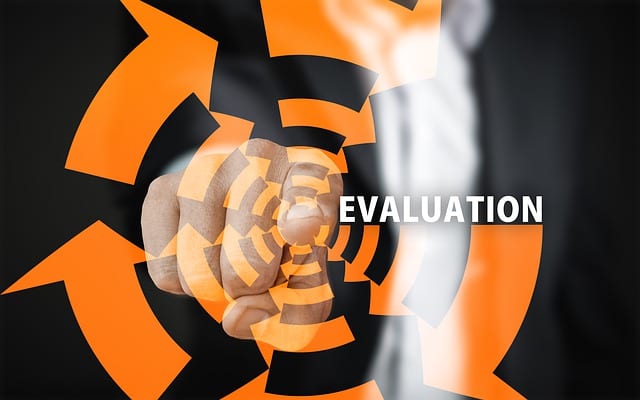 As an instructional designer (ID), you have carefully designed and developed useful content, engaging learning activities, and challenging assessment items for a project. You feel good about what you have created, but 'So What?' ...
read more