Learning Resources Samples
A Pass has the expertise to develop resources that will enhance learning experiences. Whether it is an explainer video on the nervous system or a student-facing handout for a college-level psychology course, our content experts can work with you to develop creative and engaging learning resources.
Samples of Our Work
The A Pass team is experienced in developing resources that complement and enhance any coursework across all grade levels. We have the capability to create a variety of learning materials such as videos, student-facing handouts, course alignments, and instructor guides that will support instruction and lead to successful learning outcomes for students. Browse through our samples to learn more.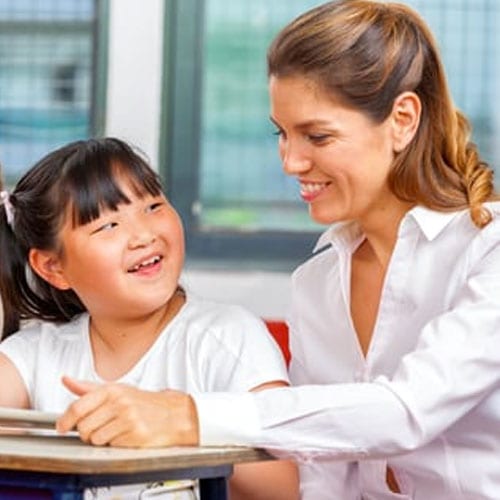 K12 Education
Our content experts can develop learning resources for all grade levels and all subject areas.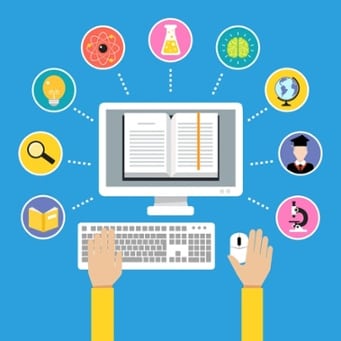 Higher Ed
Our team is knowledgeable in developing resources suited to the current generation of learners.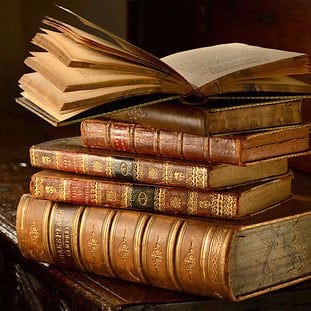 Professional Education
We design and develop resources to complement content on a variety of professional education topics.