Free Educational Resources to Support High Quality Content Development
Explore this resource library filled with articles, handouts, checklists, eBooks, videos, infographics and more, all designed to help you on your quest to source and develop high quality educational content.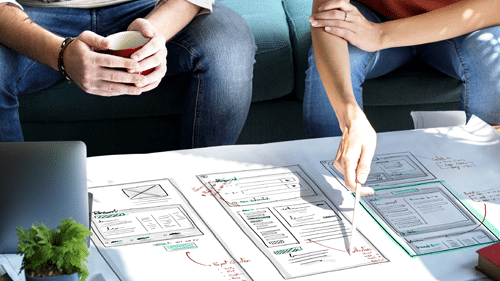 Content Development
Creating quality content is a complex process that starts with assembling a team consisting of the right mix of subject matter experts, instructional designers, writers, and editors. Whether developing assessment items, lesson plans, curricula, or training materials, being able to scope a project, execute it, and evaluate it for quality are paramount.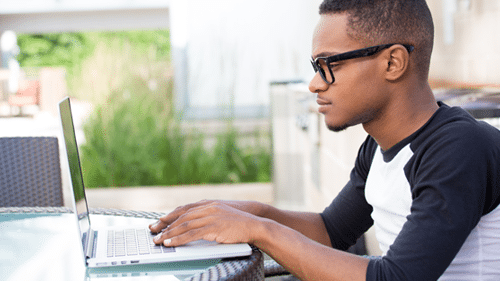 eLearning & Production
To meet the demand of providing quality, exciting eLearning experiences for students, institutions must practice sound instructional design when creating each online course. Effective eLearning is centered on the same instructional design principles as traditional learning, with minor enhancements for the digital environment.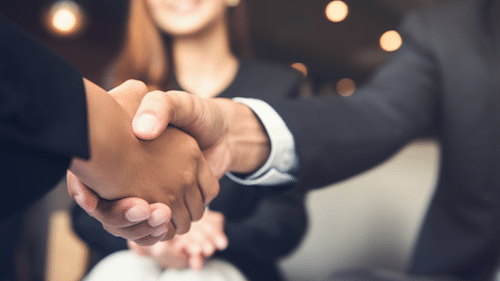 Partnering with a Vendor
Developing educational content is a complex process with many moving parts. This process becomes even more complicated when a company does not have enough time or resources to complete their project. A client-vendor partnership can solve this problem. Explore these resources to learn best practices for successfully partnering with a vendor.