Blog
Stay up-to-date on the latest Higher Education, K-12 and Curriculum Design content.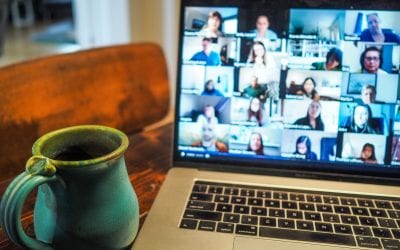 There's lots of chatter about creating eLearning courses for different generations in Higher Ed. Let's start by saying that there is no question that students of different generations learn, think, and connect differently.
read more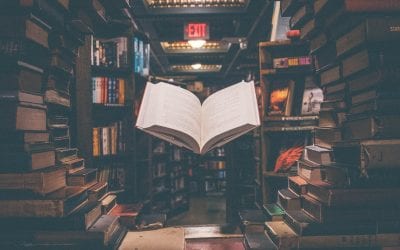 So much content. So many lessons learned. Here are seven reasons why revamping legacy eLearning courses is a surprisingly good idea. Course authors know the world has changed a lot since eLearning…
read more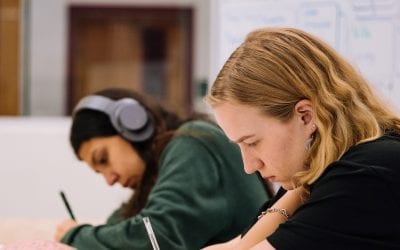 High-quality materials (HQIM) take time to create. Besides that, well-designed HQIM materials stand the test of time. Teachers stick with what they know works. Likewise, publishers who create HQIM get the following…
read more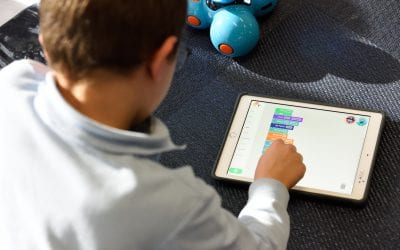 K-12 publishers should offer mobile-first digital learning because it works. What is it? Mobile-first is when course authors start with the smallest screen and work their way up. Why is this the best way for publishers to go? Why is it worth the effort for a publisher to retool their design process?
read more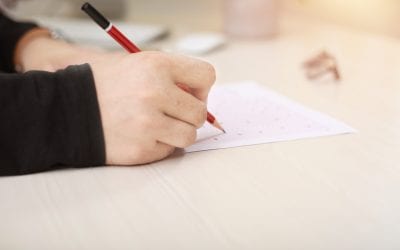 This past year educators had to solve how to teach students online. Publishers rose to meet the testing challenges. Still, educators continue to struggle with testing obstacles. Here are tips for publishers to use to beat these testing barriers. 
read more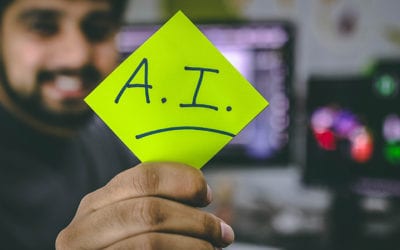 The term "artificial intelligence" or "AI" brings to mind movies about robots. Adding robots to any class may seem unnatural and may make people uneasy. Fortunately, AI comes in many forms. Artificial intelligence is using computer programs that act like human...
read more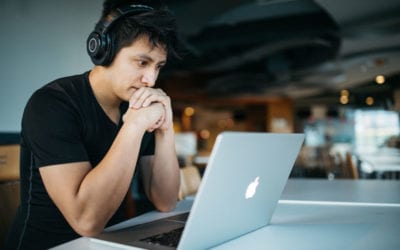 When you hear the words "Business Management 101," you probably imagine four months of weekly classes and exams. If you signed up for this course, you would learn many concepts, but some of them may not apply to your specific learning needs. You would benefit from...
read more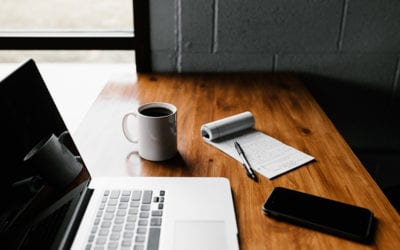 A month ago, few people had heard of the coronavirus. Fewer still predicted this great exodus from traditional work environments to virtual ones. The COVID-19 situation seems like something from a science fiction movie: An sudden and unpredictable foe, a need for more...
read more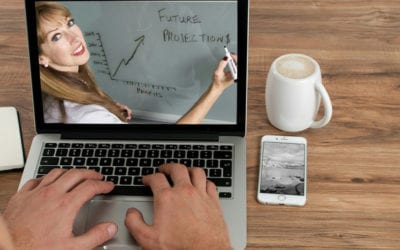 No longer regulated to the clunky VHS players, video-based learning can be used by your staff to reach students across a range of disciplines. Faculty is able to use current content to fuel lively talks on current topics. Staff are able to get the following gains off...
read more