Blog
Stay up-to-date on the latest Higher Education, K-12 and Curriculum Design content.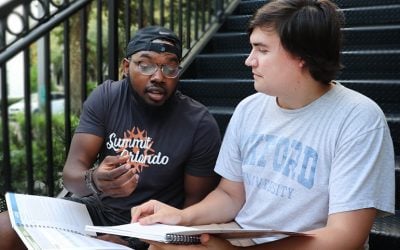 For this second installment on educational equity for community college readiness, we offer additional solutions for creating student-ready schools. While community college students face unique challenges, school leaders can ensure better success with key strategies. Community college leaders can apply these additional strategies for a student-ready campus.
read more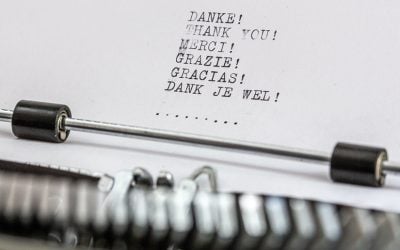 Why should leaders invest in translation services? Machine translation services deliver close enough results. Still, publishers do well when they get translations right. Leaders face many barriers in today's business climate. Yet, a good partnership with an expert translation partner yields a better return. Here are five methods leaders can use to make their translated content stand out for world translation.
read more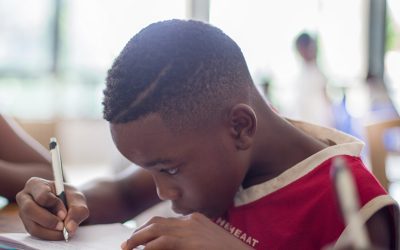 Education is moving from theone size fits all model of instruction. Teachers have tailored instruction to their students for years. Yet, publishers did not offer educators personalized learning options in their textbooks. Now, content is more than textbooks. Today, publishers make content for various, digital platforms. Besides that, publishers provide customized learning experiences for students. Publishers can utilize these three models to support personalized learning.
read more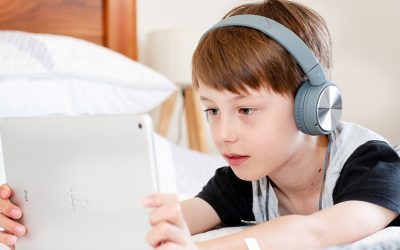 E-book let publishers distribute their textbooks on their terms. Besides that, e-book readers allow publishers innovative delivery methods without costly investment. Also, e-book readers support K-12 districts to buy more content. Publishers can provide more variety to their customers. Publishers help schools meet the individual needs of their readers. Yet, the e-book reader market is competitive. Which app should a publisher use? Here are four apps publishers can use to make content that appeals to K-12 readers.
read more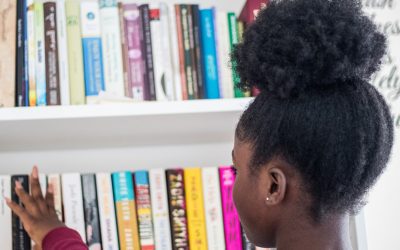 The pandemic has caused disruptions in many areas of education, including foundational reading skills. Some students were lagging before the pandemic, and upper elementary teachers noticed the increased skills gaps. Many states are responding to the issue by implementing the science of reading principles into their curriculum. They see the results. Publishers can close the gap by providing the best materials based on the science of reading and other methods. 
read more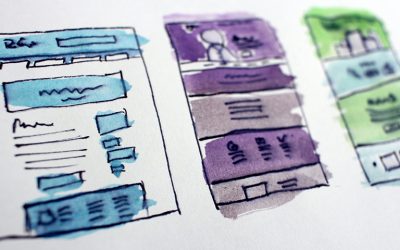 College leaders can take a variety of approaches to course design. One method is learning-centered design. This design method focuses on the needs of the students as opposed to a traditional topical approach that focuses on the subject matter itself. To create effective and sustainable courses, designers should apply strategies that lead to successful learner experiences. Therefore, higher educational and K-12 leaders can employ this strategy and others to design effective courses.
read more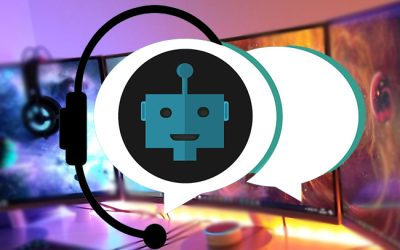 Artificial intelligence (AI) positively impacts K-12 and college higher-ed institutions across the US, especially with chatbots. Chatbots are AI-powered robots that are programmed to interact with humans conversationally. They answer questions, give feedback, and provide reminders in a way that increases engagement and is available around the clock. LMS designers and CIOs can use the following five features of chatbots to benefit K-12 and higher-ed.
read more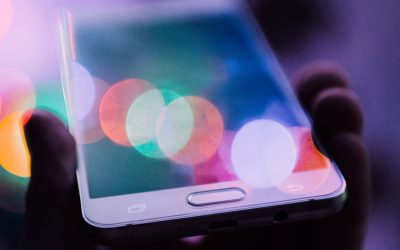 Most importantly, users who have a personalized learning experience are more likely to use the LMS and continue to progress. Colleges and publishers should provide customized learning paths based on a user's role, for instance. Students can learn at their own pace, depending on the subject and curriculum. Multiple learning formats are also ideal, such as videos, readings, offline activities, and Q&A forums.
read more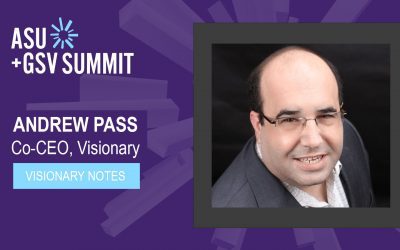 Several weeks ago, I attended the ASU-GSV Summit 2021. After not traveling to any conferences for 16 months, it was a very exciting experience! The conference's beautiful location, on the San Diego Bay, was invigorating. I connected and networked with folks from organizations like Kiddie Kredit, Michigan Virtual, and Southern New Hampshire University (SNHU). Here are a few great moments from the summit:
read more