Blog
Stay up-to-date on the latest Higher Education, K-12 and Curriculum Design content.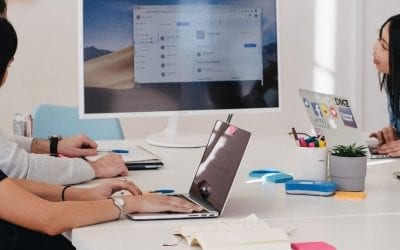 Most importantly, leaders can rethink how stuff gets done for effective change management. What one views as a crisis is an opportunity for another. Therefore, look at sharing services across departments and institutions. Deans and other college staff can build collaborative partnerships. Savvy administrations are reaching out to both global and local community partners. Now is the time to explore merging with…
read more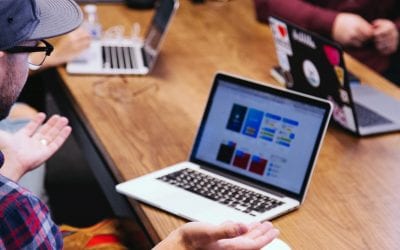 Therefore, the biggest advantage of hiring a US-based team is the money saved throughout the project. Publishers using offshore vendors may get a lower quote at the front end of the project. Yet, clients who opted for lower upfront costs ended up paying more in hidden costs along the way. Delays and miscommunication add up over the lifecycle of the project. Publishers save money when the products are done right the first time. A US-based content development team delivers…
read more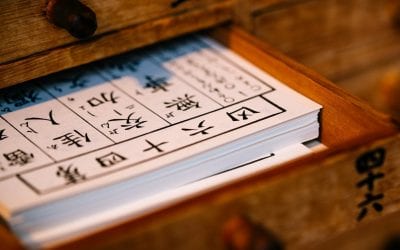 Most importantly, a professional translation company provides grade-level appropriateness across print and digital mediums. Additionally, these companies are staffed with an established team of translators who are experts in content creation. Besides that, they offer many other support services. Excellent voiceover recording for videos and e-Learning courses are critical to students' success in a course. Therefore, these companies can translate dialects and localized language in both written and audio, helping language learning students connect with the materials.
read more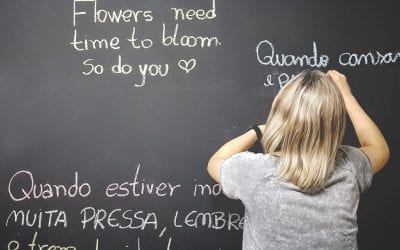 When using human translations versus machine translation, the text stays in the intended context. Besides that, some languages do not translate an exact one-to-one meaning of the words. Yes, the machine translator will get the basics right. But it will not keep the voice and personality of the author. It will not capture the voice of a company's brand. The emotional weight of the text will be lost in translation.
read more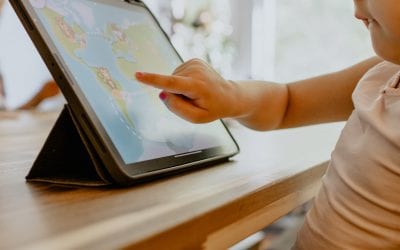 Now teachers can assign students interactive books based on their interests. Educators can find eBooks that fill a student's knowledge gap. Also, teachers can give talented and gifted students more information on topics that interest them. Likewise, by creating interactive reading materials on STEM topics, publishers give teachers the flexibility to meet each student's reading level. Publishers win over the teachers when they give them tools that make their job easier.
read more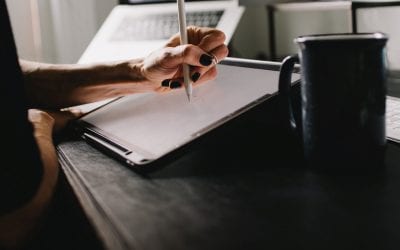 Instructors need to be clear and concise about what the student needs to do. The simple landing page for the course should tell and show the learner what to do. A good LMS brings college students up to speed with almost zero training. Also, students should be able to find what they need. Likewise, the design should be simple for…
read more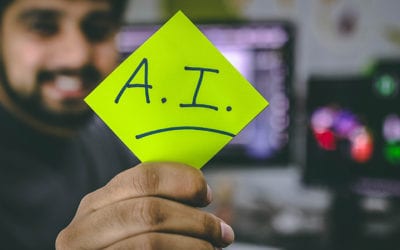 The term "artificial intelligence" or "AI" brings to mind movies about robots. Adding robots to any class may seem unnatural and may make people uneasy. Fortunately, AI comes in many forms. Artificial intelligence is using computer programs that act like human...
read more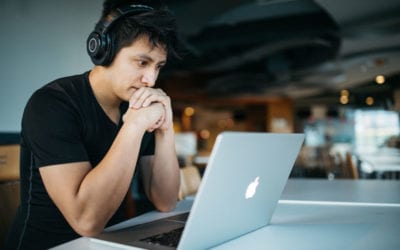 When you hear the words "Business Management 101," you probably imagine four months of weekly classes and exams. If you signed up for this course, you would learn many concepts, but some of them may not apply to your specific learning needs. You would benefit from...
read more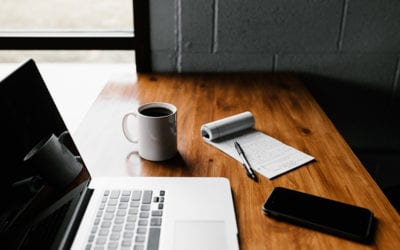 A month ago, few people had heard of the coronavirus. Fewer still predicted this great exodus from traditional work environments to virtual ones. The COVID-19 situation seems like something from a science fiction movie: An sudden and unpredictable foe, a need for more...
read more