Blog
Stay up-to-date on the latest Higher Education, K-12 and Curriculum Design content.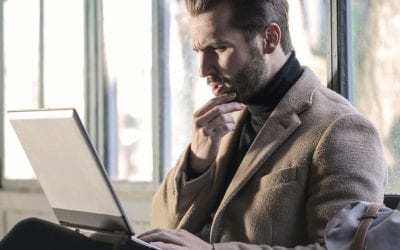 Online learning looks like it's here to stay. Some students thrive in the remote classroom. Still, many students struggle with online learning. Schools will benefit if they take the time to figure out ways to help these students. Below are six ways to help students who are struggling with online learning.
read more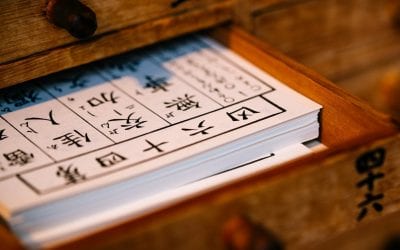 Most importantly, a professional translation company provides grade-level appropriateness across print and digital mediums. Additionally, these companies are staffed with an established team of translators who are experts in content creation. Besides that, they offer many other support services. Excellent voiceover recording for videos and e-Learning courses are critical to students' success in a course. Therefore, these companies can translate dialects and localized language in both written and audio, helping language learning students connect with the materials.
read more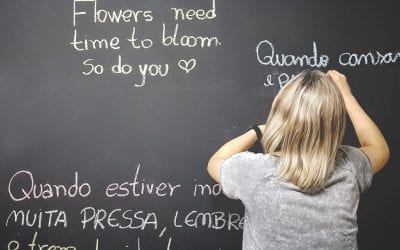 When using human translations versus machine translation, the text stays in the intended context. Besides that, some languages do not translate an exact one-to-one meaning of the words. Yes, the machine translator will get the basics right. But it will not keep the voice and personality of the author. It will not capture the voice of a company's brand. The emotional weight of the text will be lost in translation.
read more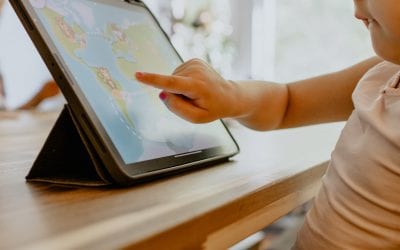 Now teachers can assign students interactive books based on their interests. Educators can find eBooks that fill a student's knowledge gap. Also, teachers can give talented and gifted students more information on topics that interest them. Likewise, by creating interactive reading materials on STEM topics, publishers give teachers the flexibility to meet each student's reading level. Publishers win over the teachers when they give them tools that make their job easier.
read more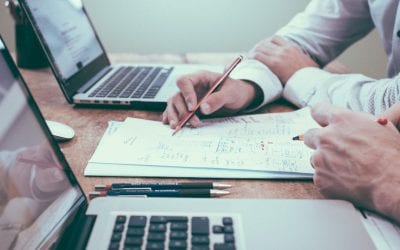 The educational publishing scene continues to shift from paper materials. Leaders need to find a way to offset the decline in revenue from print products. To that end, a way to offset this loss from print products could be in digital product sales. Still, publishers shifting their team from a print-first workflow to a digital-first strategy takes strong leadership and time. Yet, the shift to digital textbooks will take years. Besides that, paper textbooks will not ever go away. As a result, leaders need a digital-first/print-second strategy. One of the first steps…
read more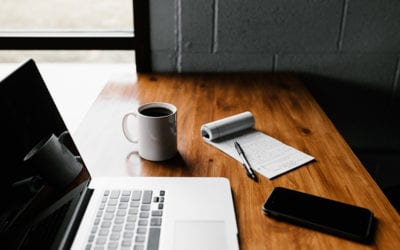 A month ago, few people had heard of the coronavirus. Fewer still predicted this great exodus from traditional work environments to virtual ones. The COVID-19 situation seems like something from a science fiction movie: An sudden and unpredictable foe, a need for more...
read more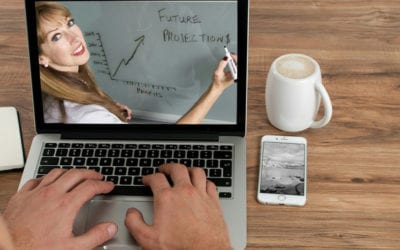 No longer regulated to the clunky VHS players, video-based learning can be used by your staff to reach students across a range of disciplines. Faculty is able to use current content to fuel lively talks on current topics. Staff are able to get the following gains off...
read more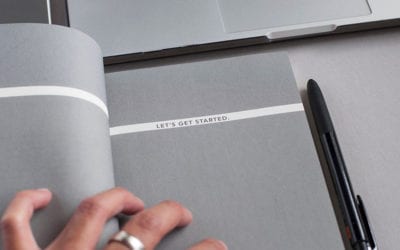 In the well-known fairytale "Cinderella," a poor girl is visited by her fairy godmother. This girl was not given a choice of fairy godmother, nor did she have a chance to ask for references. In fact, the girl had never spoken to her fairy godmother before that moment....
read more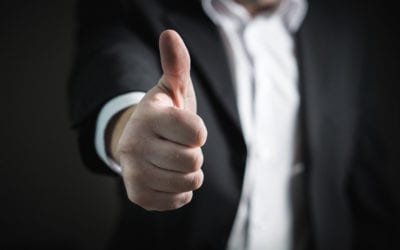 Designing new curriculum is not quite like the adage, "A journey of a thousand steps begins with the first." Sure, the curriculum designing process has many steps. But at the beginning of designing a new curriculum, the last step is the focus: Measuring its success....
read more