Blog
Stay up-to-date on the latest Higher Education, K-12 and Curriculum Design content.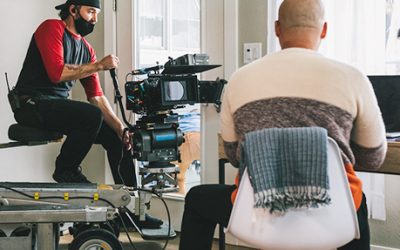 Educational videos need to be more than recorded lectures to engage students. Still, video production seems easy. All the faculty needs is a camera and their lecture notes, right? No, compelling videos can make or break a course's effectiveness. Read on for the best things to focus on when creating videos for college courses when using video production services.
read more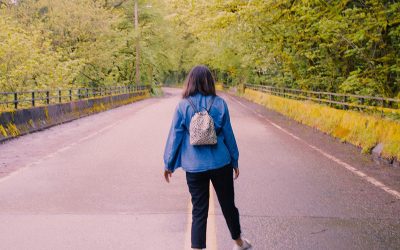 While some SEL programs face criticism from states and parents, a need for them remains. For high schoolers, effective SEL materials and products lack focus for them. Many high school students use products geared for younger grades. Therefore, these products do not address the social status that high school students experience in their teen years. Ineffective products lead to poor results. Providers and publishers consider the methods below to integrate into your products and materials for social-emotional learning.
read more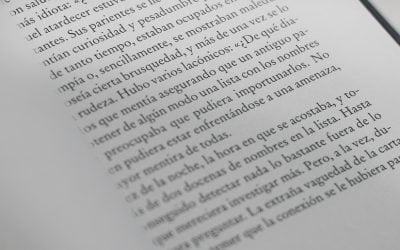 Spanish-speaking readers are complex and diverse. Yet, Spanish readers continue to wait for the range of English readers' choices in digital products. Publishing leaders misunderstand the market when translating English-speaking content into Spanish. Publishing leaders can use these five ways to increase digital publishing products for Spanish language readers.
read more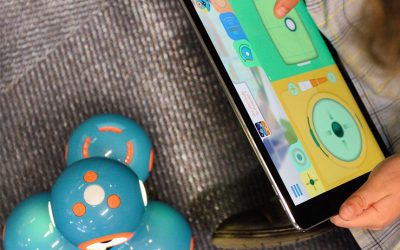 Experiential learning helps students to learn by doing. Thus, as online learning expands, schools must provide options for this type of learning. Students can work in groups, use project-based learning, and experience the arts to learn. Therefore, teachers and school districts can provide various ways to learn. Publishers can consider these four elements when supporting experiential learning for K-12.
read more
Publishing leaders face yet another controversial conundrum – phonics versus balanced literacy instruction. For the last twenty years, providers have pivoted content development from a single text to a series of leveled teaching techniques. Now, educators are under fire for using instructional methods not backed by evidence and research to teach kids how to read. Recent headlines put phonics back in the spotlight as the method for teaching students to read. Again, publishers must rise to the challenge of giving teachers the tools they need in their classroom – as individualized as that can be. Publishers can use these 5 points to support phonics-based instruction for K-12 education. 
read more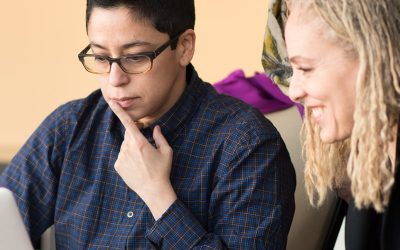 Subject Matter Experts (SMEs), the oracles of knowledge, provide the expertise for curriculum and course development. They know the subject, perhaps taught it, made a course on their own before, or worked in an industry for many, many years. When developing the content, leaders, instructional designers (IDs), and other team members rely on them to ensure the content moves in the best direction; they review if the content is reliable. Yet, the curriculum development process may lack clarity. Team members may not know their role or not meet the expectations. Therefore, leaders should understand these situations when directing SMEs when developing courses.
read more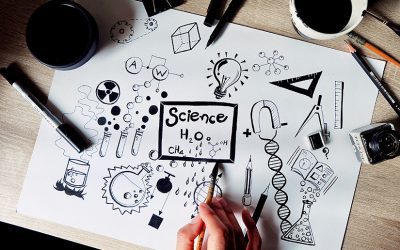 Colleges, universities, and K-12 providers are seeing an increased need for curriculum development, especially for online course content. A majority of schools have been pushed into digital content to meet the needs of pandemic-related constraints. While these are positive transformations, they need to deliver content more quickly. Thus, schools face overworking current curriculum designers or hiring new employees. However, a more efficient solution is collaborating with experienced third-party content creators to design courses.
read more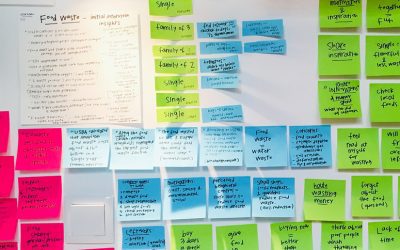 The importance of clear, concise learning objectives cannot be overstated. Learners need to know what to focus on to learn the content. Still, courses fill curricula that do not have clear learning outcomes. Yet, with a few tweaks, courses and entire curriculums can be an impactful learning experience. Read below about the importance of learning goals and objectives for curriculum development.
read more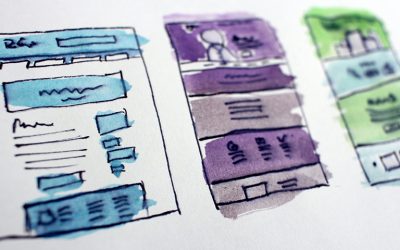 College leaders can take a variety of approaches to course design. One method is learning-centered design. This design method focuses on the needs of the students as opposed to a traditional topical approach that focuses on the subject matter itself. To create effective and sustainable courses, designers should apply strategies that lead to successful learner experiences. Therefore, higher educational and K-12 leaders can employ this strategy and others to design effective courses.
read more