Blog
Stay up-to-date on the latest Higher Education, K-12 and Curriculum Design content.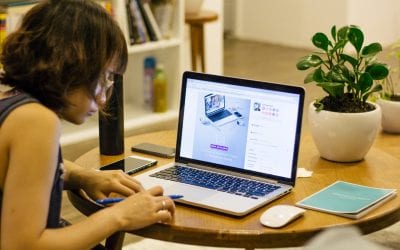 Perhaps the perfect metaphor for blended learning is the opposite of an old saying, "You can have your cake and eat it, too." Blended learning combines traditional face-to-face instruction with online learning.
read more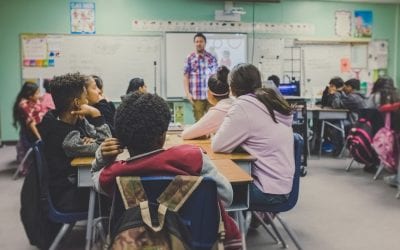 The educational landscape is changing at an unrecognizable pace. Educational standards are undergoing rapid changes. Content creators fight to stay up to date. How can K-12 publishers keep up with the changes?
read more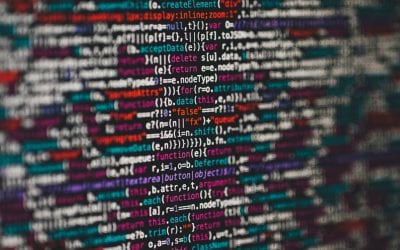 E-texts have advantages unparalleled by those of traditional textbooks that benefit K-12 publishers. This new-fangled model embraces digital textbooks.
read more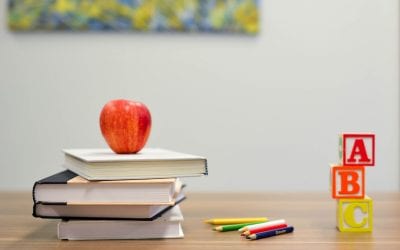 The standards in NGSS are called dimensions because one is not subservient to another. Each of the three standards is equally important, and they all rely on each other.
read more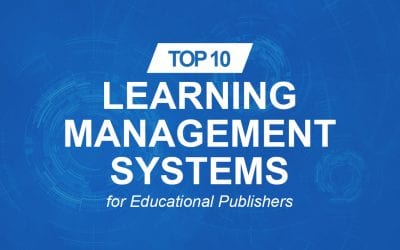 To ease the transition from in-class instruction to online instruction, many educational publishers are moving their content online. However, these types of platforms don't happen overnight. Educational publishers can use learning management systems that are currently available.
read more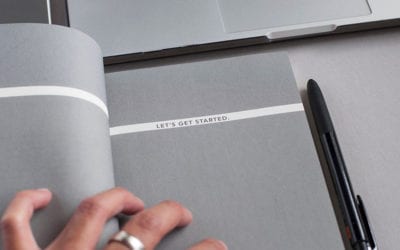 In the well-known fairytale "Cinderella," a poor girl is visited by her fairy godmother. This girl was not given a choice of fairy godmother, nor did she have a chance to ask for references. In fact, the girl had never spoken to her fairy godmother before that moment....
read more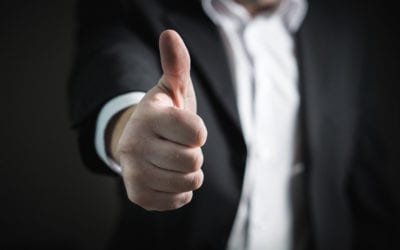 Designing new curriculum is not quite like the adage, "A journey of a thousand steps begins with the first." Sure, the curriculum designing process has many steps. But at the beginning of designing a new curriculum, the last step is the focus: Measuring its success....
read more
Realize these gains by moving to a blended learning approach Blended learning is a mix of face-to-face instruction and online learning. Often modular in design, blended learning uses a range of learning items from video to online courses. One key advantage of moving...
read more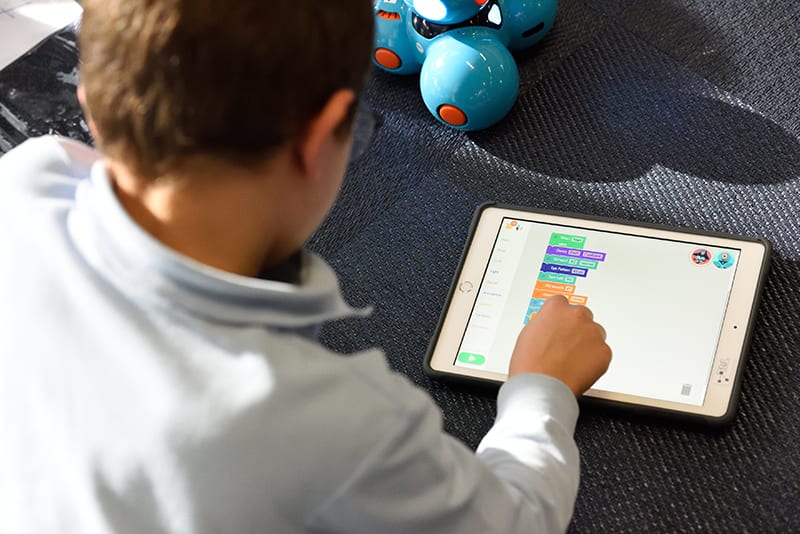 Mobile learning is more than a trend, it's primed to grow. Don't fret: your investment in eLearning is about to pay off. mLearning is a natural extension of eLearning. Here is why mobile learning primed to take off.
read more