Blog
Stay up-to-date on the latest Higher Education, K-12 and Curriculum Design content.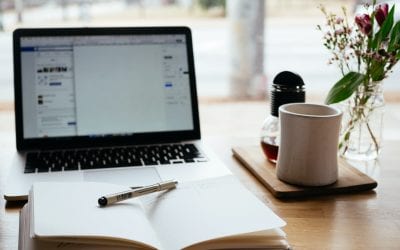 Top universities are launching massive open online courses at a rapid rate. Massive open online courses continue to grow in popularity. MOOCs are no longer just cheap and free, they are changing higher ed catalogs. Why? MOOCs give the following benefits.
read more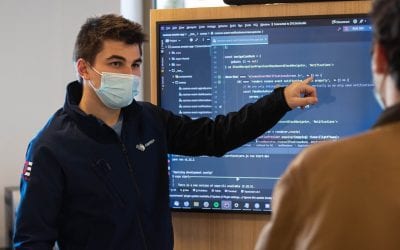 Why can't the subject matter expert just write the course? Why would anyone hire a course author?
Course authors bring valuable skills to a project. Besides that, course experts identify what is the correct delivery method for the audience. This skill alone could pay back those who hire a course author. Yet, the difference between SMEs and course authors gets overshadowed by the budget.
read more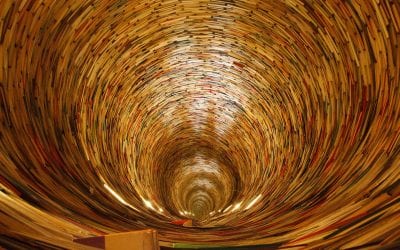 The pandemic created a global demand for K-12 districts to offer safe ways to teach and learn. Savvy K-12 districts turned to expert providers to create strong virtual learning programs. Still, even with a few months under their belts, districts are struggling to keep up the momentum. Here are five tips publishers can do to help districts keep virtual learning as a long term strategy.
read more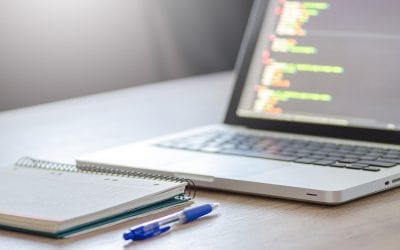 Some institutions are launching online programs without a clear grasp on how this step impacts education. Furthermore, publishers should be aware of three main challenges schools are facing.
read more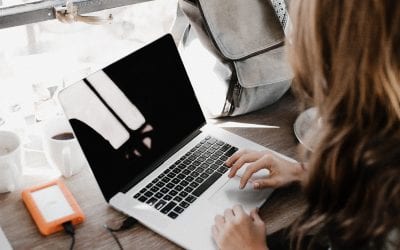 Publishers know posting F2F materials in the LMS does not make effective online learning. Teachers need time and skill to create strong online learning. Administrators spent the fall distinguishing remote and online learning. Publishers need to be on the lookout for chances to explain. 
read more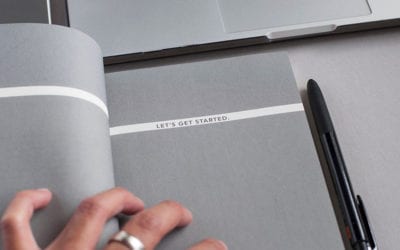 In the well-known fairytale "Cinderella," a poor girl is visited by her fairy godmother. This girl was not given a choice of fairy godmother, nor did she have a chance to ask for references. In fact, the girl had never spoken to her fairy godmother before that moment....
read more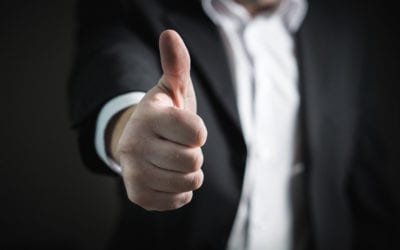 Designing new curriculum is not quite like the adage, "A journey of a thousand steps begins with the first." Sure, the curriculum designing process has many steps. But at the beginning of designing a new curriculum, the last step is the focus: Measuring its success....
read more
Realize these gains by moving to a blended learning approach Blended learning is a mix of face-to-face instruction and online learning. Often modular in design, blended learning uses a range of learning items from video to online courses. One key advantage of moving...
read more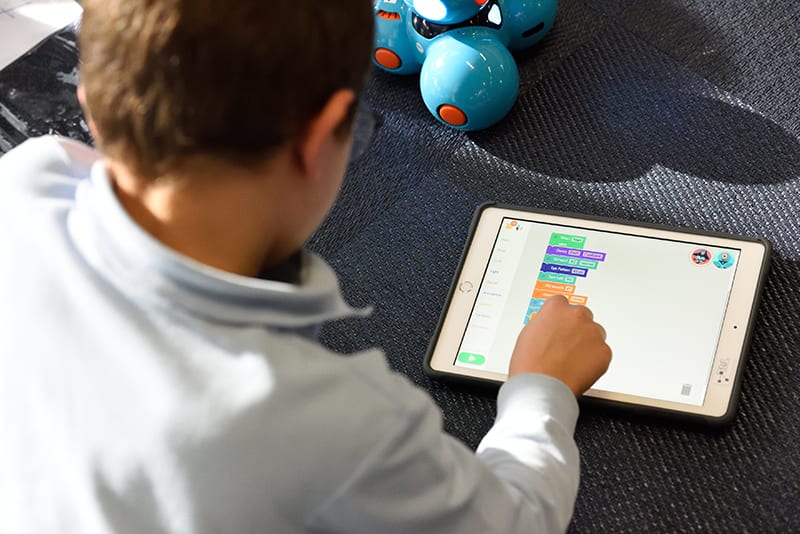 Mobile learning is more than a trend, it's primed to grow. Don't fret: your investment in eLearning is about to pay off. mLearning is a natural extension of eLearning. Here is why mobile learning primed to take off.
read more