Blog
Stay up-to-date on the latest Higher Education, K-12 and Curriculum Design content.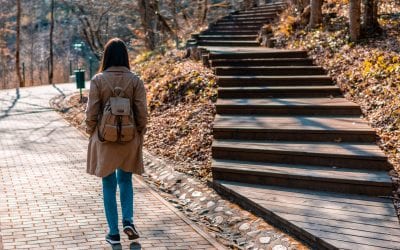 Early adopters, of the guided pathway model, experience high success rates at their colleges. These institutions enjoy higher completion rates in their programs. Graduates of the student pathway college programs enjoy good jobs. How did they do it? They followed a plan that works.
read more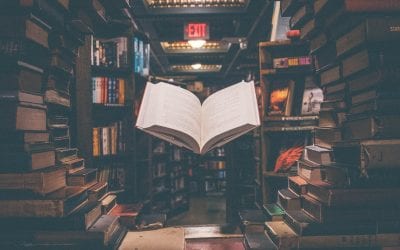 So much content. So many lessons learned. Here are seven reasons why revamping legacy eLearning courses is a surprisingly good idea. Course authors know the world has changed a lot since eLearning…
read more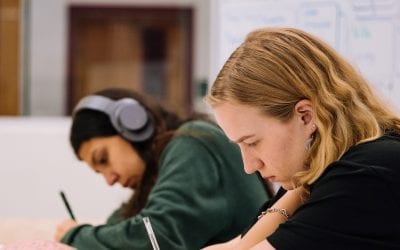 High-quality materials (HQIM) take time to create. Besides that, well-designed HQIM materials stand the test of time. Teachers stick with what they know works. Likewise, publishers who create HQIM get the following…
read more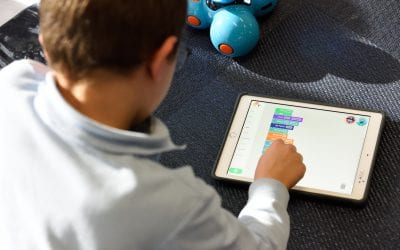 K-12 publishers should offer mobile-first digital learning because it works. What is it? Mobile-first is when course authors start with the smallest screen and work their way up. Why is this the best way for publishers to go? Why is it worth the effort for a publisher to retool their design process?
read more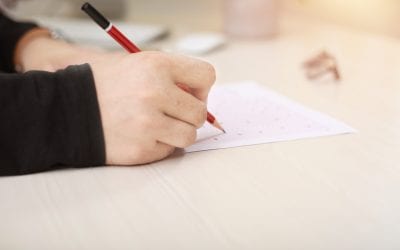 This past year educators had to solve how to teach students online. Publishers rose to meet the testing challenges. Still, educators continue to struggle with testing obstacles. Here are tips for publishers to use to beat these testing barriers. 
read more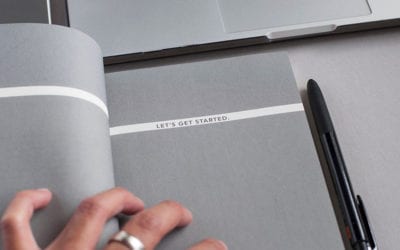 In the well-known fairytale "Cinderella," a poor girl is visited by her fairy godmother. This girl was not given a choice of fairy godmother, nor did she have a chance to ask for references. In fact, the girl had never spoken to her fairy godmother before that moment....
read more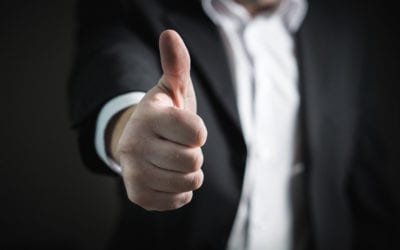 Designing new curriculum is not quite like the adage, "A journey of a thousand steps begins with the first." Sure, the curriculum designing process has many steps. But at the beginning of designing a new curriculum, the last step is the focus: Measuring its success....
read more
Realize these gains by moving to a blended learning approach Blended learning is a mix of face-to-face instruction and online learning. Often modular in design, blended learning uses a range of learning items from video to online courses. One key advantage of moving...
read more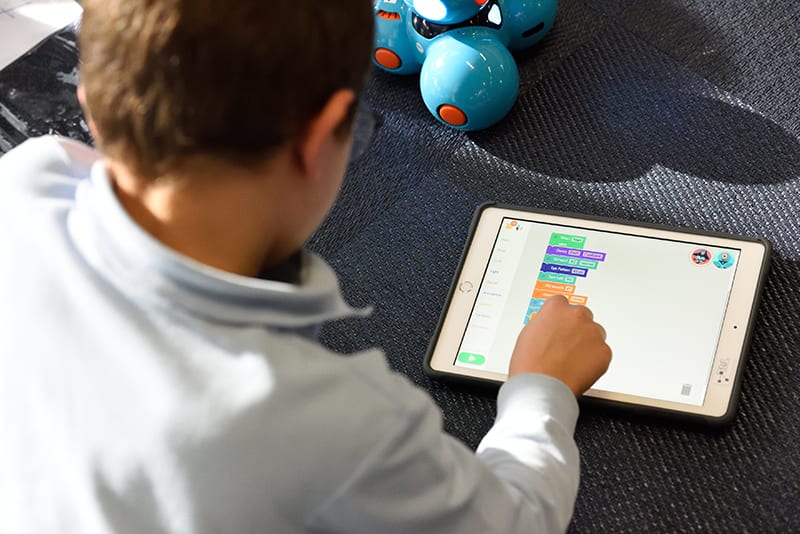 Mobile learning is more than a trend, it's primed to grow. Don't fret: your investment in eLearning is about to pay off. mLearning is a natural extension of eLearning. Here is why mobile learning primed to take off.
read more