Blog
Stay up-to-date on the latest Higher Education, K-12 and Curriculum Design content.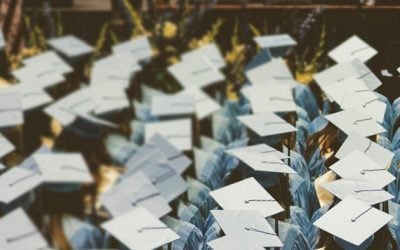 Staying in college and graduating presents challenges for many students, particularly community college students. According to Think Impact, Inc., a 3.8 billion loss happens each year from college dropouts. Therefore, college leaders for 2-year and 4-year higher-ed institutions must make strides to ensure students become college graduates. Students may come from low-income families and face barriers that traditional students do not face. Thus, college leaders apply these four strategies to help community college students to become college graduates.
read more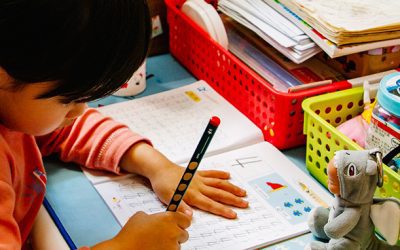 K-12 schools are moving more towards incorporating social and emotional learning (SEL) into their curriculum. The curriculum should include particular elements for the lesson plan materials. These elements ensure that students achieve their outcomes and that teachers rely on efficient and effective instructional materials. As a result, district leaders expect the following five elements in an SEL curriculum. K-12 publishers and providers, therefore, should incorporate these elements as they lead their teams to make instructional products:
read more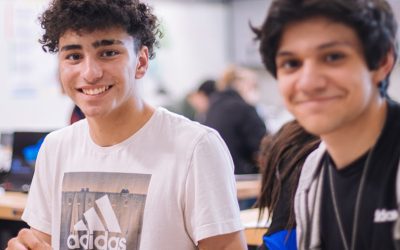 Social and emotional learning (SEL) helps children learn to understand themselves, connect with others, achieve individual and collective goals, and support their communities. Strong SEL skills help students achieve academic success. Also, these skills enhance self-esteem, relationship building, employability, and civic responsibility.
Many educators project that students will need SEL skills for the future. Thus, leaders can help produce materials to address this need. The pandemic and its stresses indicate the need for SEL education. The Collaborative for Academic, Social, and Emotional Learning (CASEL) and Urban Assembly agree that SEL is paramount to community and nationwide civil harmony.
read more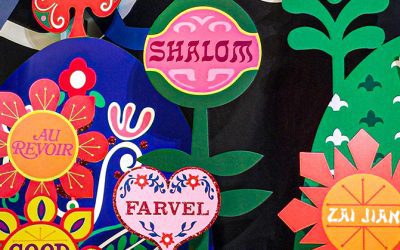 As school districts strive to serve a large community of ELL learners, educational publishers likewise must rise to the challenge. In so doing, K-12 publishers face producing engaging, accurate, consistent, and relevant educational materials. To accomplish this goal, they must be knowledgeable of cultural norms and overcome the barriers, translating for younger audiences. The following are six issues K-12 publishers face when translating educational materials and some strategies for overcoming them.
read more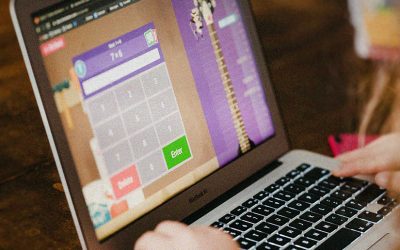 Many schools have been implementing interactive workbooks. Thus, this change is not just out of necessity. These workbooks present many advantages to both learners and educators. Interactive workbooks are the next innovative development coming out of the digital learning age. Therefore, publishers can include these top 5 features listed below.
read more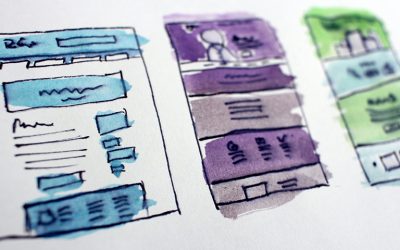 College leaders can take a variety of approaches to course design. One method is learning-centered design. This design method focuses on the needs of the students as opposed to a traditional topical approach that focuses on the subject matter itself. To create effective and sustainable courses, designers should apply strategies that lead to successful learner experiences. Therefore, higher educational and K-12 leaders can employ this strategy and others to design effective courses.
read more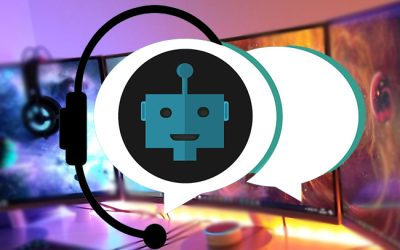 Artificial intelligence (AI) positively impacts K-12 and college higher-ed institutions across the US, especially with chatbots. Chatbots are AI-powered robots that are programmed to interact with humans conversationally. They answer questions, give feedback, and provide reminders in a way that increases engagement and is available around the clock. LMS designers and CIOs can use the following five features of chatbots to benefit K-12 and higher-ed.
read more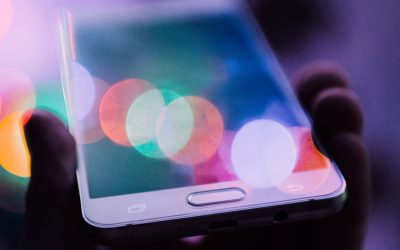 Most importantly, users who have a personalized learning experience are more likely to use the LMS and continue to progress. Colleges and publishers should provide customized learning paths based on a user's role, for instance. Students can learn at their own pace, depending on the subject and curriculum. Multiple learning formats are also ideal, such as videos, readings, offline activities, and Q&A forums.
read more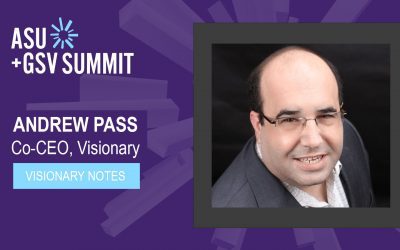 Several weeks ago, I attended the ASU-GSV Summit 2021. After not traveling to any conferences for 16 months, it was a very exciting experience! The conference's beautiful location, on the San Diego Bay, was invigorating. I connected and networked with folks from organizations like Kiddie Kredit, Michigan Virtual, and Southern New Hampshire University (SNHU). Here are a few great moments from the summit:
read more