CUSTOM CONTENT DEVELOPMENT
We partner with institutions of higher education as well as publishers and providers of K12 and higher education materials to create customized, high-quality educational content.
A Glimpse of Our Services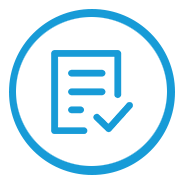 Assessment Design
Multiple choice, short answer, extended response, technology enhanced, performance based, and more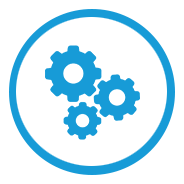 eLearning Development
Our experienced content department has the capability to design and develop engaging eLearning.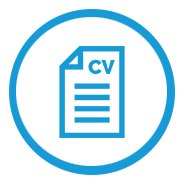 Curriculum
Mapping, correlations, learning objectives, scope and sequence, and curriculum design and development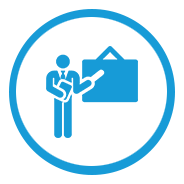 Instructional Design
We work with you to develop content that effectively moves your students through the learning process.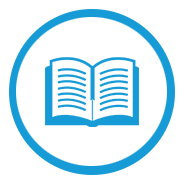 Subject Matter Experts
Our experts have both practical and theoretical knowledge in every subject from accounting to zoology.
World Languages & Translation
Our translation team has the experience and expertise to recognize even the subtlest nuances of your chosen language.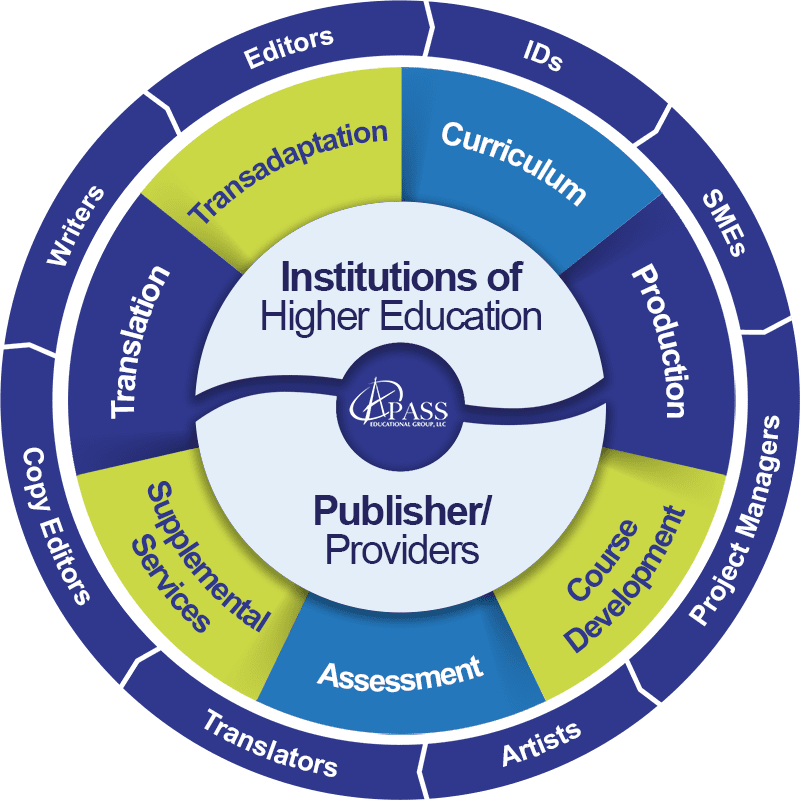 Get Started Today!
We partner with publishers, school districts, and institutions of higher education to provide customized educational content development and efficient project management.
What Our Clients Are Saying
"Everything looks great! …Thanks to all of you for your hard work, patience and expertise.  I truly enjoyed the opportunity to work with you all to develop this stellar product. I am excited to know that the MCESC already has the first customer in line.  I am hopeful that our paths cross in the future."
"The work quality was great…and did display a solid understanding of what we were aiming to achieve even without having experienced a slice of the end user experience. [Our contact at A Pass] was terrific. He was exceptionally responsive and asked all the right questions. On top of that, he did not hesitate to make recommendations where he thought that necessary. It felt like having a great partner instead of us just being a client."
"…[A Pass] met and exceeded my expectations after we discussed what I hoped for and the goals I was interested in achieving. I wished to differentiate my book and the lessons it offered for students from other Holocaust education literature I found as it related to displaced persons and I wished for it to become meaningful and relevant in today's world…"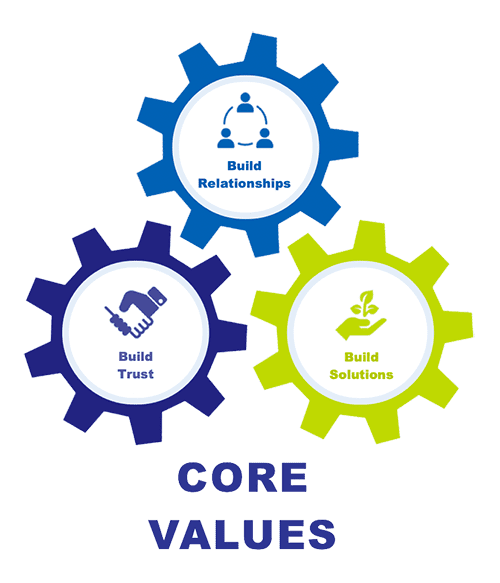 Adaptable
Custom workflow solutions
Specialized
Deep expertise with broad capacity
Trusted by These Amazing Companies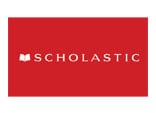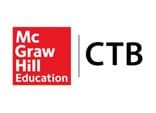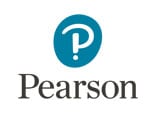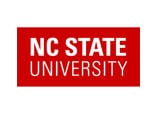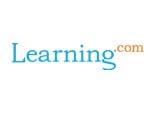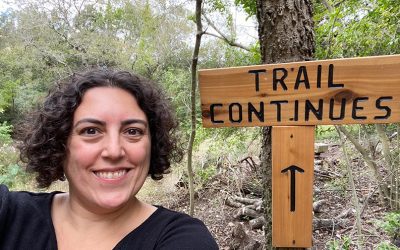 ...the conference was a great experience and is highly recommended for any institutions looking to learn more about CB... ~Pauline Valvo, Vice President of Business Development CBExchange 2021, hosted by C-BEN, in Austin, TX was a meaningful gathering of...
read more
Our relationship-centered, client-focused approach to every interaction results in 
responsive, long-term, positive partnerships.