Developing Your Educational Products & Programs
We partner with institutions of higher education as well as publishers and providers of K12 materials to develop your educational products and programs.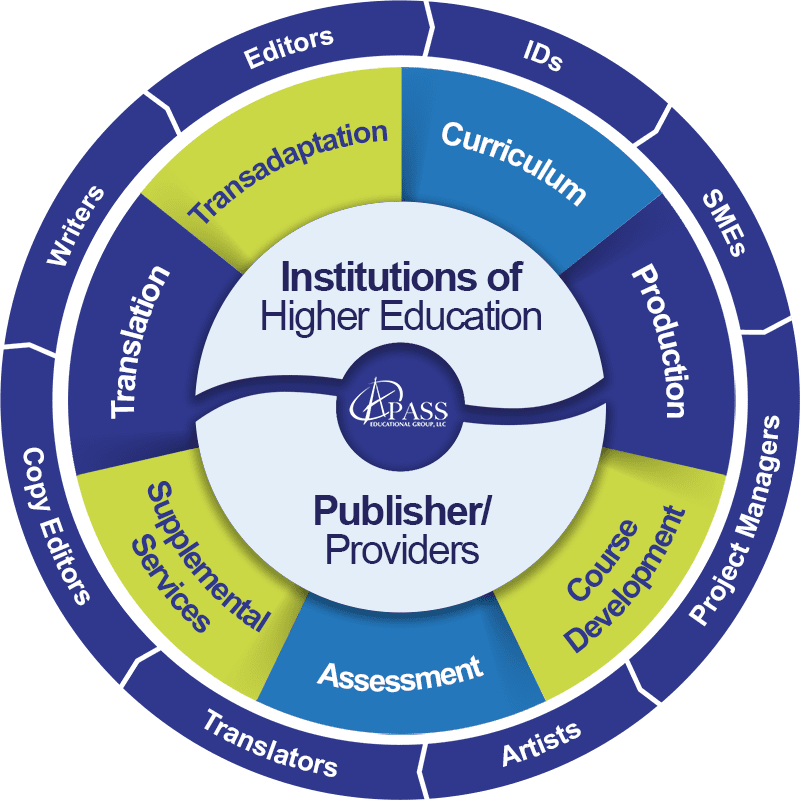 Get Started Today!
We partner with publishers, school districts, and institutions of higher education to provide customized educational content development and efficient project management.
What Our Clients Are Saying
"Everything looks great! …Thanks to all of you for your hard work, patience and expertise.  I truly enjoyed the opportunity to work with you all to develop this stellar product. I am excited to know that the MCESC already has the first customer in line.  I am hopeful that our paths cross in the future."
"The work quality was great…and did display a solid understanding of what we were aiming to achieve even without having experienced a slice of the end user experience. [Our contact at A Pass] was terrific. He was exceptionally responsive and asked all the right questions. On top of that, he did not hesitate to make recommendations where he thought that necessary. It felt like having a great partner instead of us just being a client."
"…[A Pass] met and exceeded my expectations after we discussed what I hoped for and the goals I was interested in achieving. I wished to differentiate my book and the lessons it offered for students from other Holocaust education literature I found as it related to displaced persons and I wished for it to become meaningful and relevant in today's world…"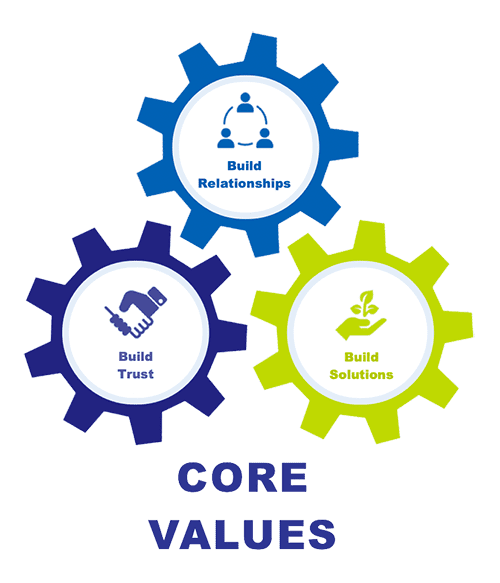 Adaptable
Custom workflow solutions
Specialized
Deep expertise with broad capacity
Trusted by These Amazing Companies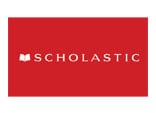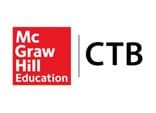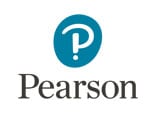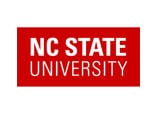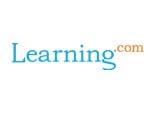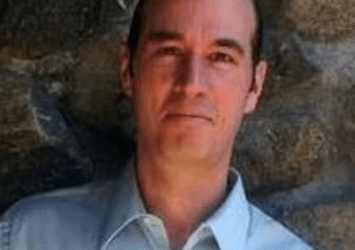 ass Educational Group, LLC, a leader in designing instruction, creating assessments, and building localized content for K-12 and higher educational markets, is pleased to announce the confirmation of Lynsey Peterson as the CEO of A Pass Educational Group, LLC (A Pass). Previously, Peterson served as the Co-CEO and Integrator with Andrew Pass as the other Co-CEO and Visionary. Andrew Pass will continue to be involved with A Pass as the Founder and Visionary, moving to a thought-leadership role, motivated by the many intersections of education and technology. 
read more
[/et_pb_column]
Our relationship-centered, client-focused approach to every interaction results in
responsive, long-term, positive partnerships.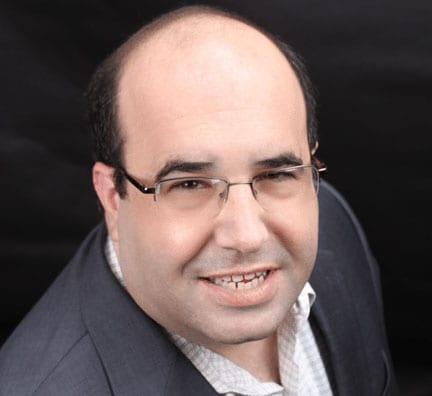 ANDREW PASS
Founder and Visionary
Andy says the wisest thing he has done as founder is to hire people smarter than he is to work closest to him. In his free time, he loves to go on cruises with his partner Debbie.
Andy was named a top EdTech influencer in 2023.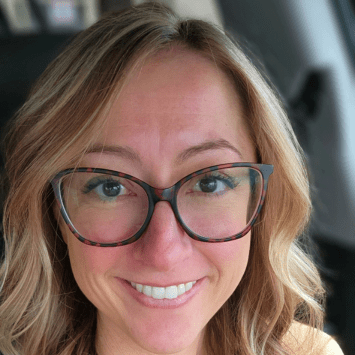 Sara Schooley
VP of Finance & Administration
Sara is enthusiastic about numbers and the inner workings of the business finances. She enjoys the outdoors, volunteering in her community, and spending time with her children.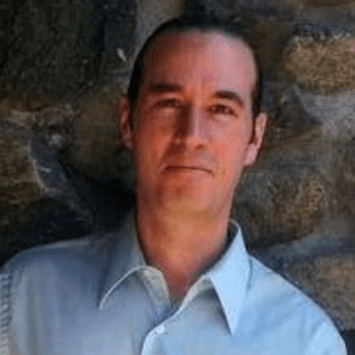 Stephen Gibson
Vice President of Content Development
Steve is committed to helping people and organizations reach their potential. When he isn't on his bike exploring, Steve enjoys playing music, all things historical, and his daughters' adventures.