CUSTOM CONTENT DEVELOPMENT
We partner with publishers, K-12 schools, institutions of higher education, corporations, associations, and other educational/training stakeholders to provide customized, high-quality content.
Our Resources Bring Your Content Vision to Life
Your vision and needs lead the way when you partner with A Pass. Our processes, systems, and professional associates ensure that your content is developed at the highest quality level. Our project management team recognizes that their most important job is to listen to you.
Why Work with Us?
Nimbleness and flexibility allow us to scale up or down as needed and to fit into your curriculum design and development process or take on an entire project start-to-finish

Proprietary processes and systems ensure on-time delivery of high-quality work

Subject matter expertise is deep and broad, enabling us to develop content in any subject area, from Accounting to Zoology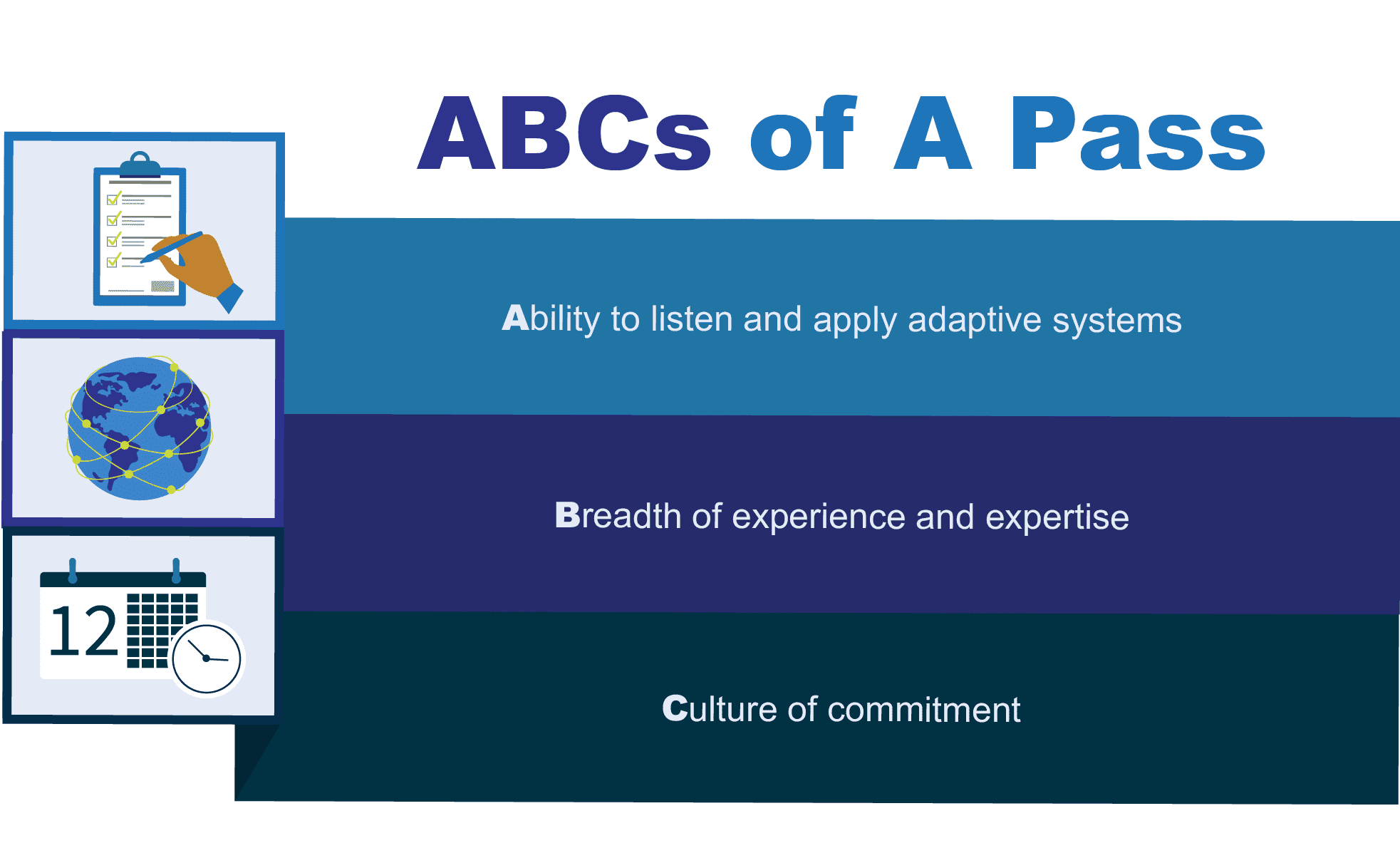 A Glimpse of Our Services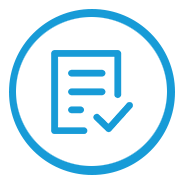 Assessment Design
Multiple choice, short answer, extended response, technology enhanced, performance based, and more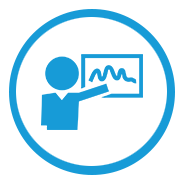 Course Solutions
Materials and resources for face-to-face or online, short or long, competency-based or seat-time based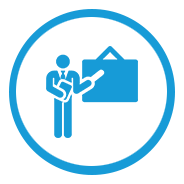 Curriculum
Mapping, correlations, learning objectives, scope and sequence, and curriculum design and development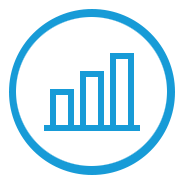 Assessment Writing
Items of all types, in all subject areas, at all levels. LMS entry as needed.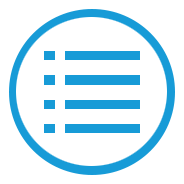 Course Development
Lesson plans, entire courses, or individual modules.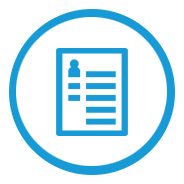 Learning Resources
Worksheets, videos, rubrics, student and teacher guides, etc.
We Believe that Education is for Everyone
If learning improves the world, then developing educational and training content that promotes learning is God's work.