Meet Our Executive Team
This collaborative, empowering, innovative executive team collectively has more than 75 years of experience in the field of education, training, and curriculum design. We produce high-quality deliverables because of the hard work, passion, and dedication of our awesome team.
Our relationship-centered, client-focused approach to every interaction results in
responsive, long-term, positive partnerships.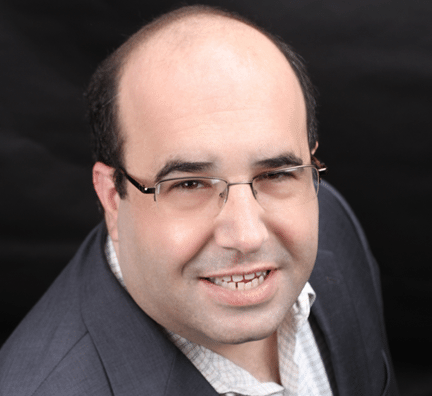 Founder & Chief Executive Officer
Andy says the wisest thing he has done as CEO is to hire people smarter than he is to work closest to him. In his free time, he loves to go on cruises with his partner Debbie.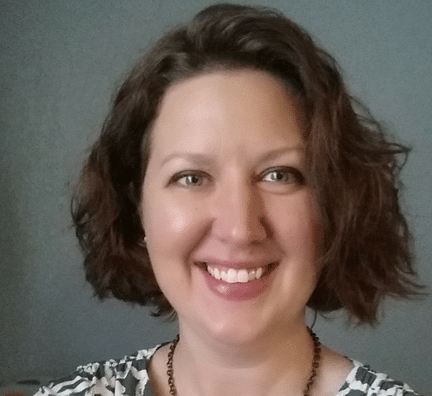 Chief Operating
Officer
A life-long learner and still a teacher at heart, Lynsey lives and breathes all things education. She also likes to devour books, explore new places, and cook up interesting recipes.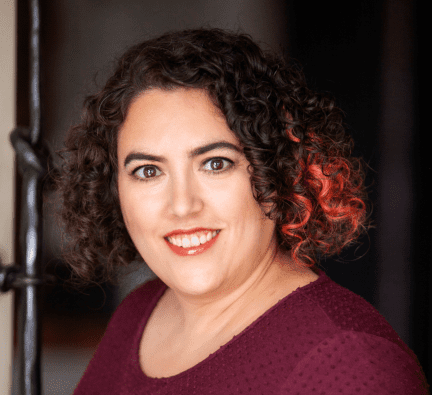 VP of Business Development
Pauline is passionate about improving the world through education, being in nature, hanging with her kids, and making music. When you are ready to partner with us, Pauline is your connection.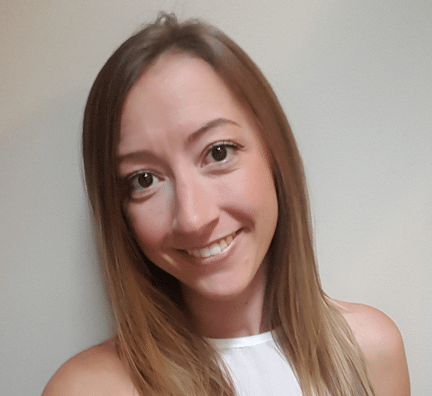 VP of Finance & Administration
Sara makes sure our finances are in order. When she isn't working in spreadsheets, accounting software, and managing cash she is spending time with her three children and husband.