EMPOWERING GROWTH & ACHIEVEMENT
is to be the top curriculum development choice for all companies by pioneering a new standard of excellence
A Pass Educational Group, LLC is an organization dedicated to the development of quality educational resources. We work with educational publishers of all sizes, developing assessment questions, curricula, and lesson plans. Started by Andrew Pass in 2009, the company now employs more than 2,000 contractors in multiple disciplines. Our clients include education giants such as Pearson Education, Scholastic, and Britannica.
The products developed by A Pass are not the results of a single individual's efforts. Instead, we have a qualified team of individuals devoted to ensuring that we develop the highest-quality resources. Our team includes subject matter experts, instructional designers, course writers, technologists, and copy editors. Our staff comes from countless specializations and backgrounds. However, one important characteristic binds us together as the A Pass Team: We all believe that it is not about the technology; it is about the learning.
We believe in the value of education above all else, and we strive to create the best resources possible for our nation's educators. Learn more about the A Pass core values.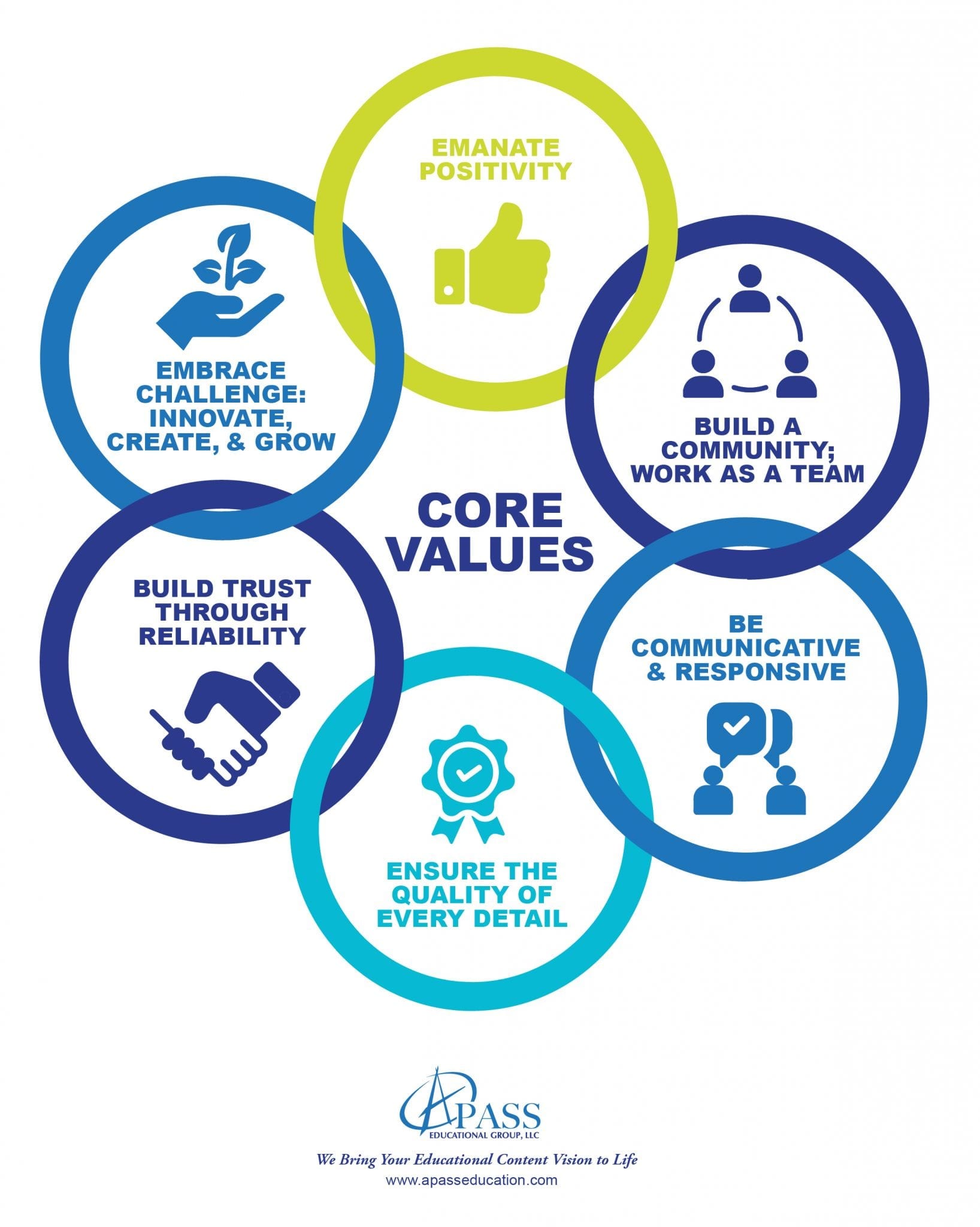 Contact us today about your educational project!
MORE ABOUT A PASS EDUCATION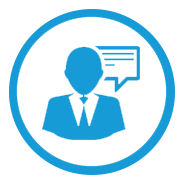 A Pass is proud of its past, invigorated by its present, and excited about its future.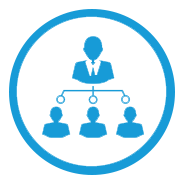 The A Pass team is thrilled to have the opportunity to work with you.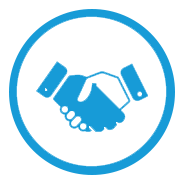 You have heard of our clients and most likely worked with them.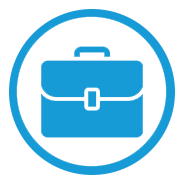 We are continuously looking for the best associates to work with us.