About US
Developing Your Educational Products & Programs
We partner with institutions of higher education as well as publishers and providers of K12 materials to develop your educational products and programs.
COMPANY DESCRIPTION
A Pass Educational Group, LLC (A Pass) partners with educational publishers, institutions, and other educational stakeholders to provide customized, high-quality content. We emphasize quality and rigor in our content development and have structured our project management processes to ensure quality assurance through all phases of development.
A Pass is headquartered in Union Lake, Michigan. Founder and Visionary, Andrew Pass began A Pass in October 2009. We have grown since then to include CEO Lynsey Peterson and a staff of more than thirty that includes VPs of finance & administration and business development, as well as a team of directors providing quality assurance in their content areas. Many of our staff members are certified teachers with classroom experience ranging from early elementary through the college level.
A Pass currently maintains professional relationships with more than 2,400 screened contractors. These partnerships allow us to efficiently staff projects in a wide variety of content areas with well-qualified writers, editors, subject matter experts, instructional designers, artists, linguists, translators, and production team members.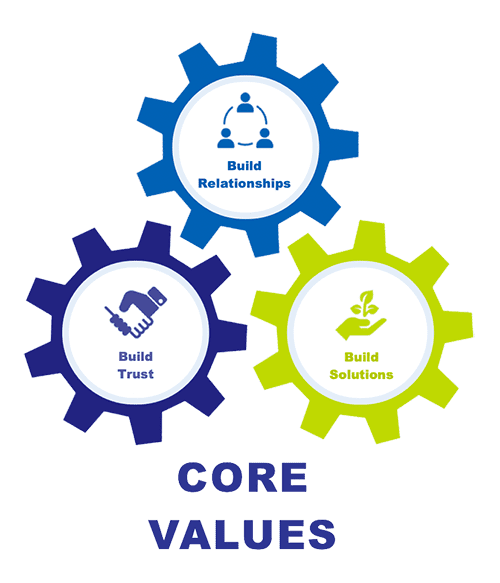 Adaptable
Custom workflow solutions
Specialized
Deep expertise with broad capacity
[/et_pb_column]
Our relationship-centered, client-focused approach to every interaction results in
responsive, long-term, positive partnerships.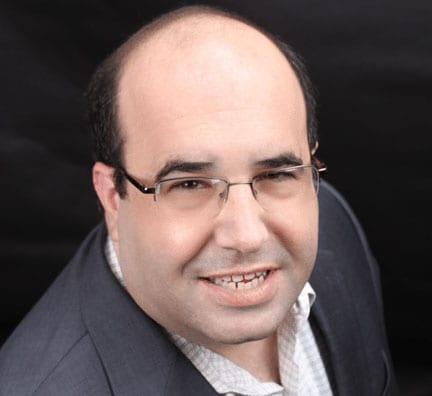 ANDREW PASS
Founder and Visionary
Andy says the wisest thing he has done as founder is to hire people smarter than he is to work closest to him. In his free time, he loves to go on cruises with his partner Debbie.
Andy was named a top EdTech influencer in 2023.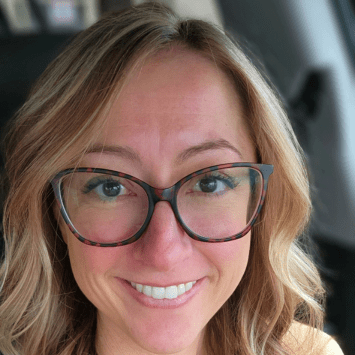 Sara Schooley
Controller
Sara is enthusiastic about numbers and the inner workings of the business finances. She enjoys the outdoors, volunteering in her community, and spending time with her children.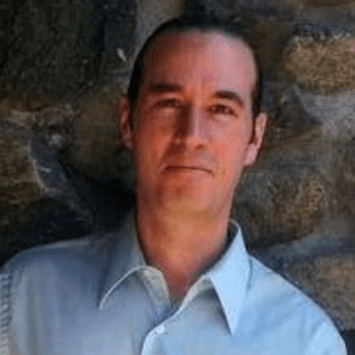 Stephen Gibson
Vice President of Content Development
Steve is committed to helping people and organizations reach their potential. When he isn't on his bike exploring, Steve enjoys playing music, all things historical, and his daughters' adventures.
2009
A Pass Educational Group, LLC started small in October 2009 when Founder and Visionary, Andrew Pass, accepted a single instructional design contract from Pearson Learning Solutions. He approached other organizations and was soon picking up more instructional design work as well as new content creation projects.
2010
By early 2010, Pass had established relationships with so many additional clients that he began looking for freelance contractors to work with him.
2011
In 2011, Pass hired his first full-time project managers and operational staff. Senior management team members joined throughout 2011 and remain with the organization today. Sales for 2011 reached $526,000.00.
2012
By the beginning of 2012, A Pass had a full-time staff of four and had developed contract relationships with more than 100 freelance contractors. Applying the quality commitment that has defined A Pass from the start, business has continued to grow, and we now have a full-time staff of nineteen and more than 2,400 contractors.
2020
In 2020, A Pass acquired Victory Productions, another leading content development house for learning companies and organizations. With this acquisition, A Pass added high-quality educational language translation services in Spanish and other languages to its portfolio of K-12 and higher education offerings.
TODAY
Applying the quality commitment that has defined A Pass from the start, business has continued to grow, and we now have a full-time staff of over thirty and more than 2,400 contractors.
The A Pass team is very proud of its reputation for delivering high-quality work on time. We are also proud of our reputation as being responsive, friendly, and easy to work with.