Blog
Stay up-to-date on the latest Higher Education, K-12 and Curriculum Design content.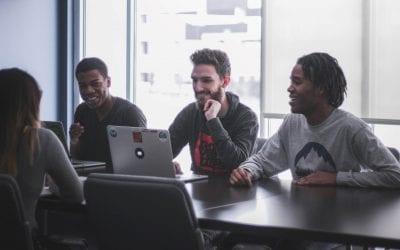 We have all suffered through them. eLearning courses so dull students wake themselves up with their snoring. Use the six tips below to make your eLearning amazing! Microlearning makes eLearning amazing. Learners are able to get the content when they need it. Likewise, designers are able to cut out…
read more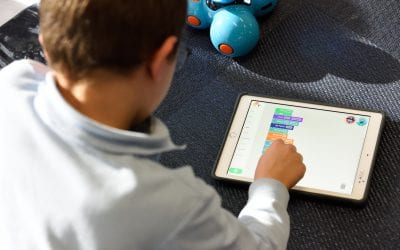 K-12 publishers should offer mobile-first digital learning because it works. What is it? Mobile-first is when course authors start with the smallest screen and work their way up. Why is this the best way for publishers to go? Why is it worth the effort for a publisher to retool their design process?
read more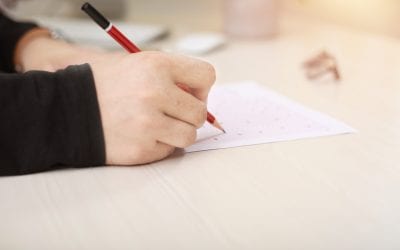 This past year educators had to solve how to teach students online. Publishers rose to meet the testing challenges. Still, educators continue to struggle with testing obstacles. Here are tips for publishers to use to beat these testing barriers. 
read more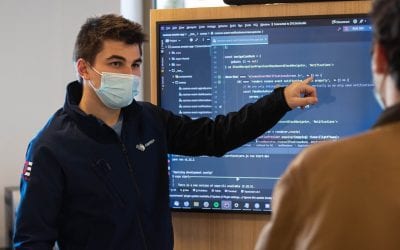 Why can't the subject matter expert just write the course? Why would anyone hire a course author?
Course authors bring valuable skills to a project. Besides that, course experts identify what is the correct delivery method for the audience. This skill alone could pay back those who hire a course author. Yet, the difference between SMEs and course authors gets overshadowed by the budget.
read more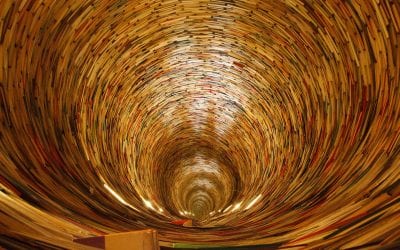 The pandemic created a global demand for K-12 districts to offer safe ways to teach and learn. Savvy K-12 districts turned to expert providers to create strong virtual learning programs. Still, even with a few months under their belts, districts are struggling to keep up the momentum. Here are five tips publishers can do to help districts keep virtual learning as a long term strategy.
read more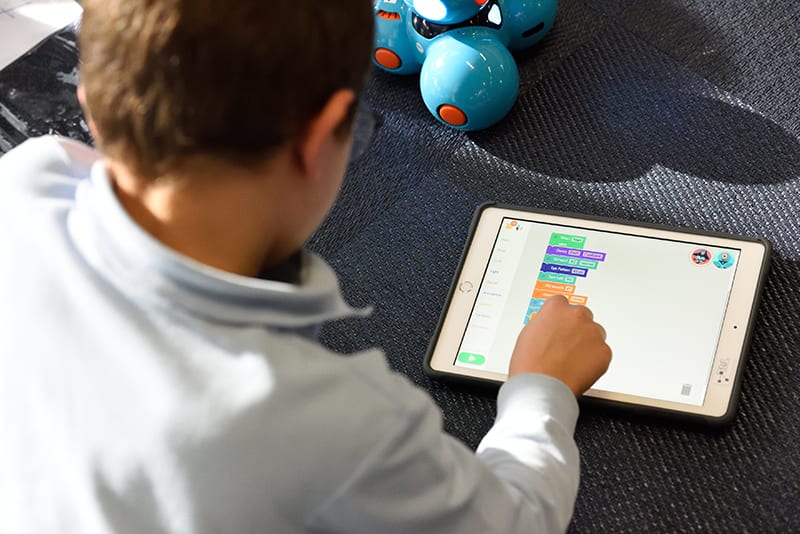 Mobile learning is more than a trend, it's primed to grow. Don't fret: your investment in eLearning is about to pay off. mLearning is a natural extension of eLearning. Here is why mobile learning primed to take off.
read more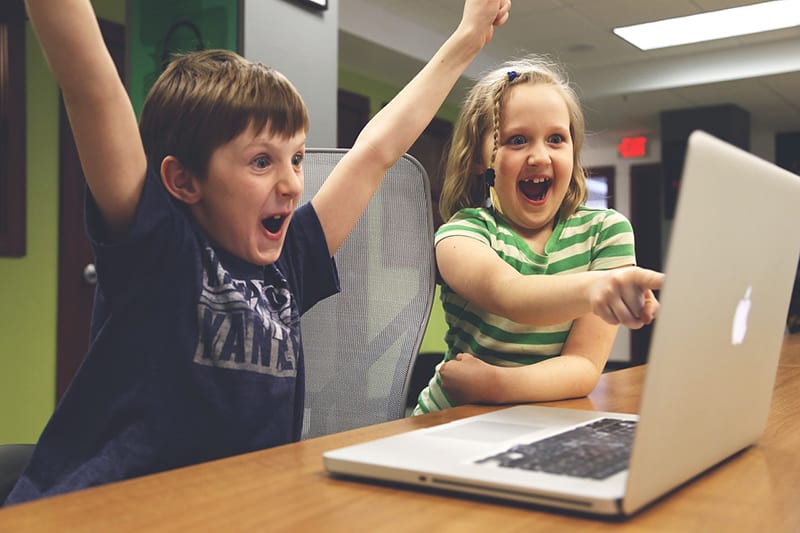 How can you squeeze creativity, problem-solving, critical thinking, decision-making, and risk-taking into your next course? Play with it! Make your next course game-based.
read more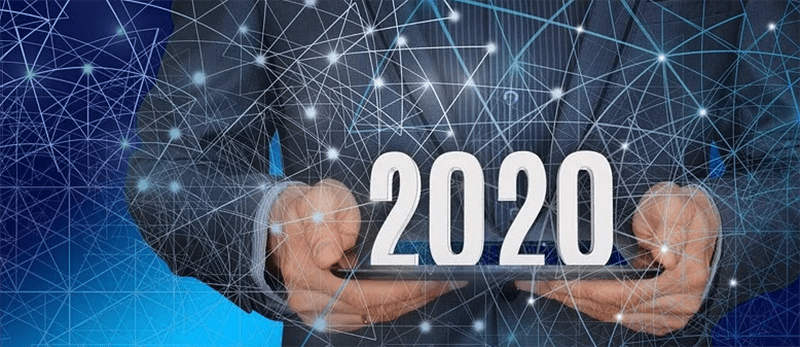 The redesign is a common thread in these six eLearning trends that will keep courses at peak performance in 2020.
read more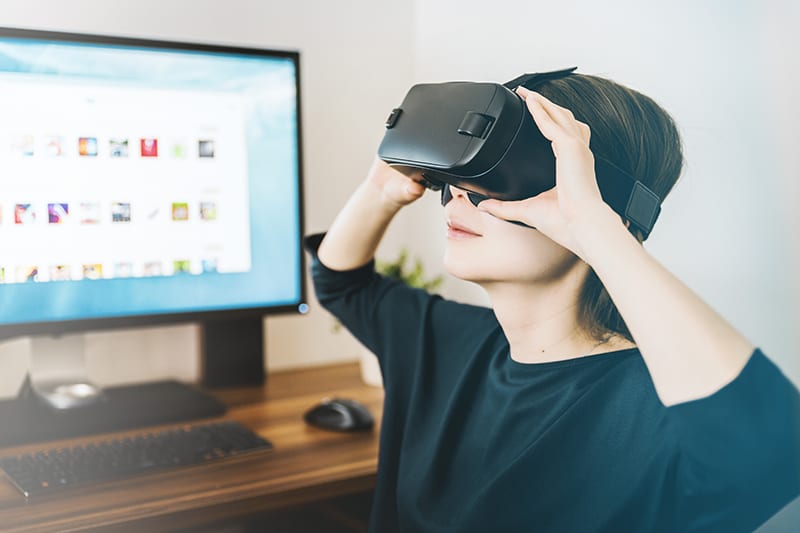 There are two new innovations in education that are not fads: augmented reality and virtual reality. Augmented reality (AR) and virtual reality (VR) are part of education's evolution.
read more