Blog
Stay up-to-date on the latest Higher Education, K-12 and Curriculum Design content.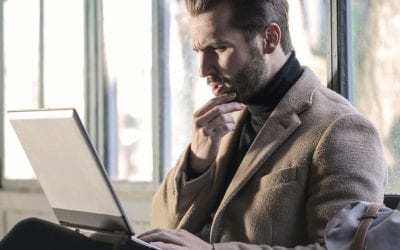 Online learning looks like it's here to stay. Some students thrive in the remote classroom. Still, many students struggle with online learning. Schools will benefit if they take the time to figure out ways to help these students. Below are six ways to help students who are struggling with online learning.
read more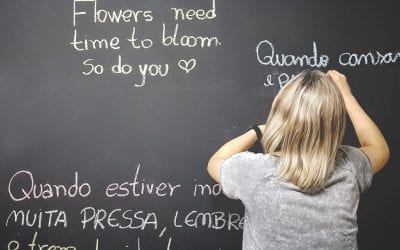 When using human translations versus machine translation, the text stays in the intended context. Besides that, some languages do not translate an exact one-to-one meaning of the words. Yes, the machine translator will get the basics right. But it will not keep the voice and personality of the author. It will not capture the voice of a company's brand. The emotional weight of the text will be lost in translation.
read more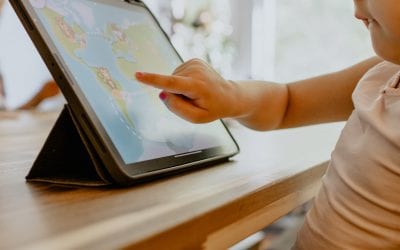 Now teachers can assign students interactive books based on their interests. Educators can find eBooks that fill a student's knowledge gap. Also, teachers can give talented and gifted students more information on topics that interest them. Likewise, by creating interactive reading materials on STEM topics, publishers give teachers the flexibility to meet each student's reading level. Publishers win over the teachers when they give them tools that make their job easier.
read more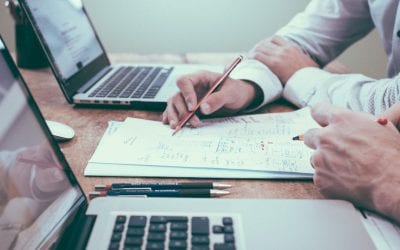 The educational publishing scene continues to shift from paper materials. Leaders need to find a way to offset the decline in revenue from print products. To that end, a way to offset this loss from print products could be in digital product sales. Still, publishers shifting their team from a print-first workflow to a digital-first strategy takes strong leadership and time. Yet, the shift to digital textbooks will take years. Besides that, paper textbooks will not ever go away. As a result, leaders need a digital-first/print-second strategy. One of the first steps…
read more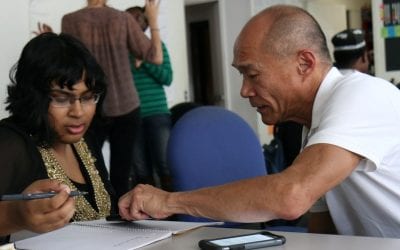 After a year of lockdowns, teachers believe social-emotional learning is more important than ever. Educators know the benefits of social-emotional learning in the classroom. SEL aids academic achievement, creativity, citizenship, and workforce readiness in students. How can publishers help districts meet this growing need? Below are five ways publishers can help schools meet the needs of their students. First, a publisher can look at…
read more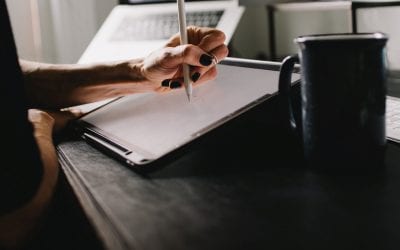 Instructors need to be clear and concise about what the student needs to do. The simple landing page for the course should tell and show the learner what to do. A good LMS brings college students up to speed with almost zero training. Also, students should be able to find what they need. Likewise, the design should be simple for…
read more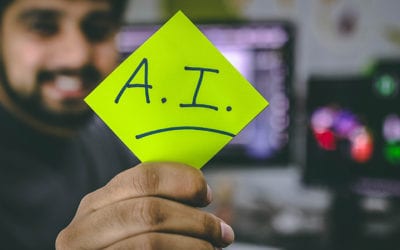 The term "artificial intelligence" or "AI" brings to mind movies about robots. Adding robots to any class may seem unnatural and may make people uneasy. Fortunately, AI comes in many forms. Artificial intelligence is using computer programs that act like human...
read more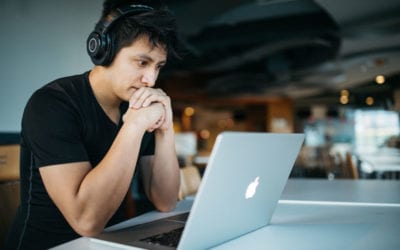 When you hear the words "Business Management 101," you probably imagine four months of weekly classes and exams. If you signed up for this course, you would learn many concepts, but some of them may not apply to your specific learning needs. You would benefit from...
read more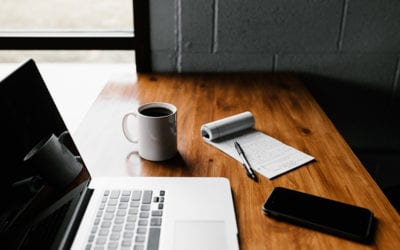 A month ago, few people had heard of the coronavirus. Fewer still predicted this great exodus from traditional work environments to virtual ones. The COVID-19 situation seems like something from a science fiction movie: An sudden and unpredictable foe, a need for more...
read more