Handout: 4 Critical Questions to Ask Instructional Designers
Many organizations use instructional designers, including school districts, universities, businesses, and hospitals. Instructional designers partner with these
organizations to create customized instruction that leads to desired learning outcomes. Finding the best instructional designer to partner with you begins by asking four questions – Download this handout to learn more.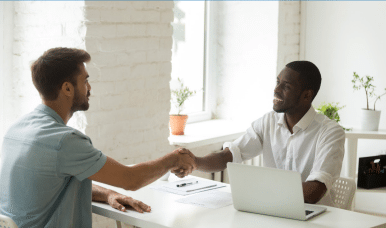 Download the Handout: 4 Critical Questions to Ask Instructional Designers