Blog
Stay up-to-date on the latest Higher Education, K-12 and Curriculum Design content.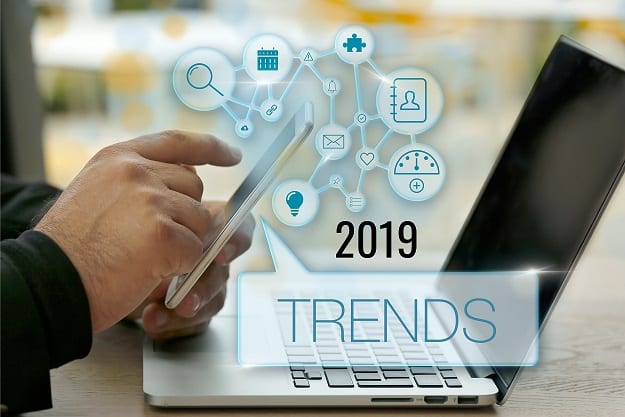 Have you seen what's trending on Facebook? How about what's trending on Twitter or Instagram? With seemingly infinite information sources but only finite time, it may be hard to conceive of doing in-depth study of academic subjects. Yet the reality of our...
read more
No Results Found
The page you requested could not be found. Try refining your search, or use the navigation above to locate the post.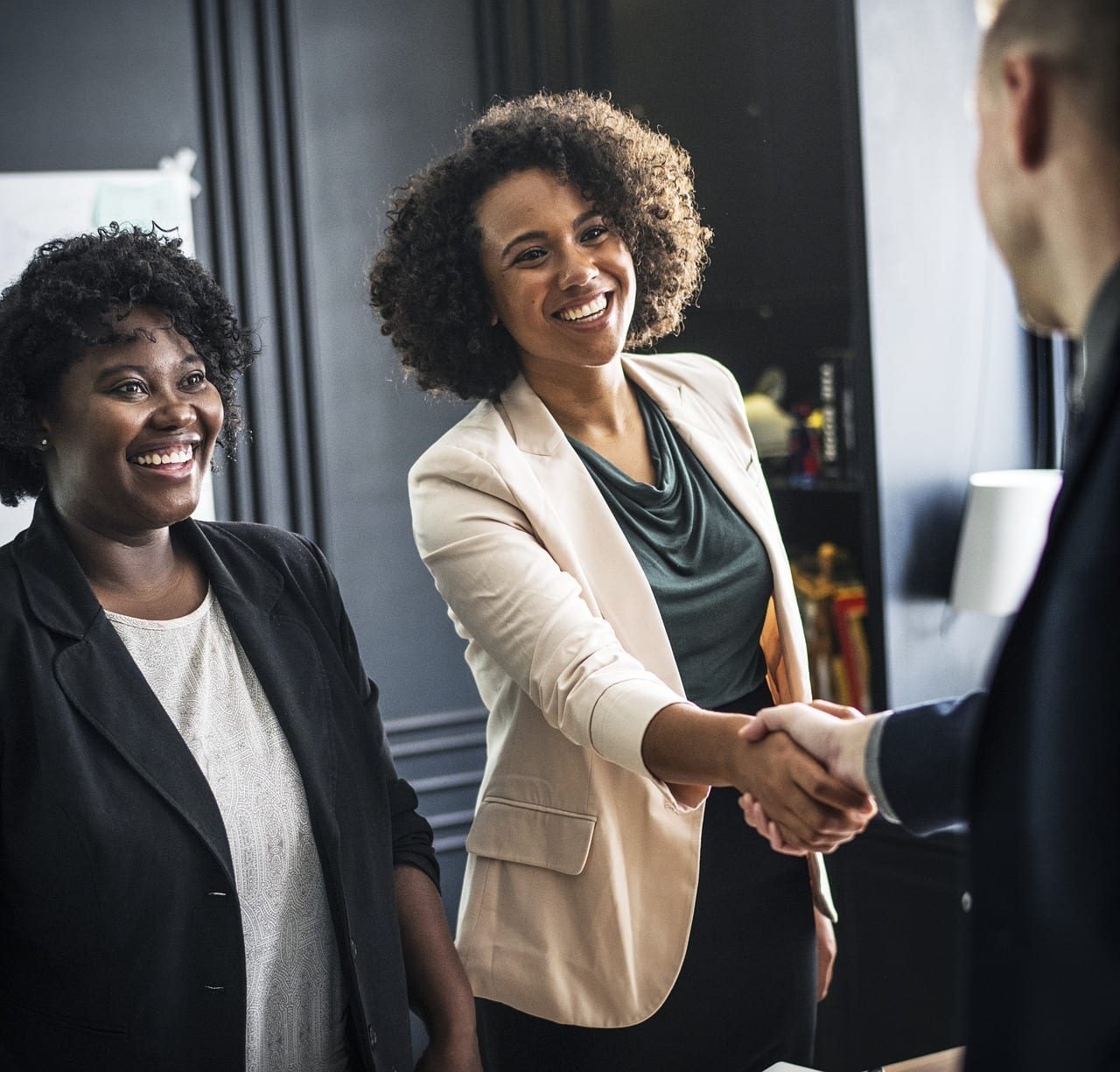 Partnering with a content vendor offers you several benefits.  Whether you need lesson planning, micro-credentialing, item writing, or full course development, you can benefit from outsourcing your project. Some vendors even...
read more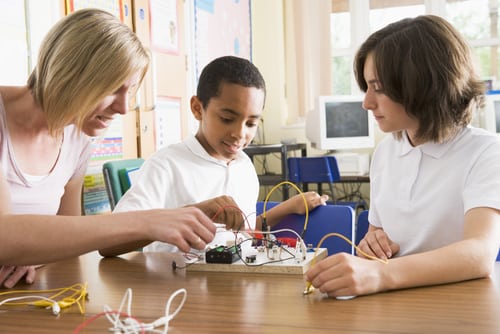 What are performance-based assessments (PBA)? Here's an example to help you understand PBAs. Let's think about verbs. Regardless of your level of interest in sentence structure, the word verb most likely brought one thing to...
read more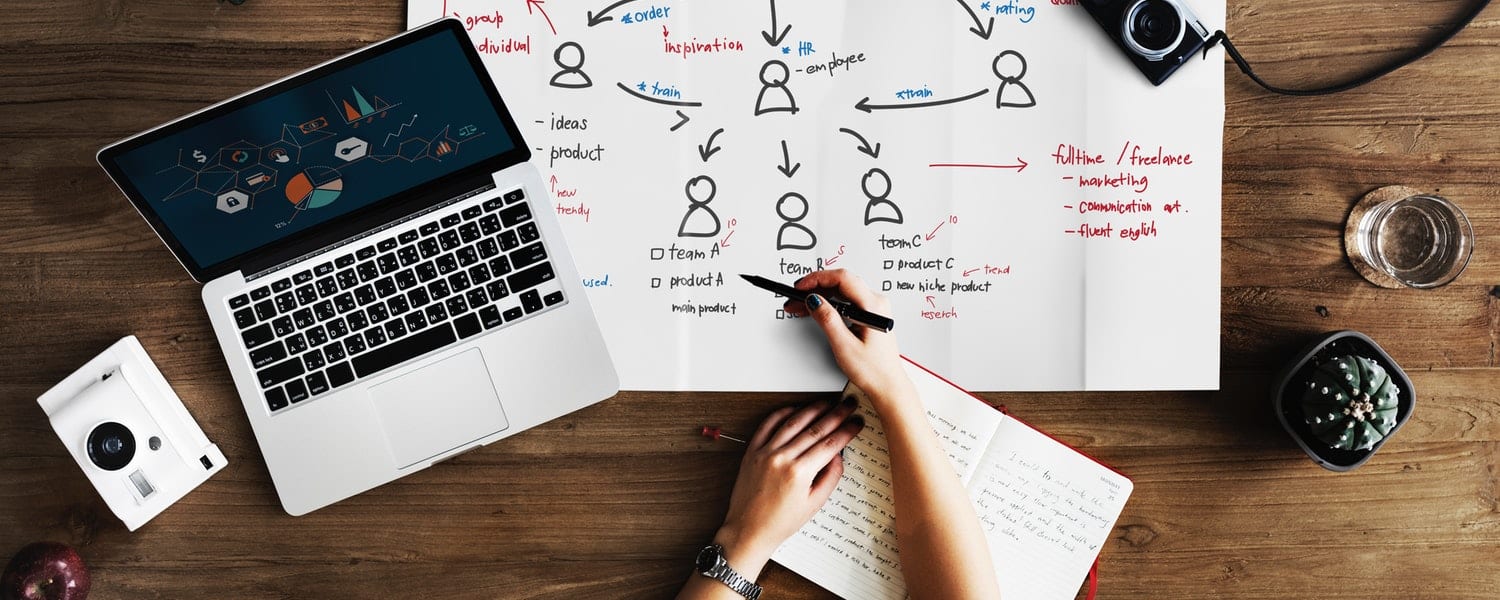 As more learning becomes digital, the mysteries of instructional design unfold. Luckily, the secrets to developing a great online course follow a logical process. But before developing an online course, there are several...
read more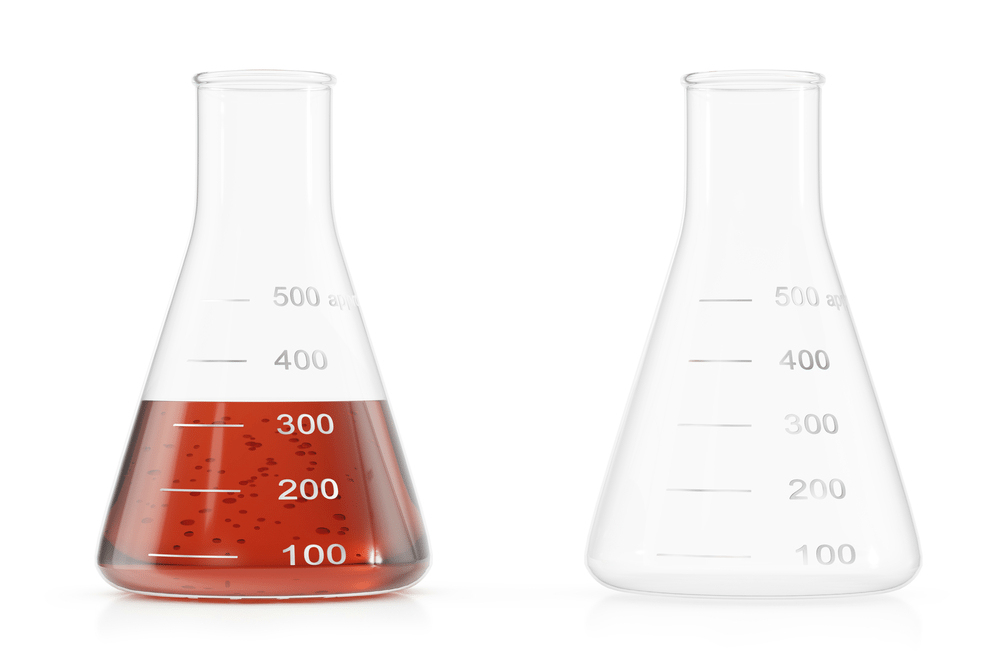 Alt-text, or alternative text, is one of the critical components of good content design. For those newer to the topic, alt-text sometimes is referred to as alt-attributes, alt-descriptions, or alt-tags. Great instructional...
read more