Blog
Stay up-to-date on the latest Higher Education, K-12 and Curriculum Design content.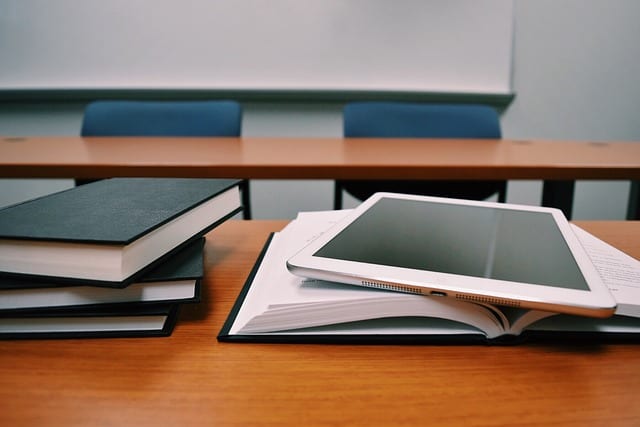 The adoption of new technology in today's classroom is inevitable. However, there are barriers that must be removed in order to make this adoption successful.
read more
No Results Found
The page you requested could not be found. Try refining your search, or use the navigation above to locate the post.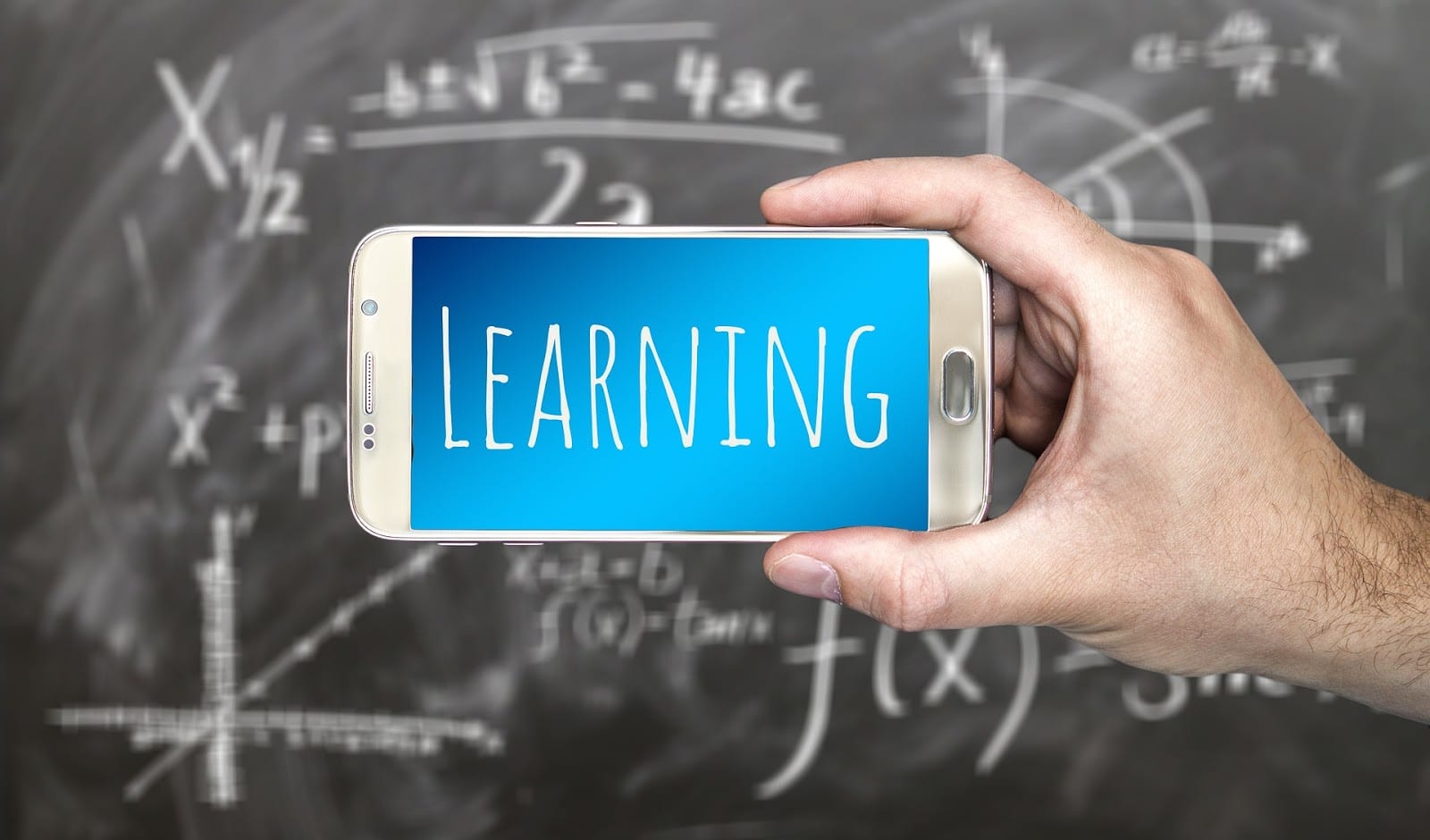 Integrating multimedia into your eLearning courses engages learners, but the latest research indicates too much interactivity may frustrate your learners.  In the hands of a skilled developer, multimedia interaction positively impacts knowledge transfer. Course navigation menus appear and disappear when needed, creating screen space.
read more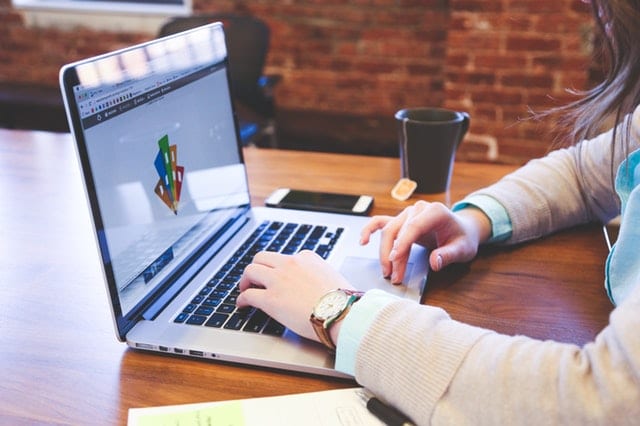 As online course offerings grow, IDs are prepared to support instructors Traditionally, Instructional Designers (IDs) focused on creating online courses for a university. This role is expanding. Now, IDs serve as a link between faculty, IT, and administration. They...
read more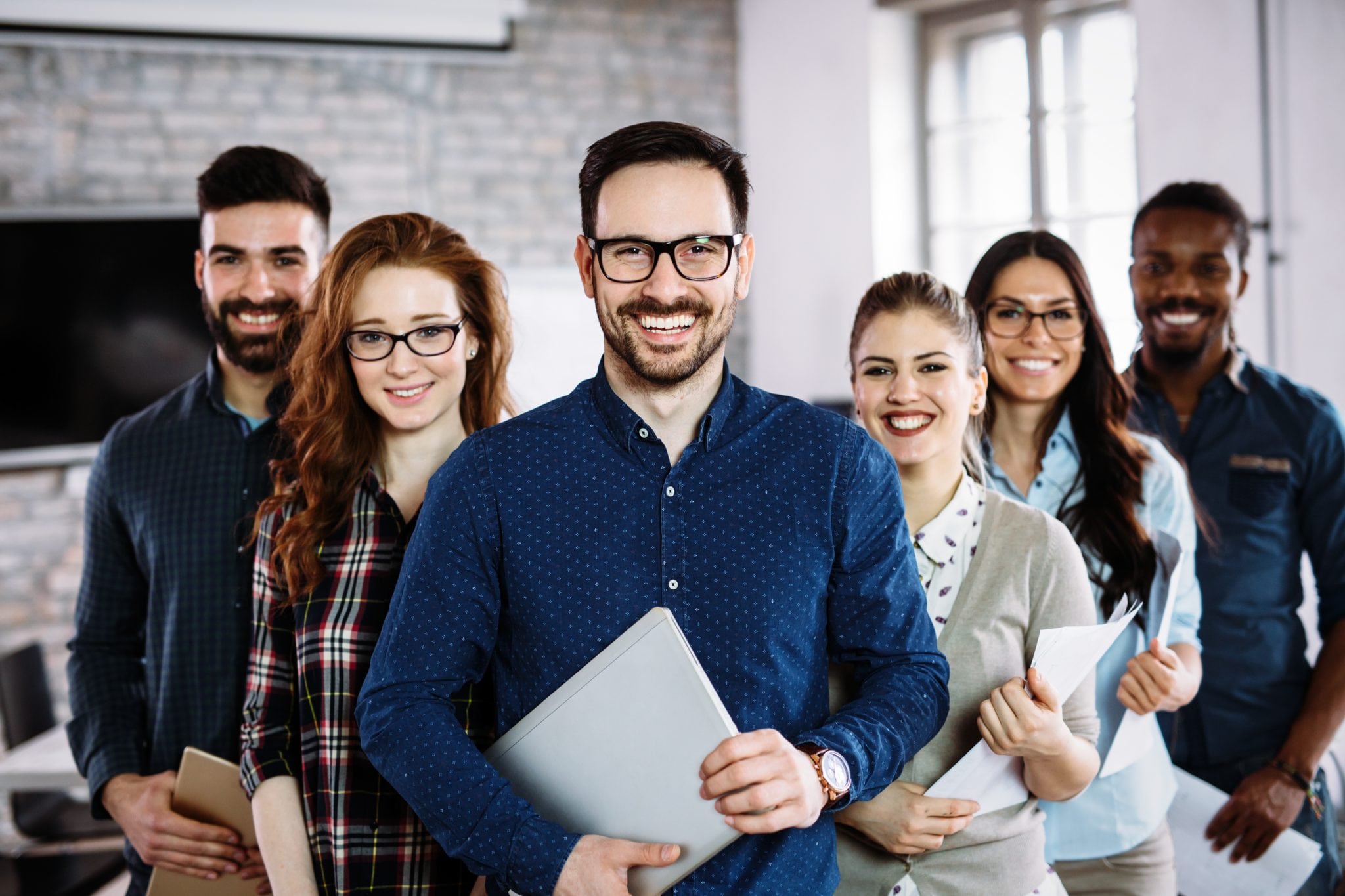 We are proud to be celebrating our 10th birthday this month! So, what makes us unique? Here are 4 reasons why we are able to offer you high-quality content development services. 1) Nimbleness and Flexibility Nimbleness and flexibility allow us to scale up or down as...
read more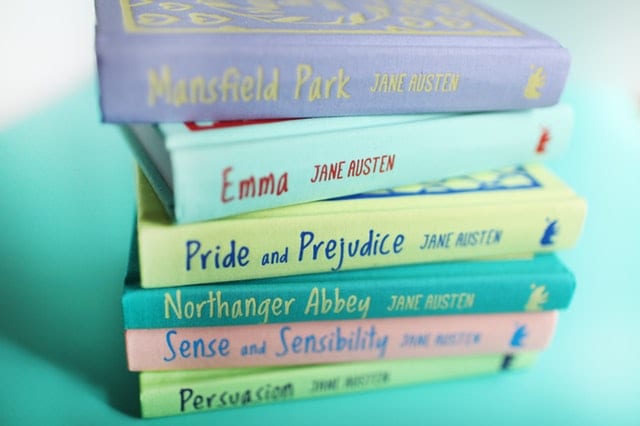 'Decency is what your grandmother taught you!' a beleaguered Morgan Freeman appeals to a frenzied courtroom in the film version of "Bonfire of the Vanities." This scene reveals public figures of authority and private citizens alike on the verge of bankrupting what...
read more