Item Writing
We provide assessment item writing services for large projects in all subjects, both standardized and customized, for K12, institutions of higher education, and corporations. As custom content developers, we specialize in creating assessment items that engage your learners and challenge them to think critically.
Experienced Writers for Any Subject
Jean Piaget wrote, "The goal of education is not to increase the amount of knowledge but to create the possibilities for a child to invent and discover, to create men who are capable of doing new things." For this to occur, both children and adults must have a way to measure what they know and what they need to learn.
A Pass develops both low and high stakes tests in every subject area from accounting to zoology, at every level.
Our experienced content teams have produced a large number of assessment items across various subjects
for diverse clients over the last ten years. 
High-Stakes Assessment Item Writing
Assessment items can take many different forms, from the classic multiple-choice item to a performance-based task that asks the learner to apply skills to a realistic scenario. According to the National Center for Education Statistics, a quality assessment item "allows valid inferences about student knowledge and skills." Over the years, we have written a large number of high-stakes assessment items for different clients such as school districts, major publishers and institutions of higher education. 
Having developed a high volume of assessment items has challenged us to scale the item writing process without compromising quality. 
Our item writing process follows a rigorous QA process, depending on each client's unique needs and specifications. We ensure that the items we create:
Include required metadata

Meet specifications and requirements

Align to learning objectives in the lesson

Measure what they are supposed to (content validity) 

Challenge the learner to use higher-level thinking skills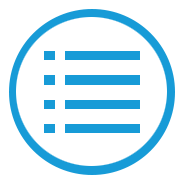 Based on clients' needs, we can create reading passages, tables, graphs, or any other stimulus necessary for multiple choice items across all subject areas and grade levels.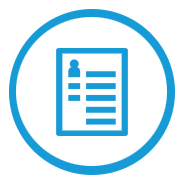 Do you want to provide learners with a prompt, either text or a picture, that they can answer with a single word or a short phrase? Take a look at some K12 ELA samples.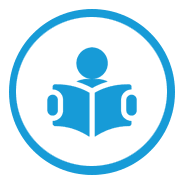 Do you want to challenge learners to develop thoughtful responses to complicated questions and offer rubrics and exemplars? View some of our K12 Math assessment samples.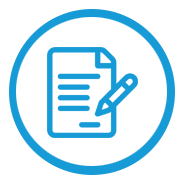 Do you want to challenge learners to complete a task based on real life, in which they must use judgement to select from a variety of options? Take a look at some sample items.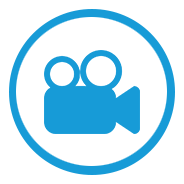 Do you want to challenge learners to complete questions on a computer using the best of many specific question templates? View a sample technology enhanced item.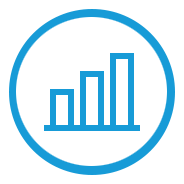 Do you want to provide learners with an opportunity to demonstrate mastery by considering the evidence to select one or more solutions? View some of our K12 sample assessment items.
Integrating Assessment Into Instruction
Assessments measure what learners know and are able to do. Both teachers and learners can use this information to drive the learning process. In reality, short assessments should occur throughout the learning process. Read this A Pass brief, "Integrating Assessment Into Instruction" to learn more.