COMPREHENSIVE LEARNING SOLUTIONS
We do not sell goods, we sell services. Our service is developing your product for you. We bring your educational content vision to life. The specifications for your project become our specifications. Your project becomes our project. In the end, you own it.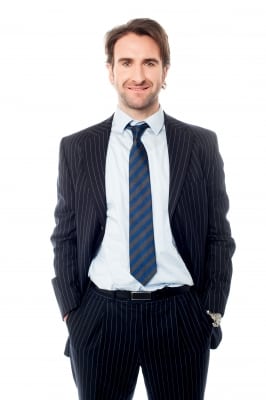 Focus on the details

Deliver the highest quality on time

Respond quickly and positively

Stay relevant and adaptable

Be excellent today and better tomorrow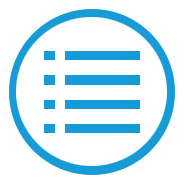 INSTRUCTIONAL DESIGN
We recognize that high quality learning requires exemplary instructional design. Students and teachers must fully understand […]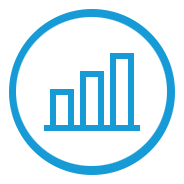 ASSESSMENT DESIGN
We develop many types of assessment questions, including multiple choice, true/false, constructed response […]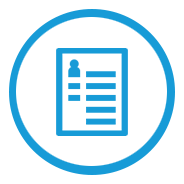 CURRICULUM DEVELOPMENT
We can develop curriculum in any subject area. If we do not have the appropriate resources in house, we have the  […]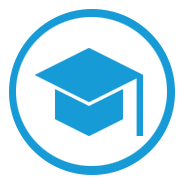 COURSE SOLUTIONS
We provide complete course solutions, from course design, to content creation, to production and implementation.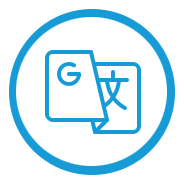 EDITING AND TRANSLATION
We have deep experience editing client content and resources, this includes developmental editing, copy editing, fact checking […]