The Ultimate Guide to Creating the Perfect Curriculum for Higher Ed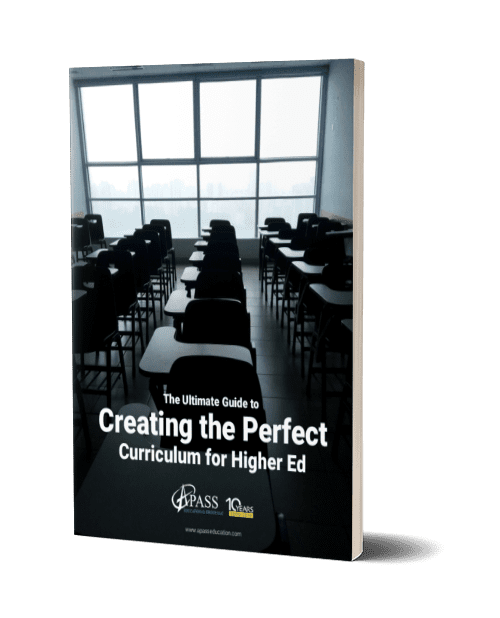 Comprehensive Learning Solutions
Martin Luther King Jr. said, "The function of education is to teach one to think intensively and to think critically. Intelligence plus character–that is the goal of true education."   
At A Pass Educational Group, we believe that the highest quality education requires the highest quality learning resources.  We know that different organizations have different educational philosophies and different specifications for high quality educational content.  Our mission is to work with you to develop great content that fulfills your content vision.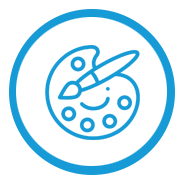 Art/Production Staff
Identification of stock images, creation of custom images, and full-service production of eLearning courses.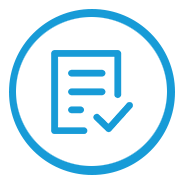 Assessment Design
Multiple choice, short answer, extended response, technology enhanced, performance based, and more.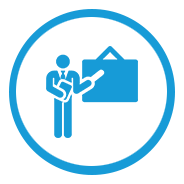 Course Solutions
Creation of materials for face-to-face or online, year-long or hour-short, competency-based or seat time required, and everything in between.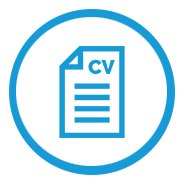 Curriculum
Learning objectives, scope and sequence, correlations between learning activities and assessment.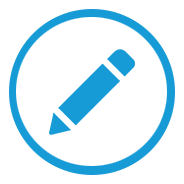 Editors
A Pass editors partner with writers at every stage of the content development process, reviewing substance, fact, and copy.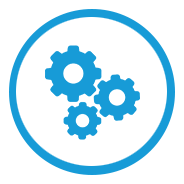 eLearning Development
Our content department has the capabilities to design and develop engaging eLearning.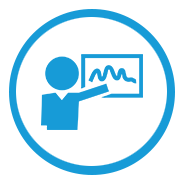 Instructional Design
A Pass instructional designers collaboratively work with you to develop content that effectively moves your students through the learning process.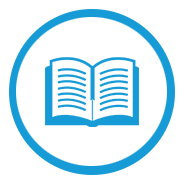 Subject Matter Experts
A Pass subject matter experts have both practical and theoretical knowledge in every subject from accounting to zoology.
World Languages & Translation
Our translation team has the experience and expertise to recognize even the subtlest nuances of your chosen language.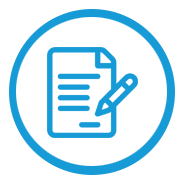 Writers
A Pass writers understand the importance of voice, reading level, and tone when developing content that speaks for you.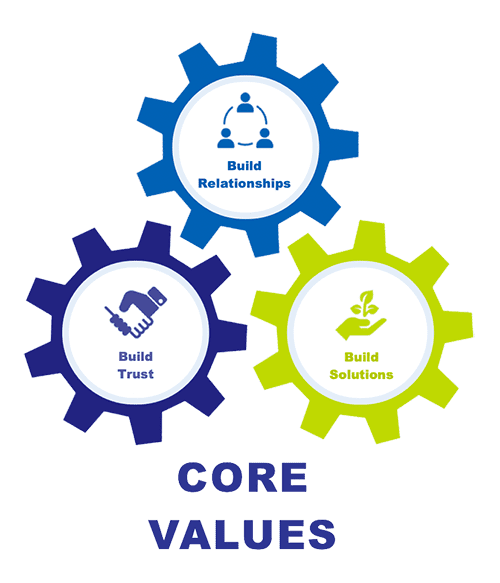 Adaptable
Custom workflow solutions
Specialized
Deep expertise with broad capacity