World Languages & Translation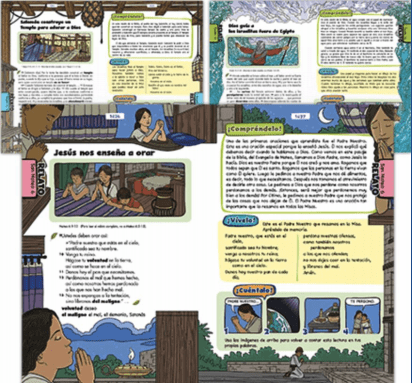 Translated featured stories of La Biblia católica para niños (Saint Mary's Press) into Spanish
World Languages & Translation
The World Languages & Translation department at A Pass Educational Group, LLC (A Pass) is led by a team with broad experience in translation and transadaptation. Using our proprietary tools and pedagogical expertise, our linguists, translators, and content specialists will help you to translate your existing content or develop entirely new materials in any modern language.
Our extensive network of contractors includes linguists, translators, writers, editors, subject matter experts, instructional designers, artists, and production team members. When we partner with you, we take your specifications and objectives as our own and become your back office content development center.
Institutions of higher education
Other educational providers
All modern languages & dialects
Cultural diversity & sensitivity
Grade level appropriateness
Localized or "neutral" Spanish
Online, media, interactives,
mobile, & print
Amharic
Arabic (Egyptian)
Arabic (standard)
Armenian
Burmese
Cantonese (simplified)
Cantonese (traditional)
Dutch
Farsi
Filipino (Ilokano)
Filipino (Tagalog)
Finnish
French
German
Haitian Creole
Hindi
Hmong (Green)
Hmong (White)
Ilocano
Indonesian
Italian
Japanese
Khmer
Korean (standardized text)
Malay
Mandarin
Mandarin (simplified)
Mandarin (traditional)
Norwegian
Pashto
Portuguese
Punjabi (Eastern )
Punjabi (Western)
Romanian
Russian
Slovenian
Somali
Spanish (El Salvador)
Spanish (Mexico)
Spanish (Neutral)
Spanish (Puerto Rico)
Swedish
Tagalog
Telugu
Thai
Turkish
Ukrainian
Urdu
Vietnamese (North)
Vietnamese (South)
Let's talk about your project
10% off the first qualifying translation project!*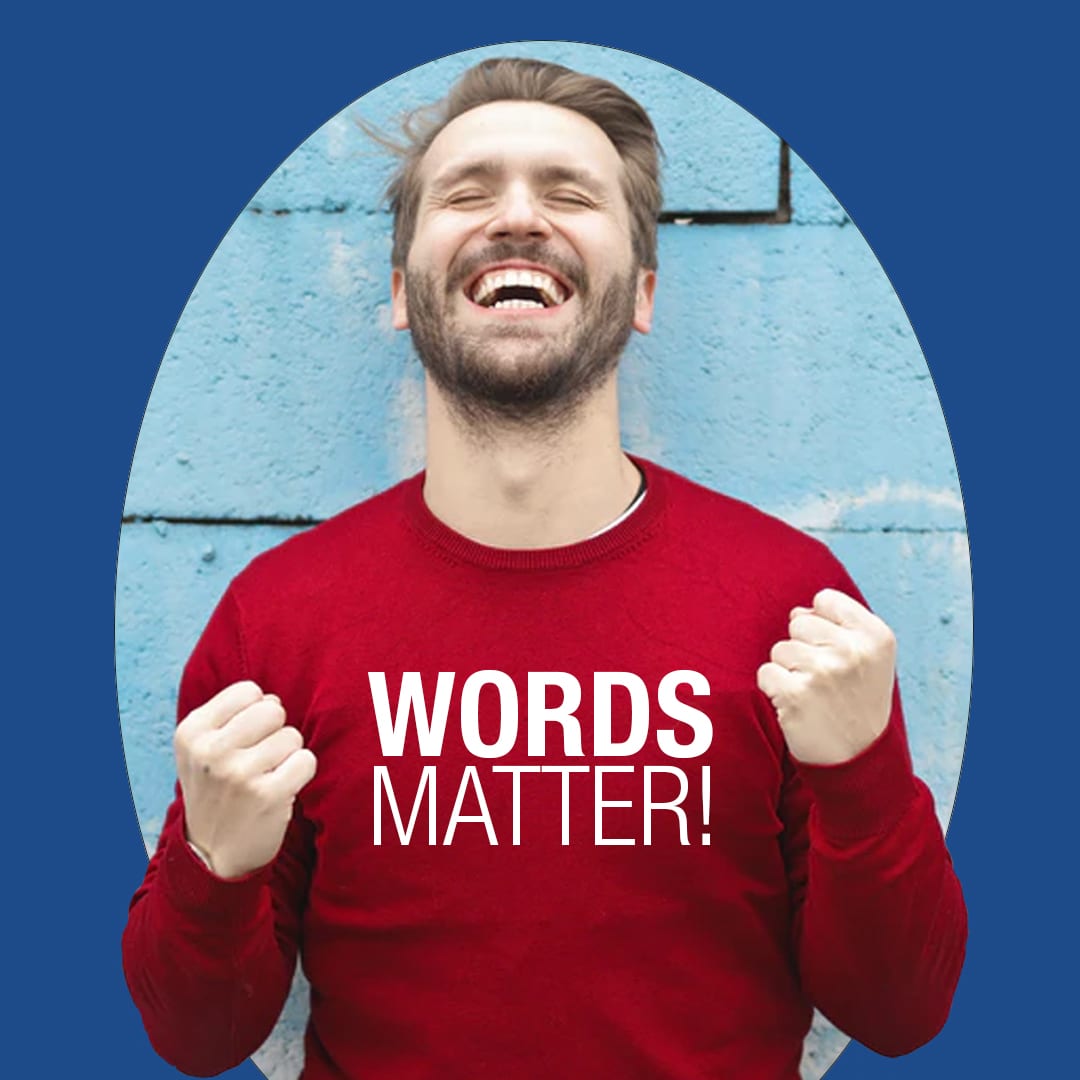 *Qualifying translation project must meet a $6,000 project minimum value.