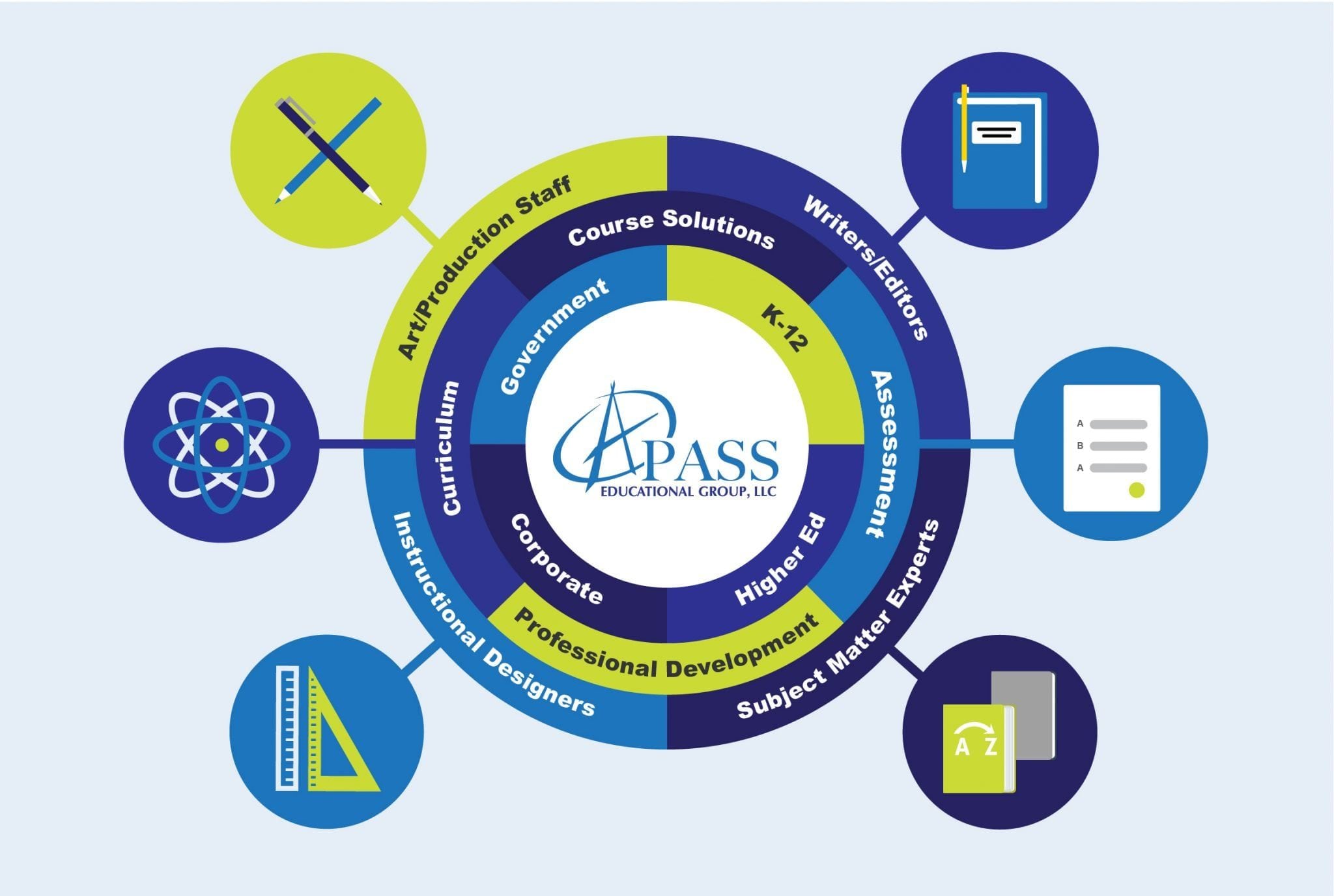 We are proud to be celebrating our 10th birthday this month! So, what makes us unique? Here are 4 reasons why we are able to offer you high-quality content development services.
1) Nimbleness and Flexibility
Nimbleness and flexibility allow us to scale up or down as needed to fit into your development process or take on an entire project start to finish.
We select the perfect mix of experts to meet your content development needs. We respond quickly and accurately to direction and feedback. Some of the ways we can partner with you are to provide:
Item writing services
Copyediting and proofreading
Instructional design assistance
eLearning course development
Full-service content development
Subject matter experts to partner with your team
Roles you need help with (writers, editors, artistic/production folks, etc.)
2) Proprietary Processes
Our tried and tested processes and systems ensure on-time delivery of high-quality work. We start with an intensive needs analysis in order to fully understand your needs and specifications. Next, we create custom solutions that lay the foundation for future success. We will help you navigate the world of educational content creation by asking the right questions and digging deeper into the subject matter and measures of analysis; then we will deliver the solutions within the agreed-upon time frame. Our proprietary processes and systems include:
Scoping and needs analysis
Calibration rounds
Layered QA reviews
Comprehensive project management
3) Subject Matter Expertise
Deep and broad subject matter expertise enable us to develop content in any subject area, from Accounting to Zoology. Our team consists of experienced contractors that can tailor instructional design and educational content solutions to any need or specification. We can do this because of the comprehensive knowledge that our contractors possess. Our extensive networks of industry-leading professionals use their subject matter expertise and knowledge of best practices in educational design and assessment to develop content in any area.
4) A Pass Core Values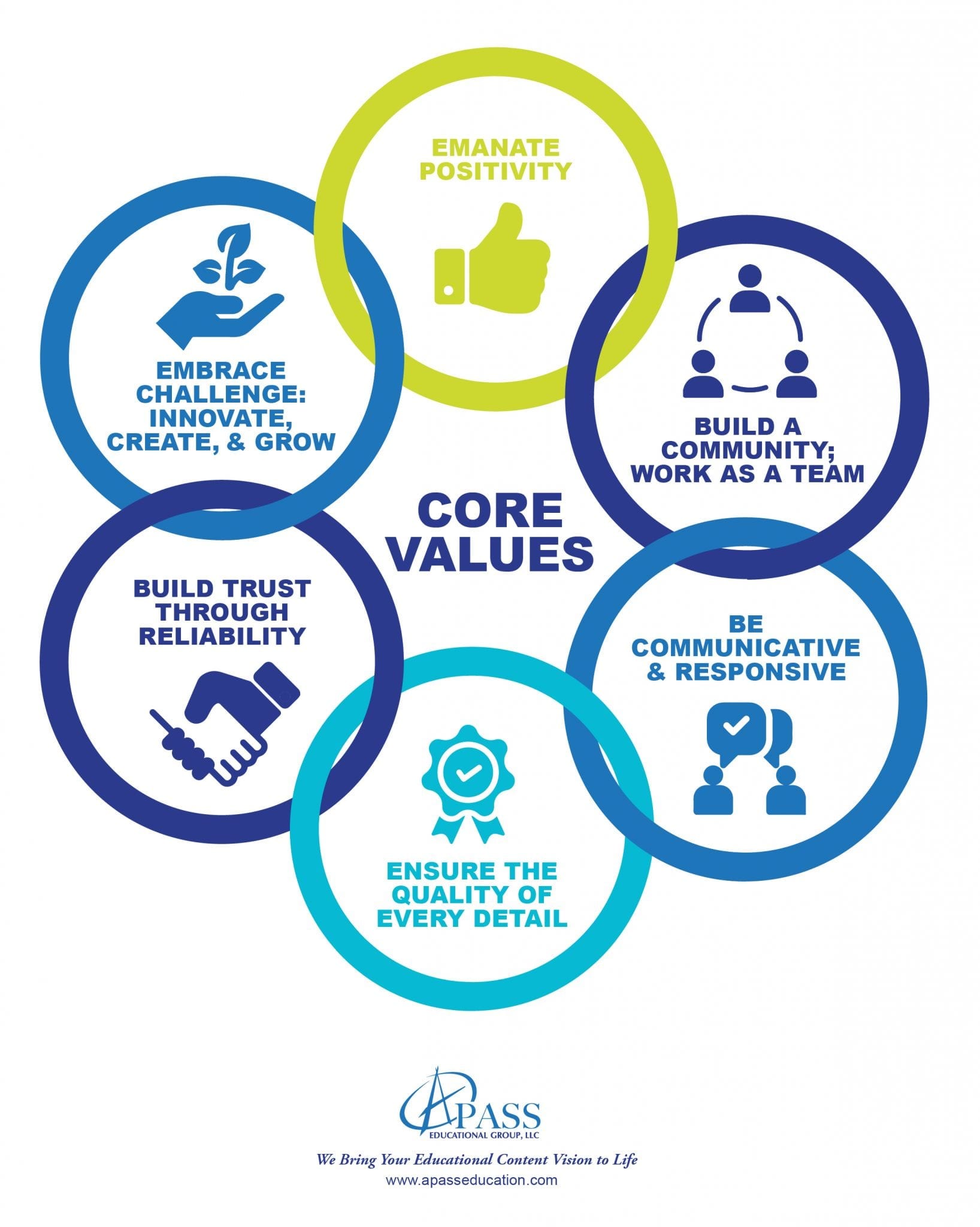 Our core values drive everything we do and are the foundation for our success. The A Pass team embraces these values and lives them every day.
Emanate positivity
Build community; work as a team
Be communicative and responsive
Ensure the quality of every detail
Build trust through reliability
Embrace challenge: innovate, create, and grow