The Key to Successful Client Vendor Relationships
The Key to Successful Client Vendor Relationships
Educational content development is a multifaceted process with several challenges under the best of circumstances. Projects might face additional difficulty when a company lacks the means to complete a project in-house.  A successful vendor-client partnership accurately conveys project specifications and ensures development meets your needs. 
Here's what you'll learn in this article:
Features of a successful vendor-client partnership
How to avoid project scope creep
Key questions to consider when planning project budget
How to define key roles and responsibilities
Download this free article to learn more. Your educational content development project can benefit from vendor experience!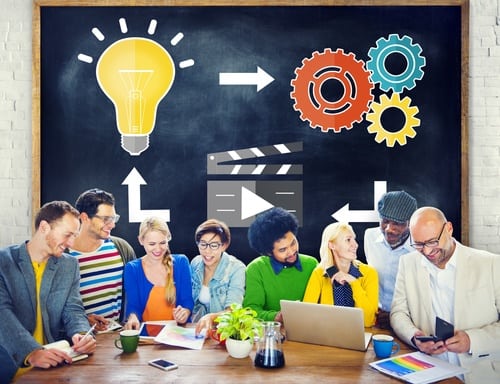 Download the article: The Key to Successful Client Vendor Relationships