6 Questions to Ask When Evaluating a Piece of Alt-Text
When preparing to create an alt-text description, there are several questions a writer should analyze before getting started. Having the answers to these questions will allow the writer to craft a more effective description. Alt-text descriptions should be written with a complexity that is appropriate for the people who may be using them. For images that are included as part of a course or textbook, it's important to avoid using any terminology that won't be defined until later in the course.
Before writing your alt-text, use this simple 6 question checklist to ensure your alt-text is as effective as possible!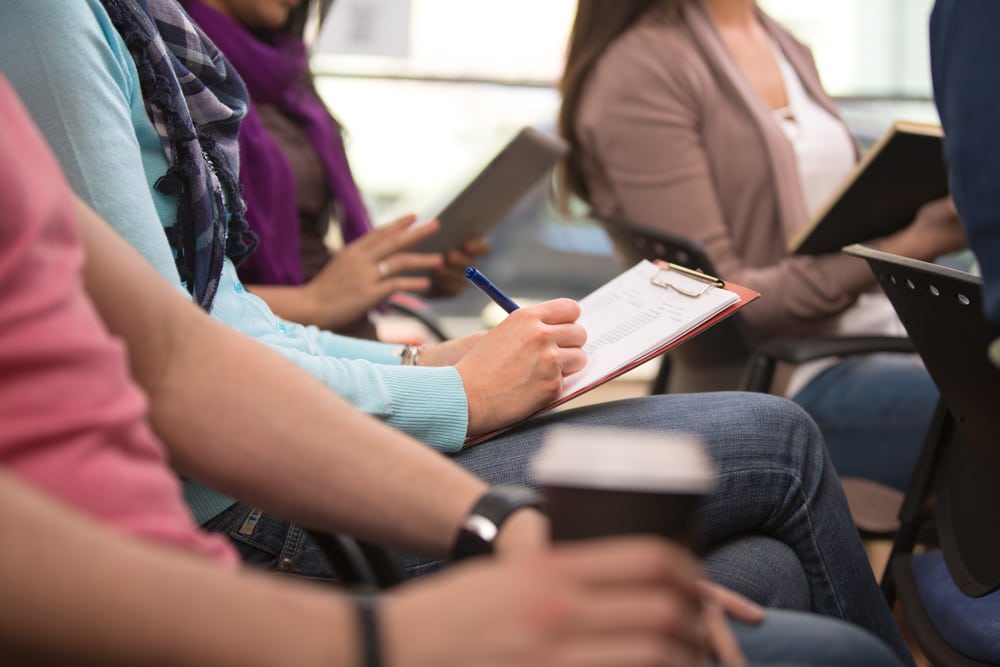 Download the checklist: 6 Questions to Ask When Evaluating a Piece of Alt-Text