Profile of A Pass Writers
Educational content development requires expertise and skill. Our team of writers consists of experienced teachers, educators, and administrators who are knowledgeable in crafting content that meets benchmarks, standards, and goals across grade levels.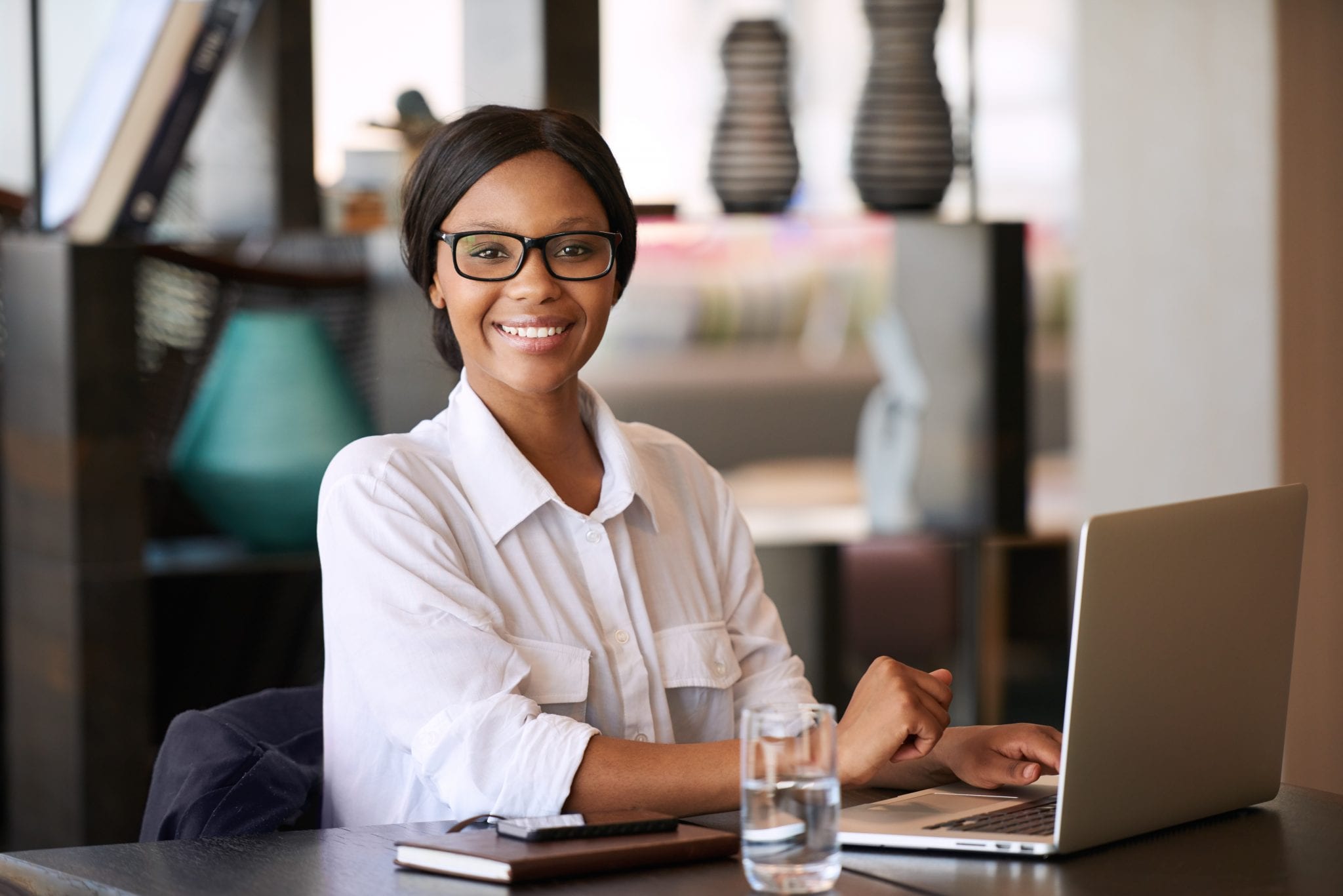 If you are looking to partner with an educational content development team, learn more about our writers and why they are the right resource for creating courses and assessments.
Download: Profile of A Pass Writers