We create custom content on a variety of professional education topics.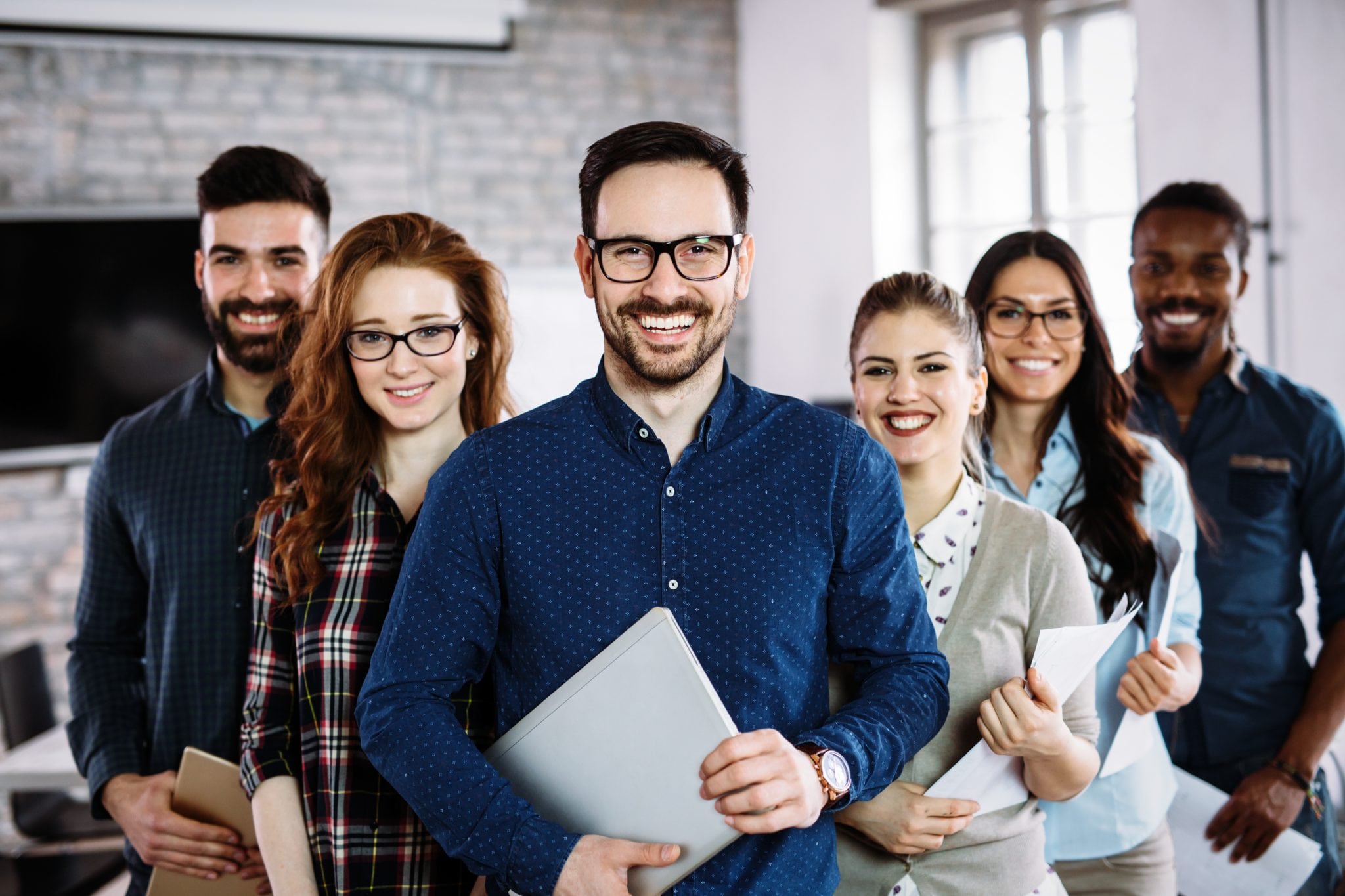 Professional education content can be delivered in several different ways. Our team is skilled in designing professional education programs on any topic that's tailored to your audience. We can create content in a variety of formats ranging from more traditional instructor-led courses and training manuals to those that are suited to a digital audience such as self-paced courses and online courses. Additionally, we also have the expertise to develop micro-credentials that are gaining popularity in the professional education segment.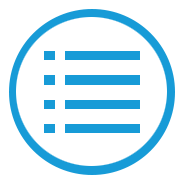 Item writing for multiple choice, short answer, extended response, technology enhanced, low or high stake, aligned to standards or written sources, rationales or not, metadata or not, all subject areas, all levels.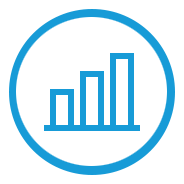 Rely on A Pass to design, write, and produce your content. Your specifications and objectives frame our work in all subject areas from accounting to zoology, all grade levels from kindergarten to corporate.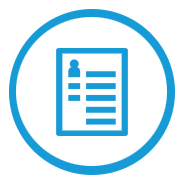 Whether it is an explainer video on the nervous system or a student-facing handout for a college-level psychology course, our content experts can work with you to develop creative and engaging learning resources.