Professional Education
We create custom content on a variety of professional education topics.
Professional education content can be delivered in several different ways. Our team is skilled in designing professional education programs on any topic that's tailored to your audience. We can create content in a variety of formats ranging from more traditional instructor-led courses and training manuals to those that are suited to a digital audience such as self-paced courses and online courses. Additionally, we also have the expertise to develop micro-credentials that are gaining popularity in the professional education segment.
A Glimpse of Our Services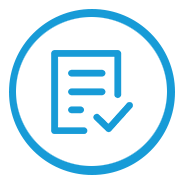 Assessment Design
Multiple choice, short answer, extended response, technology enhanced, performance based, and more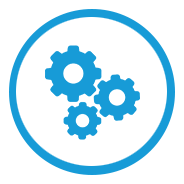 eLearning Development
Our experienced content department has the capability to design and develop engaging eLearning.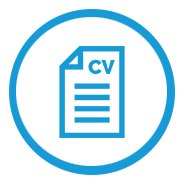 Curriculum
Mapping, correlations, learning objectives, scope and sequence, and curriculum design and development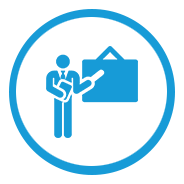 Instructional Design
We work with you to develop content that effectively moves your students through the learning process.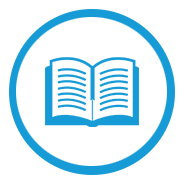 Subject Matter Experts
Our experts have both practical and theoretical knowledge in every subject from accounting to zoology.
World Languages & Translation
Our translation team has the experience and expertise to recognize even the subtlest nuances of your chosen language.