K12 Education Learning Resources Samples
Our content experts can develop engaging learning resources for all grade levels.
Our knowledge of the K12 learner persona helps us develop creatively designed learning resources to engage students. The A Pass content team has classroom experience, enabling us to understand what types of resources will be most suited to your courses. We design and develop custom resources to enhance any lesson.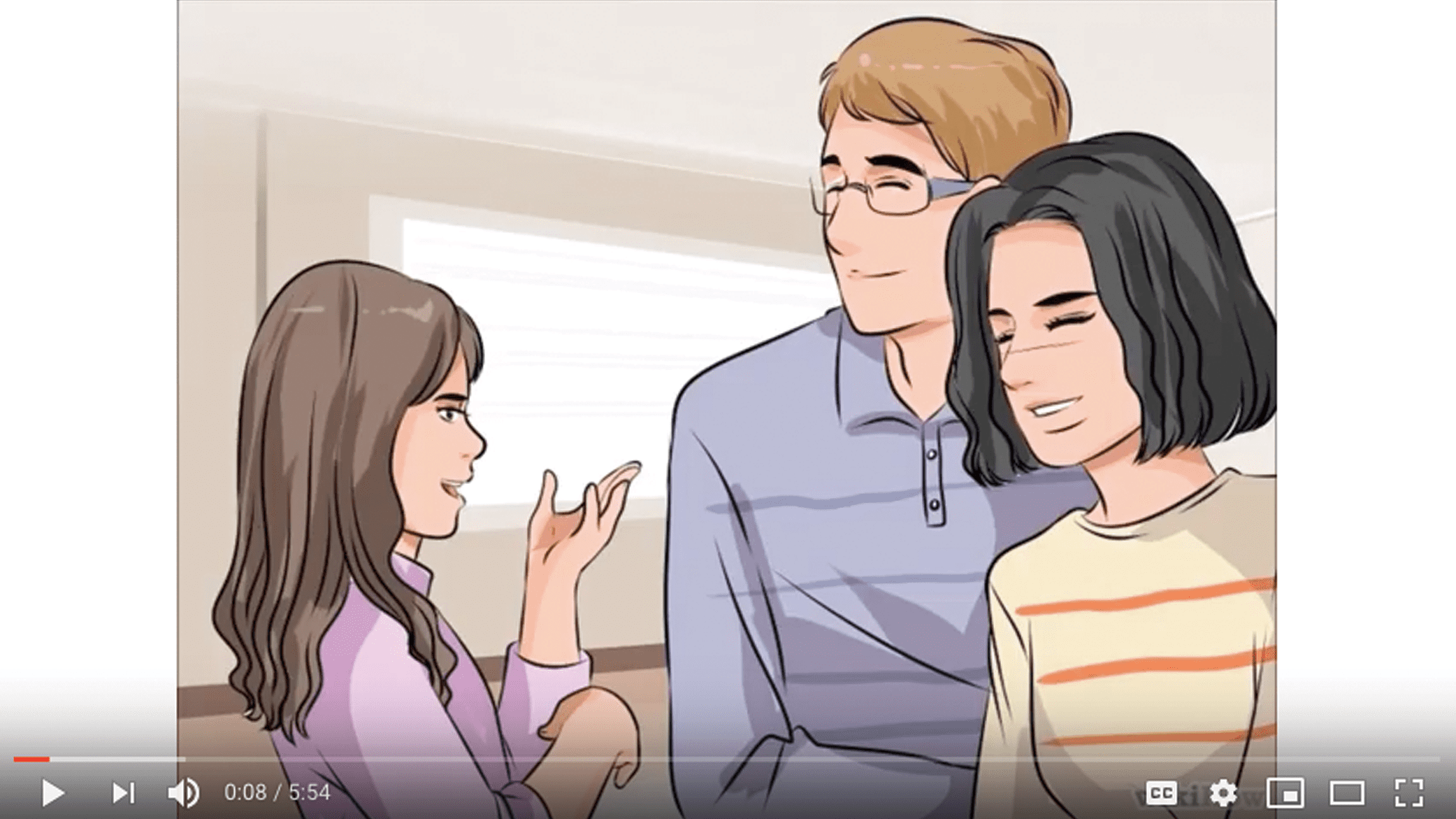 [Video] Debate Overview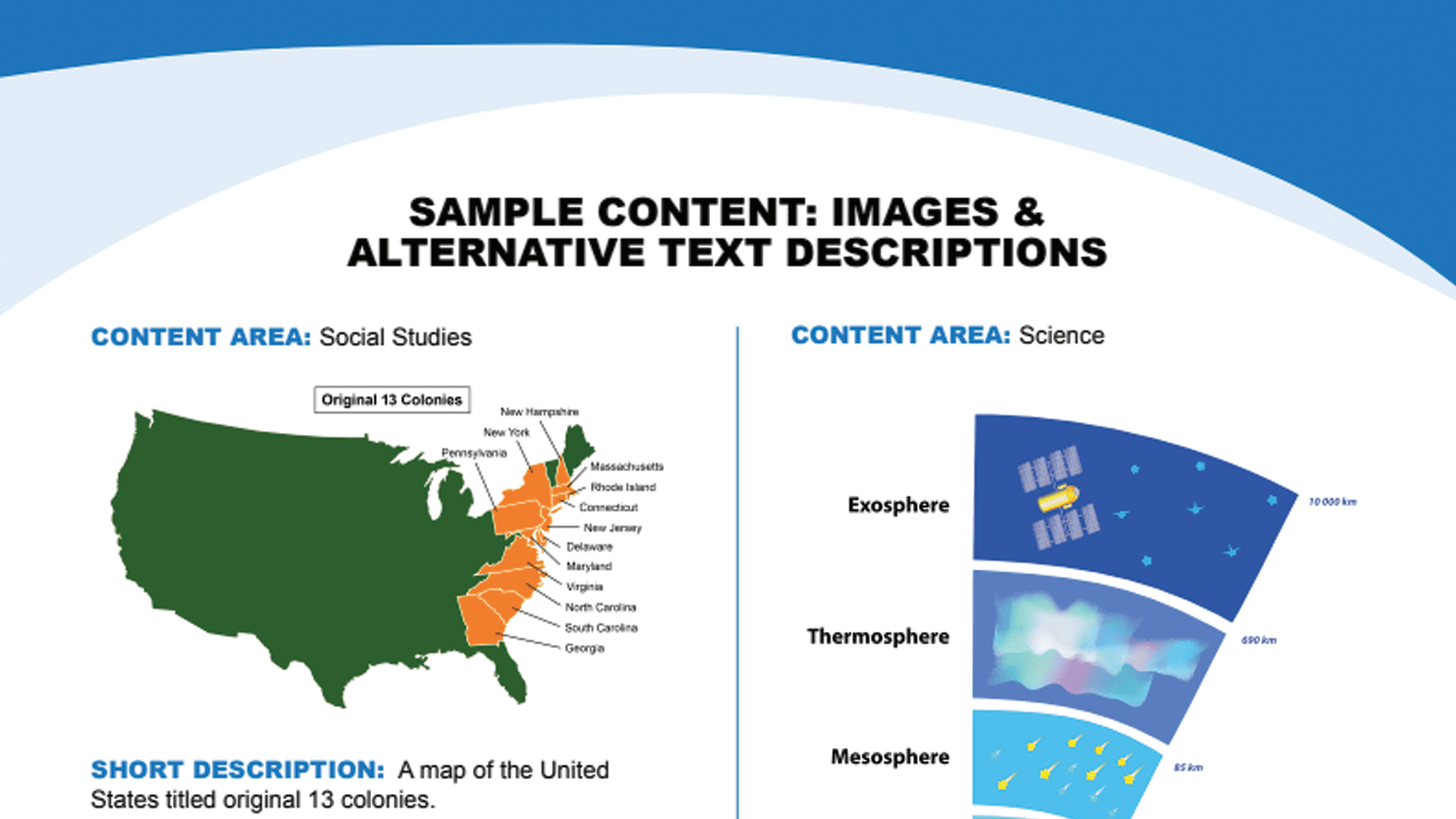 [Sample] Alt Text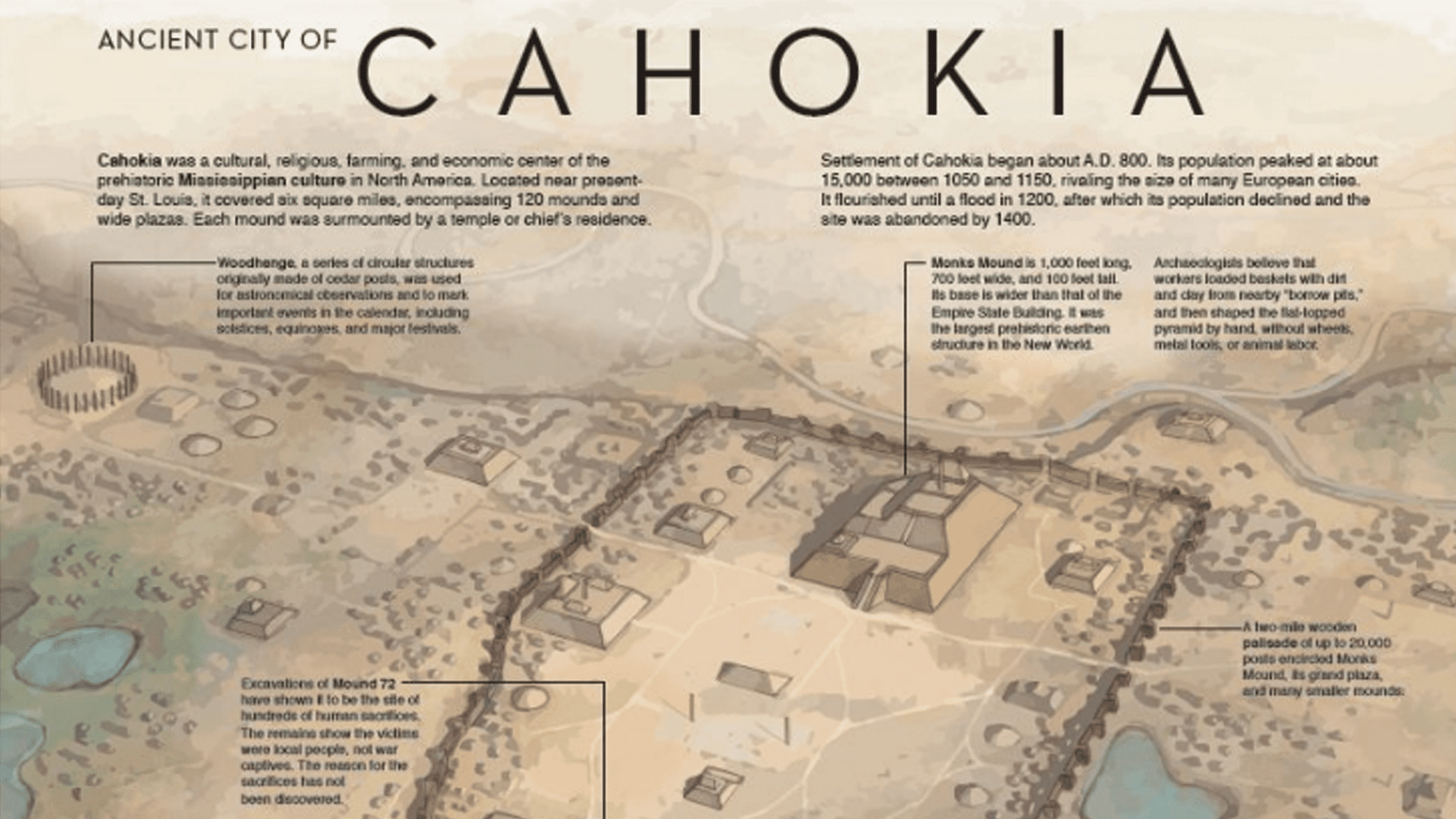 [Infographic] SS Infographic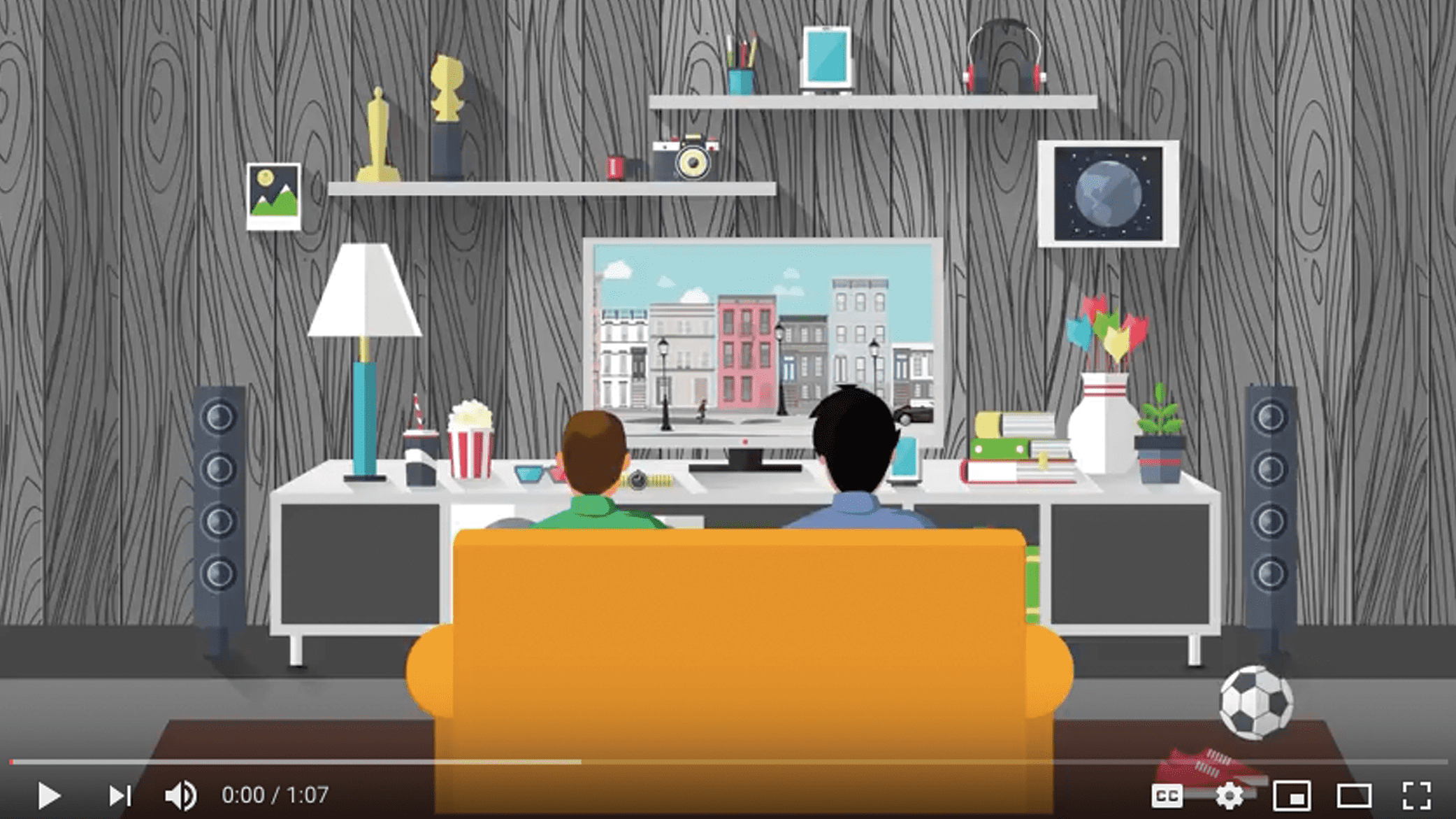 [Video] ELA Intro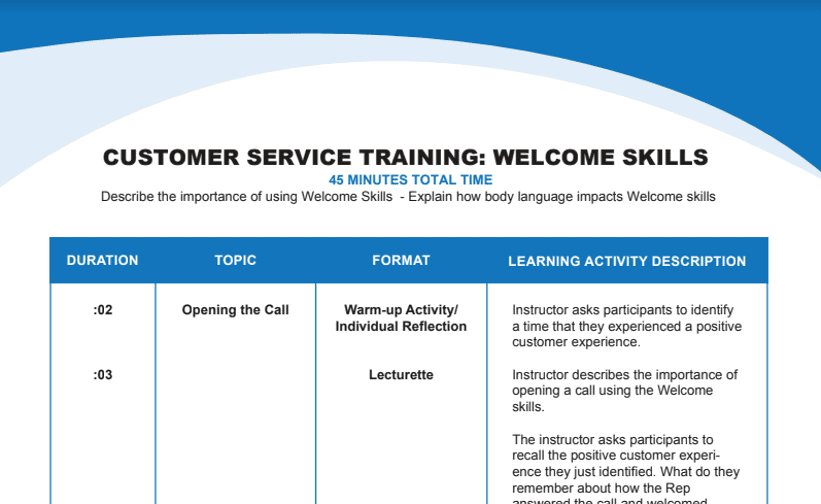 [Sample] Soft Skills Lesson Plan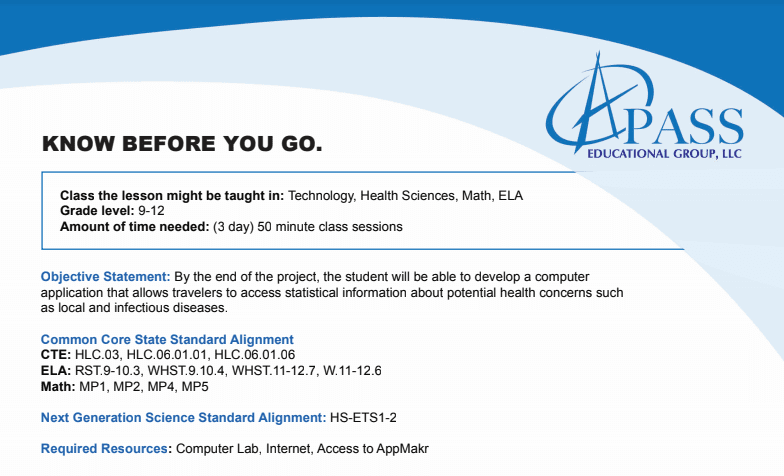 [Sample] PBL Activity