We're Always Looking For Talented Professionals To Join Our Team
MORE ABOUT A PASS EDUCATION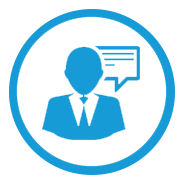 A Pass is proud of its past, invigorated by its present, excited about its future.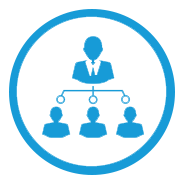 The A Pass leadership team is thrilled to have the opportunity to work with you.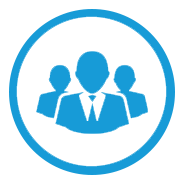 Our CEO, Andrew Pass, has the best board of advisors in this industry.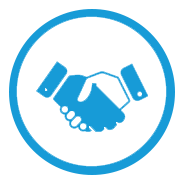 You've heard of our clients and most likely worked with them.