[/et_pb_column]
Our relationship-centered, client-focused approach to every interaction results in
responsive, long-term, positive partnerships.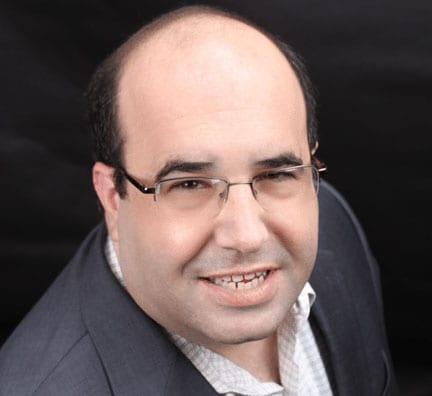 ANDREW PASS
Founder and Visionary
Andy says the wisest thing he has done as founder is to hire people smarter than he is to work closest to him. In his free time, he loves to go on cruises with his partner Debbie.
Andy was named a top EdTech influencer in 2023.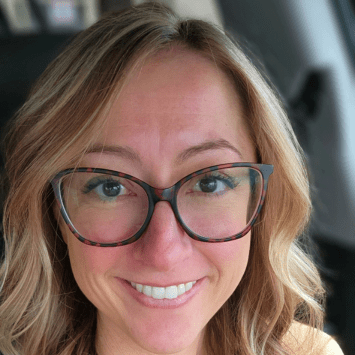 Sara Schooley
VP of Finance & Administration
Sara is enthusiastic about numbers and the inner workings of the business finances. She enjoys the outdoors, volunteering in her community, and spending time with her children.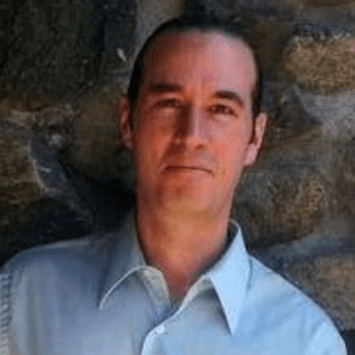 Stephen Gibson
Vice President of Content Development
Steve is committed to helping people and organizations reach their potential. When he isn't on his bike exploring, Steve enjoys playing music, all things historical, and his daughters' adventures.