Infographic: Creating High Quality Art
What do you need to take into account when preparing to create high-quality art to support learning?
When creating art, what considerations are most important?
How do you best evaluate custom art creation?
Download this infographic that is a handy resource for answering these questions.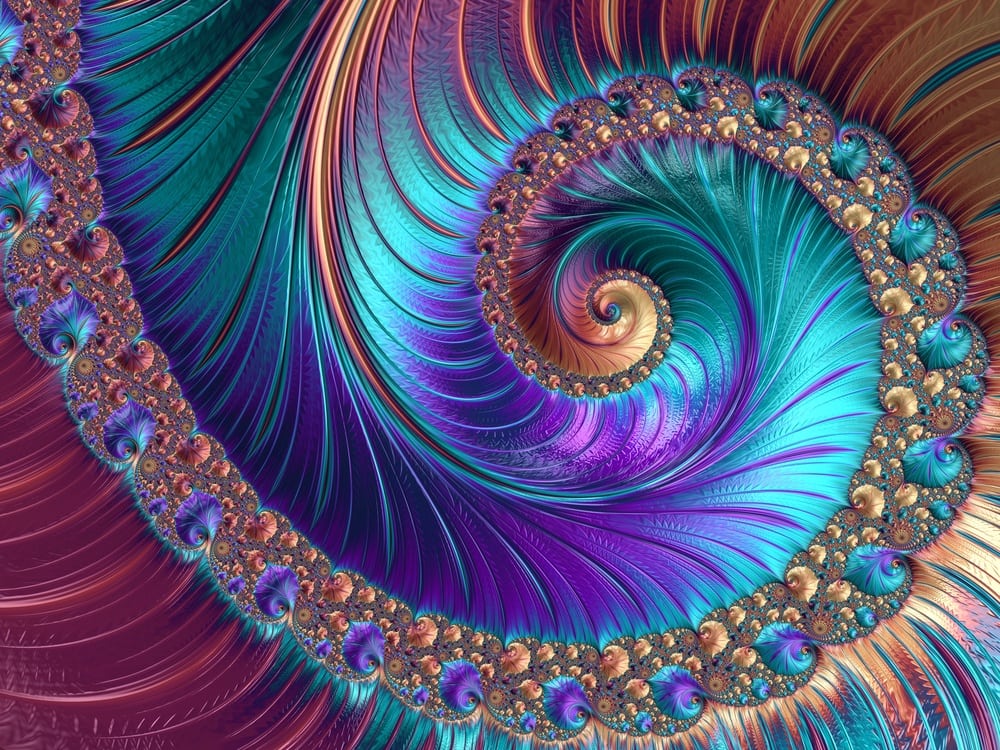 Download the infographic: Creating High-Quality Art