Full Service Course Builds
Starting Winter Semester
This full service option can include designing and developing individual courses or full programs.
How it works
A Pass Instructional Designers (IDs) will partner with Subject Matter Experts (SMEs) to conduct learner analysis and needs assessment for the individual course or program.  The Subject Matter Experts for this partnership can be provided by A Pass or we can partner with the institution's faculty for subject matter expertise.
1. Design Phase
During the design phase, the Instructional Designer and Subject Matter Expert will partner to design the course resulting in a thorough outline of the course objectives, metadata, media assets, and course assets to include all assessments.
2. Peer Review
This design document will go through many rounds of A Pass peer review to ensure quality.  This peer review process includes review by a Lead Instructional Designer, Content Area Directors, and a copyeditor before it is sent back to the institution stakeholders for review.  Once we receive feedback, our ID team will revise and send the design document back through quality assurance reviews before sending it back as final.
3. Course Assets Development
Next, the ID and SME will partner to develop each of the course assets outlined in the design document.  This includes creating storyboards, scripts, voiceover and final media to be included in the course.  Each of these assets will go through the full peer review process outlined previously.  This includes the round of revision following the institution's feedback.
4. Learning Management System
Once all course assets are final, our Instructional Designers will place all content within the institution's Learning Management System (LMS).  We are experienced in working in a wide range of LMS environments and always conduct course testing once content has been placed.
Also Included
Our full service package also includes an A Pass Project Manager.  This project manager will partner closely with the Content Area Director overseeing the project to ensure all deadlines are met and that the team is fully supported throughout the process.
Our optimal timeline for a full course or program build is 30 weeks.  This allows 4 weeks for project intake and 26 weeks for design and development.  Of course, we are highly flexible and happy to adjust our preferred timeline to meet our client's individual needs.  Right now, we are partnering with institutions to prepare courses and programs for the Winter 2020 session and beyond.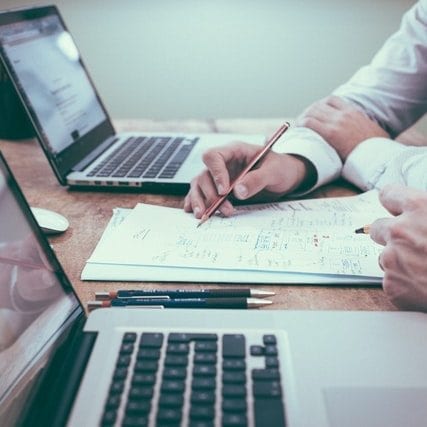 ID-Only Course Builds
A Pass Instructional Designers (IDs) are available to partner with faculty Subject Matter Experts (SMEs) at institutions to assist with developing online courses.
In the wake of these uncertain times, many institutions are preparing to move their courses online starting with the upcoming Fall 2020 semester.  This transition can be very challenging as there is a definite line between remote learning and online learning.  
While remote learning may consist of faculty's existing face-to-face course materials placed in an online environment for student access, true online learning is much more.  Online learning is specifically created to be implemented online while creating a rich learning experience for learners, just as they would receive in a physical classroom.
A Pass Instructional Designers are available to help bridge this gap by partnering with faculty to redesign their courses for online delivery, create the necessary course materials, and place all course content in the Learning Management System (LMS) for delivery.
Through this option, Instructional Designers will partner directly with the individual faculty member to design and develop the course.  This option does not involve moving deliverables through the A Pass peer review process as it is designed to be a one-on-one partnership that can develop courses on a much faster timeline.
Our Instructional Designers have deep backgrounds in education, including a background in Higher Ed.  They are prepared to provide leadership and deep expertise in online learning theory and best practices.
A Pass has Instructional Designers available to start right away to assist with courses that will be released in Fall 2020.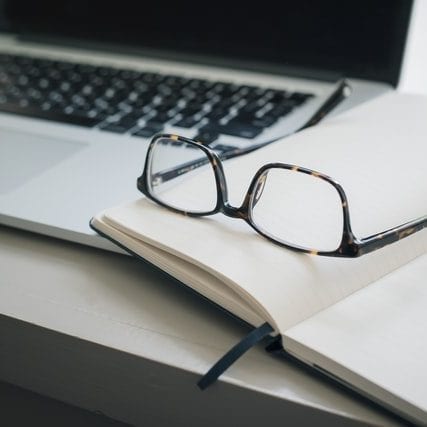 Team Support Opportunities
In addition to Instructional Design support, A Pass has the capacity to offer a wide range of support roles to our education partners.
We have a wide range of experts that can join your team on an hourly or project basis.  These experts range from data entry specialists, human resource specialists, administrative assistants, and more.  
We certainly understand these are demanding and uncertain times; therefore, A Pass offers a solution to increase your office staff on an as needed basis.  We can staff the position based on your needs and the criteria you are looking for.
A Pass has contractors ready to start supporting institutions immediately in preparation for the Summer 2020 and Fall 2020 semesters.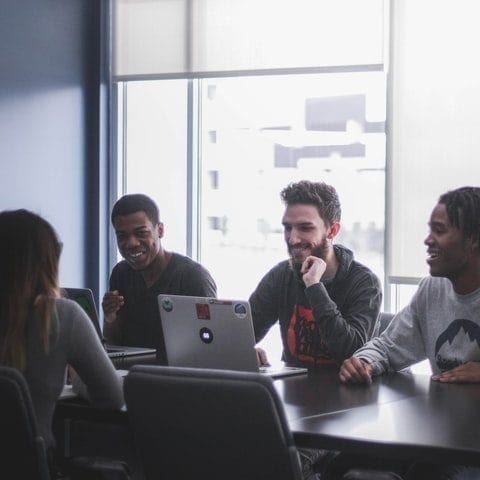 Faculty Training
A Pass provides Instructional Designers with a deep knowledge of online learning.  A Pass offers the development of faculty training modules to prepare faculty for creating and implementing online courses.
Faculty training can be developed as interactive, self-paced modules to be delivered through the institution's Learning Management System (LMS) or as synchronous sessions delivered via web conferencing software.
With the Summer 2020 and Fall 2020 semesters quickly approaching, A Pass is prepared to deliver faculty training starting immediately.