As we get ready to welcome 2020, we thought it would be a great idea to recap 2019 with our top 5 content development articles written this year.
The primary reason these content development articles made it onto our list is due to the great value they provide to our readers. We also looked at other factors such as traffic analytics to determine the level of interest by the public. Take a look; we hope you enjoy them and learn something new.
1. Curriculum Development Using Effective Goals and Objectives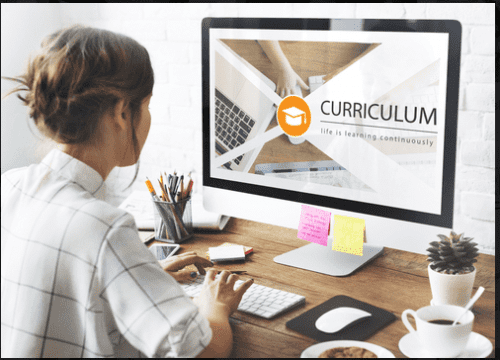 Effective curriculum goals and objectives should have two major outcomes. First, students should acquire the same knowledge from the same courses, regardless of the teacher. Second, the students should finish a course ready to move on to the next course, year, or life stage.
These goals and objectives aim to standardize learning objectives for all students and simplify outcomes for teachers. That said, constructing straightforward, achievable goals and objectives can be a lofty task.
2. Major Steps in the Curriculum Development Process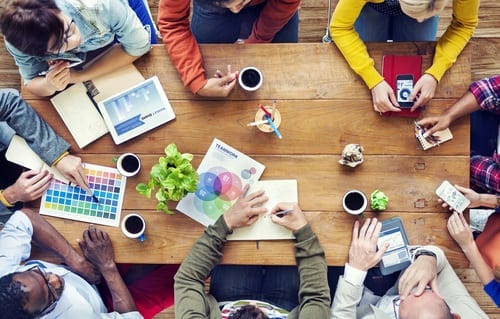 The curriculum development process takes information from a subject matter expert and, through much iteration, creates instruction. But how does information from an expert get translated into educational content that is effective for learners? It goes through four steps of design. Each step involves important team members including project managers, instructional designers, writers, copy editors, and subject matter experts. The team works together to create effective content.
3. The Importance of Project Evaluation for Instructional Designers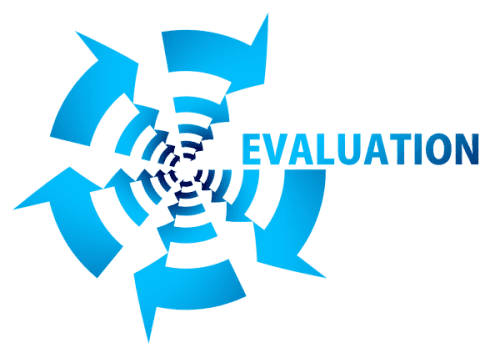 As an instructional designer you have carefully designed and developed useful content, engaging learning activities, and challenging assessment items for a project. You have ensured that everything is well correlated to stated learning objectives and that they measure knowledge and skills at the appropriate level of Bloom's taxonomy (or Depth of Knowledge level).  You have spent considerable time chunking the presentation content for readability and digestibility and have provided sufficient opportunity for user interaction in your lesson design. Discussion questions, if used,  have been written to encourage critical and creative thinking and real-life application.  You feel good about what you have created but So What?  The important question is does the instruction actually address the learning need?
4. The Four Responsibilities of an Effective Subject Matter Expert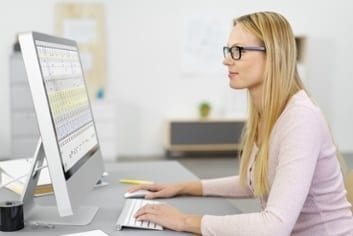 Every great course begins with the knowledge of a Subject Matter Expert (SME). Being an effective SME, however, requires more than an understanding of the subject matter. Because the SME contributes as one member of a larger development team, skill in navigating the team work environment is essential for success. This challenge is even greater when the SME works with a geographically dispersed team.
5. The SME in Curriculum Development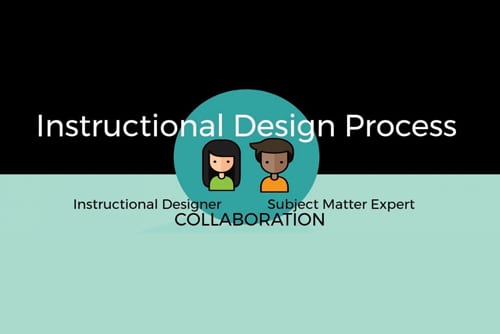 A subject matter expert, or SME, plays a critical role in the instructional design process. The SME is an expert in a particular content area, often with an advanced degree in this subject.  Individuals from a variety of professions can be SMEs, ranging from elementary educators to biologists in the field.
If you found any of these content development articles useful and do not want to miss any of our upcoming 2020 articles, please consider subscribing to our blog. 2020 will be our best year to date and you'll definitely want to stay in the know.