Your project needs quality instructional design elements or modules. Finding the best vendor for the work can be a challenging proposition, especially when you have never done it before. This post is designed to provide an actionable checklist that you can use to ensure you are hiring the best possible instructional design vendor.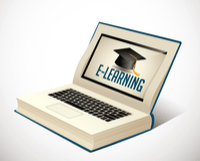 Strong credentials in instructional systems design. It is often tempting to place a large amount of content into a template and present it as a learning course. With educational standards in place, this seems to be a logical and quick process. This approach, however, often ignores your learners' needs and learning styles while negatively impacting your enterprise's goals. Look for vendors whose instructional designers are skilled in modern learning methods for varying audiences and topics, and have instructor-led training (ILT) and eLearning as integral aspects of their focus.
Pre-established and clearly defined processes. Qualified vendors will maintain a core group of instructional design professionals that understand adult learning approaches and adhere to solid project management methods. With these sound qualifications, a professional group of designers can quickly understand your requirements and deliver quality results in a timely manner.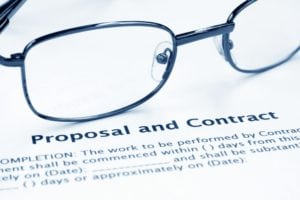 Proposals with samples or demos. A qualified vendor will be able to provide you a proposal that includes a demonstration or samples of previous work that met or exceeded clients' expectations. Just as you wouldn't buy a new car without seeing it, your vendor should be able to prove evidence of their ability to function as your content provider while designing engaging and results-driven products.
References. You are invested in your learners' successful learning experience. You recognize that previous methods of training may be ineffectual in our modern society. You also realize that learning theory and approaches have made great progress over the past few years. Now you are looking for a vendor to whom you can entrust your learners' experience. Your vendor should be able to provide you with quality references that help you determine an ability to manage, develop, and deliver on time, within your budget, and with exceptional quality.
Finding the right vendor to complete your project is essential to a lasting and successful learning experience for your staff, students, and administrators.