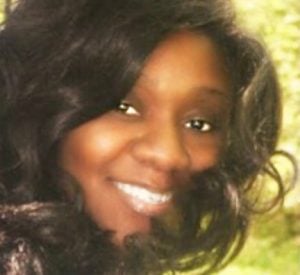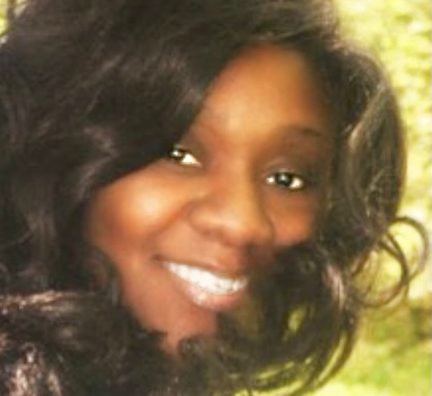 A Pass is proud and happy to announce our new Vice President of Finance and Administration, Nikki Giovanni Huff.
In 2017, Nikki Giovanni started working with A Pass as a freelance higher education writer serving in the copy editor, developmental editor, managerial editor, and project manager roles before being hired as a Talent Acquisition Coordinator in 2019, the Administrative Resource Manager in 2020, and Vice President of Finance and Administration in 2021. She also spent six months in a dual role in 2019, working as an Interim Assistant Content Area Director of Career and Technical Education.
Before joining A Pass, Nikki Giovanni spent several years lecturing online and on-ground business, project management, and allied health college and university courses; she served as an adjunct faculty member, lead instructor, program chair, and curriculum committee member. She is a member of the National Society of Leadership and Success and the International Honor Society in Education. Her educational background comprises extensive Master's and Doctoral studies in management and business administration. With the ongoing voluntary pursuit of knowledge, Nikki Giovanni furthers her studies and research, focusing on a second doctoral program in Education (EdD) specializing in Performance Improvement Leadership at Capella University.