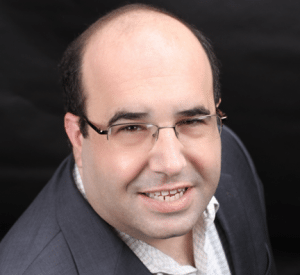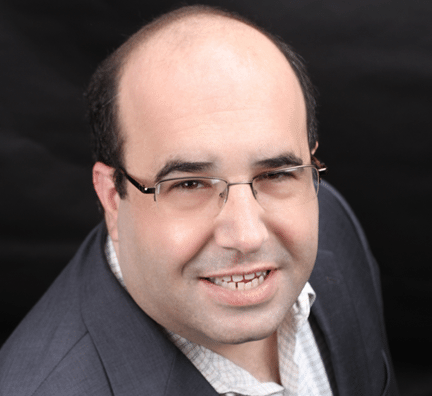 Celebrating a decade of bringing content visions to life
A Pass Educational Group, LLC announces its 10th anniversary as a full-service provider of creating high-quality custom educational content.
What began as founder Andrew Pass' single instructional design contract from Pearson Learning Solutions, ten years ago, has grown into an educational content development company that now employs a full-time staff of nineteen and an extensive network of more than 2,000 contractors in multiple disciplines and skill sets.  
A Pass Educational Group, LLC (A Pass) has grown steadily from its time of inception. By early 2010, Andrew Pass had established relationships with so many additional clients that he began looking for freelance contractors to work with him. In 2011, he hired his first full-time project managers and operational staff. Senior management team members joined throughout 2011 and remain with the organization today. The company values the loyalty of its staff and large network of contractors. CEO Andrew Pass makes every effort to connect with each team member regularly.
People often ask me what enabled me to be so successful over the last 10 years. My answer to that question is, "I have hired the best people in the industry." It has been an exciting 10 years!   
Andrew Pass, CEO and Founder, A Pass Educational Group, LLC
A Pass offers custom content development services to publishers, ed tech providers, K12 schools and districts, institutions of higher education, corporations, and more. The company has the expertise and experience to offer the full spectrum of services from design to development of educational content across learner audiences and subject areas. The A Pass team is highly responsive, and is reputed for delivering high-quality work on time, every time. 
A Pass' 10th anniversary is a celebration of the company's milestones and continued commitment to provide the best content development services to its clients. The company's unique approach applies adaptive systems to bring clients' visions to life. The combined breadth of experience throughout the organization allows it to meet unique client needs. A Pass as a company functions as a cohesive unit guided by these core values: 
Emanate Positivity

Build a Community: Work as a Team

Be Communicative and Responsive

Ensure the Quality of Every Detail

Build Trust Through Reliability

Embrace Challenge: Innovate, Create, and Grow
In honor of our 10th year in business, we have put together a free ebook covering the content creation process, eLearning, assessment development and industry tips. CLICK HERE TO DOWNLOAD
Who is A Pass?
A Pass Educational Group, LLC is an organization dedicated to the development of quality educational resources. We partner with publishers, K-12 schools, higher ed institutions, corporations, and other educational stakeholders to create custom quality content. Have questions?
Request Information