To ease the transition from in-class instruction to online instruction, many educational publishers are moving their content online. However, these types of transitions don't happen overnight. Educational publishers can use learning management systems that are currently available. The following learning management systems are perfect options for publishers looking to move their content online quickly.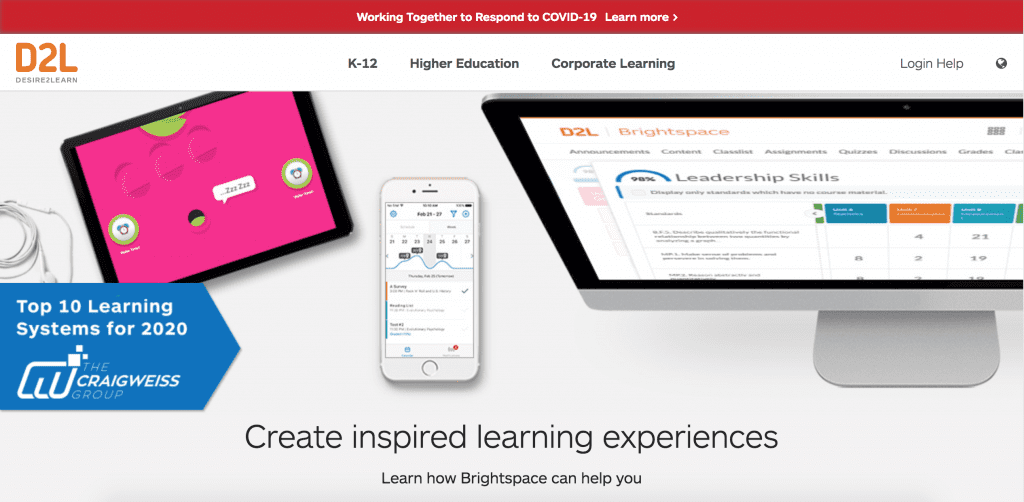 Brightspace comes from D2L (Desire to Learn). Its design emphasizes mobile learning. Any device can access the platform at any time. It is open source. It allows for game-based learning, video, and virtual or augmented reality. It offers a free 30-day trial.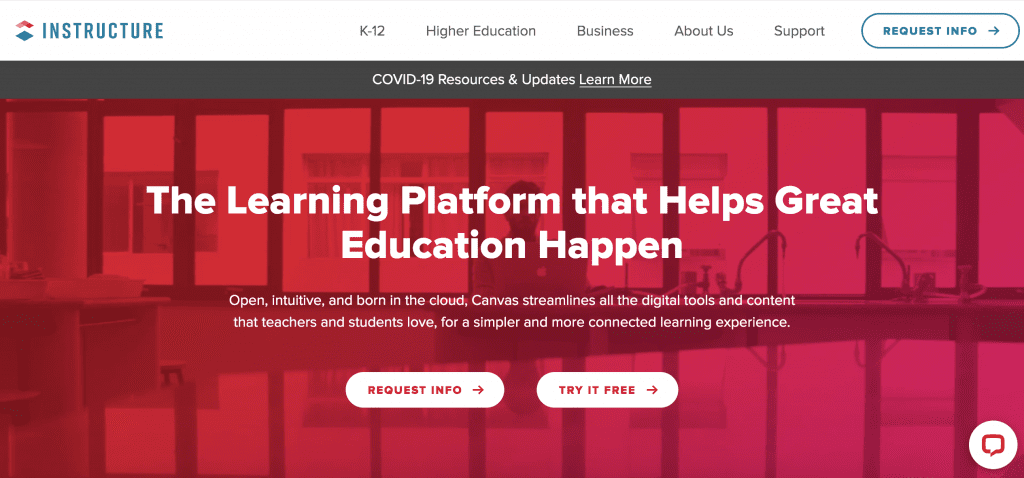 Canvas is another popular LMS. It has mobile apps for iOS and Android, and a graphic analytics reporting engine. Canvas doesn't have gamification abilities itself, though third-party gamification tools may be integrated. It has a variety of pricing packages.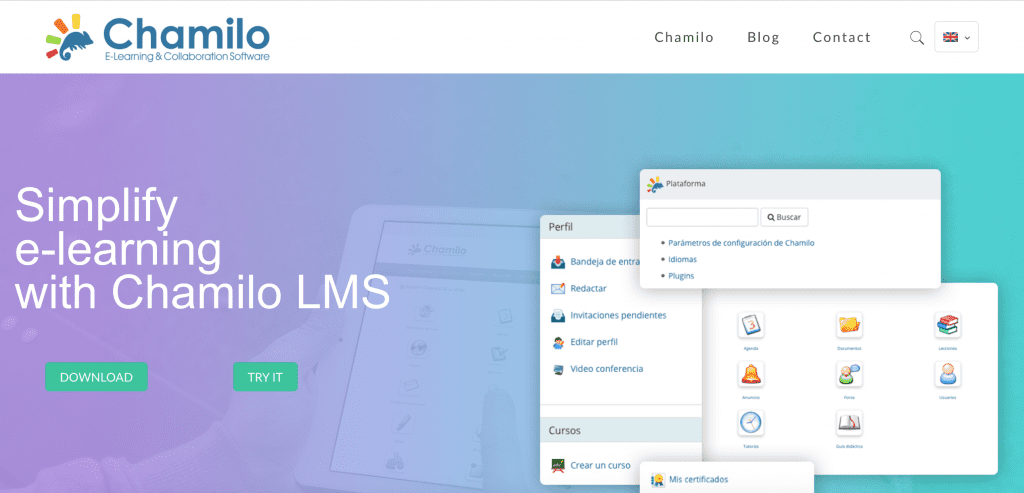 Chamilo is another open-sourced LMS that offers a 100% free version for unlimited users. It is also multi-lingual. New interactive learning features include games and quizzes within videos. It is SCORM compliant and offers a mobile learning app. Reviews say it is easier to use than other learning management systems.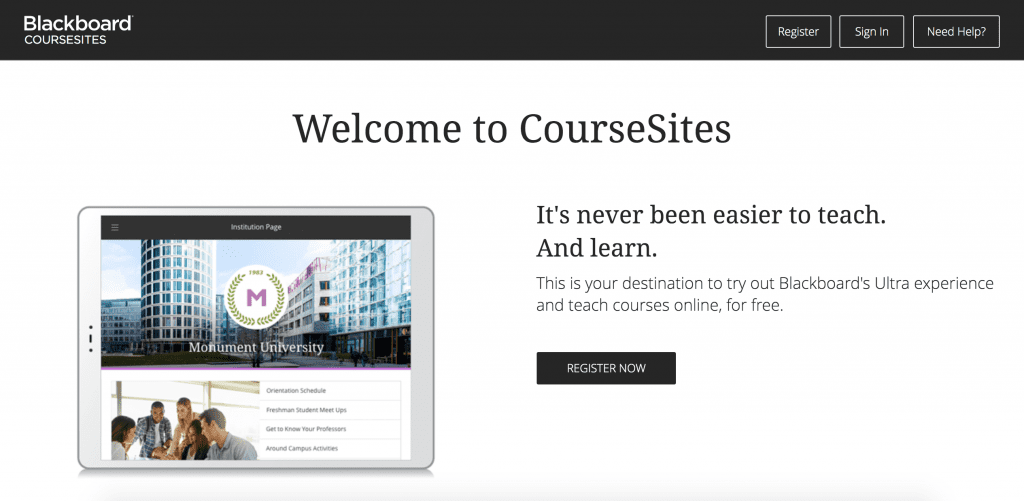 CourseSites is the free version of another popular LMS, Blackboard, which is used by educational organizations nationwide. CourseSites allows five free course websites. Videos can be directly embedded, with accompanying text, along with other multimedia. It offers managed hosting, self-hosting, or software-as-a-service.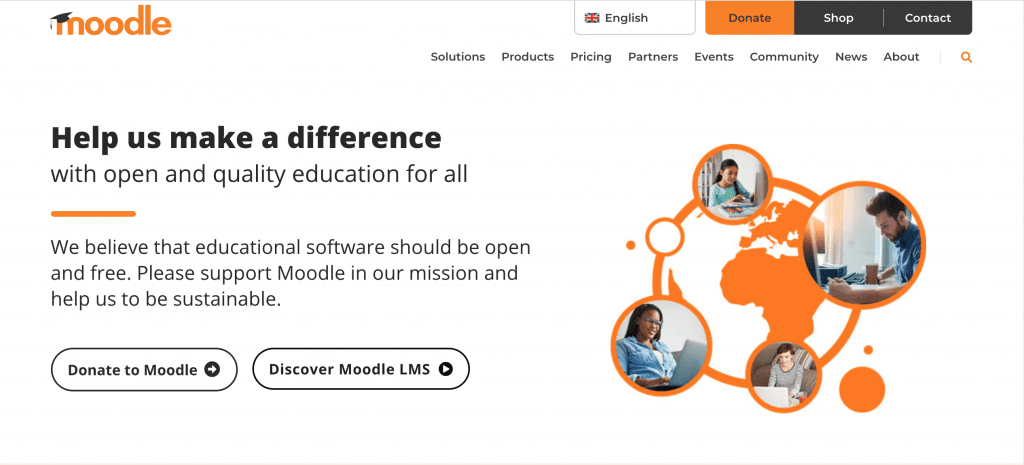 Moodle is one of the more popular learning management systems. Moodle is used by many schools, universities, and companies. It is open-sourced, which means there is a large community of Moodle users to offer support, advice, and thousands of free plug-ins. Google Apps and Microsoft Office 365 are easily integrated into Moodle. It offers a free version for unlimited users.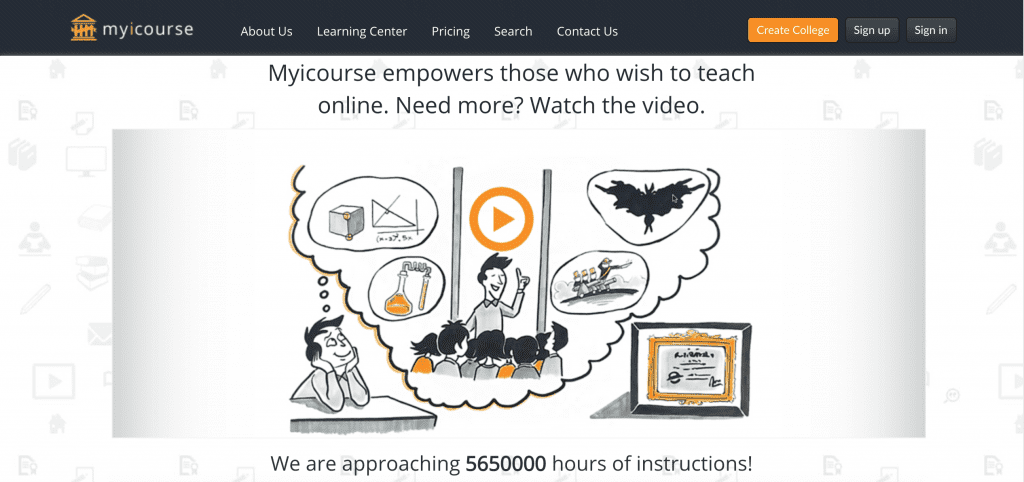 MyiCourse is another free learning management system. MyiCourse is designed for small businesses that wish to publish or sell educational content. It includes advanced analytics that record learner traffic and how long learners spend on content. Monetizing is available for a 10% royalty.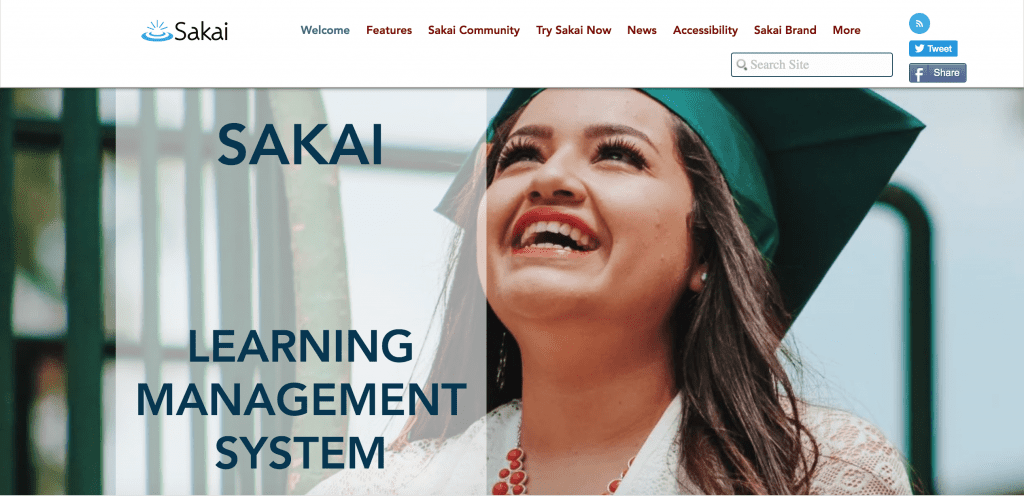 Sakai is a free, open-source learning management system created by educational organizations such as Duke University. Its popular features include an interface styled after a spreadsheet, selective content release, custom news feed, and mobile support. It has various course-authoring tools, too.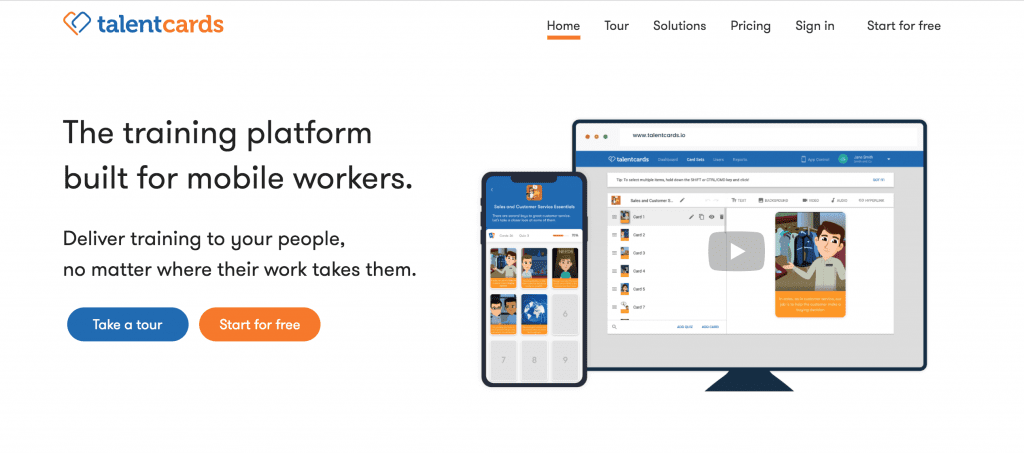 TalentCards is designed for smartphone users looking for micro-courses or micro-training. A course designer can create "cards," which contain bite-sized bits of information. TalentCards allows cards to include images, audio, and video. It offers free access for up to five users. Additional plans allow for more users.

TalentLMS is cloud-based, which means it does not need to be downloaded. People accessing material on TalentLMS can do so on any device. Building courses is simple because TalentLMS offers many made-to-use features, like multiple types of learning activities. TalentLMS offers free access for four users. Paid plans include access for more users.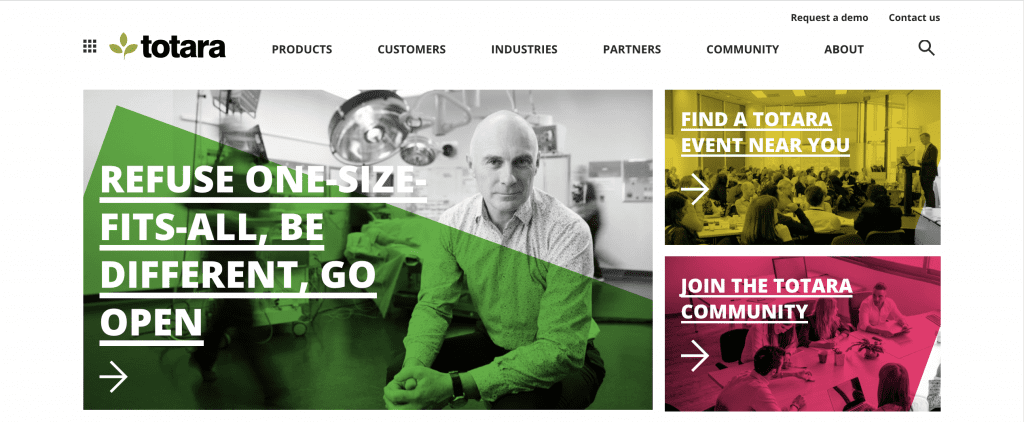 Totara is an open-source learning management system. A unique feature it has allows an administrator to define and manage user groups, which means specific audiences can be targeted. Another feature, the Visibility Manager, lets an administrator control how much of a catalog specific learners can see. Pricing options available. 
By using one of the options above, an educational publisher can rapidly address its customers concerns about accessing content. Traditional book content can be transformed to an online platform, allowing learners to continue their studies. Adapting to the change of learning environment gives educational publishers an advantage.
After selecting the right LMS, be sure to familiarize yourself with the design process of creating an effective curriculum. Our free brief below should get you going in the right direction. 
This free brief walks you through the four steps in the curriculum design process:
Gathering Information
Design 
Build the Content
Final Evaluation
Download this brief to better understand the detailed process behind creating effective curriculum!