You can find just about anything on the internet—but what you find isn't always high quality. For English Language Arts (ELA) course developers, sifting through different websites to find good resources for course development can be a tedious task. Using a few key words in a search engine doesn't always yield the best results for the specific needs of an ELA course writer.
Luckily, there are many great resources for ELA course writers—if you know where to start looking. Here are 10 resources any ELA developer can use to start creating high-quality courses:
Steck-Vaughn EDL Vocabulary
I'll start with the only resource on the list which isn't free but is absolutely essential for the ELA course developer. The EDL vocabulary list contains thousands of common words and the appropriate grade level at which to teach them. Course writers need this list to ensure they create texts and assessments which are academically appropriate for the target audience. Other lists exist, but none are as comprehensive as the EDL.
Lexile Framework
Along with the EDL vocabulary list, Lexile scores help curriculum writers ensure the reading materials they provide are appropriate for the target audience's grade level. Simply provide a sample of the text, and the site will give a Lexile score based on vocabulary and sentence structure. The site also supplies a grade-level correspondence chart to help writers determine if a text is within students' reading abilities.
National Council of Teachers of English (NTCE)
The NTCE advocates for literacy and language education, providing valuable resources such as professional journals, lesson suggestions, easy to understand teaching standards, and best practice seminars. The NCTE site should be the first stop for developers looking for foundational understanding of literacy and language arts education.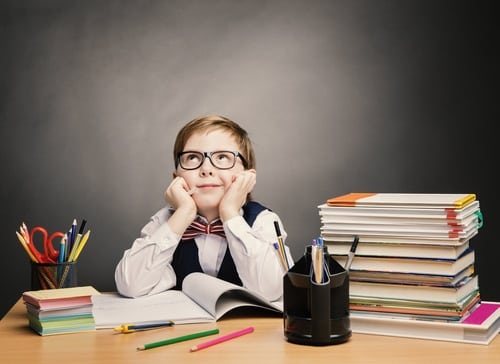 Shmoop
Even the best-read ELA course developer hasn't read everything. Shmoop provides terrific study guides for well-known works of prose, drama, and poetry. The writing is humorous yet in-depth, making Shmoop's content stand out from other study guide resources. This should be the first website developers visit with their content questions.
Project Gutenberg
ELA course developers often need to provide partial or whole texts for study, but must navigate the sometimes tricky copyright and fair use laws. Enter Project Gutenberg, which provides access to thousands of free ebooks, most of which are copyright-free and ready for use.
Twitter
Twitter is a great resource for finding fresh ideas, best practices, and developing news. Searching for common tags like #education and #ELA will yield a plethora of related content and suggested accounts to follow. If you're a new Twitter user, start by following the A Pass feed, @apasseducation.
Pinterest
In a previous blog (check it out here), I listed the need for curriculum developers to keep track of inspirational resources. Pinterest is a powerhouse for finding, sharing, and bookmarking a wide range of curriculum development resources. Users can choose to follow the "boards" of other users who share common interests. Pinterest makes it easy to find good ideas and tuck them away for later use.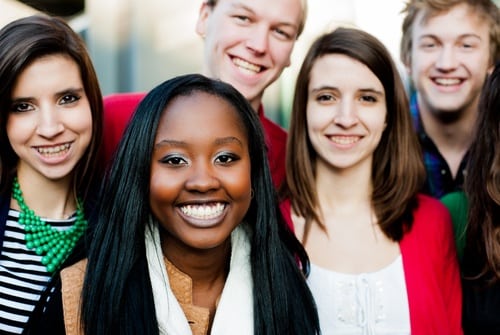 IXL
For course developers working with the Common Core standards, IXL (say it aloud: I excel) is a fun and easy way to get to know the standards. The site offers explanations of the standards as well as interactive questions and examples for each standard. Even course developers who have limited experience with Common Core standards will have an easy time writing curriculum with the help of IXL.
Edutopia
A division of the George Lucas Education Foundation, the Edutopia website explores best practices for education across subject areas. This is a rich resource of strategies for the best delivery, instruction, and assessment of learning. ELA course developers should use the resources on this site to keep best practices in mind when developing curriculum.
Current Teachers
Let's end the list with one of the most valuable resources of all: educators. Course writers should make professional connections with the people in the proverbial trenches. What do teachers find helpful or discouraging in courses? Keeping teachers' concerns in mind can help ELA developers design content that will benefit everyone involved—clients, students, and teachers.
These are just a few of the many resources available to ELA curriculum writers. What other resources are essential for language arts course developers?
More Blog Posts
4 Activities Every ELA Course Writer Can Use 
5 Misconceptions Every ELA Course Writer Must Remember