eBook: Benefits of Outsourcing Content Development
This eBook provides educational decision makers with insights into how they can benefit from outsourcing content development.
A reduction in costs is often cited as the number one reason to outsource content development. Outsourcing can:
Save the cost of hiring talent that might not be available in-house
Efficiently match personnel, hardware, and software resources to project requirements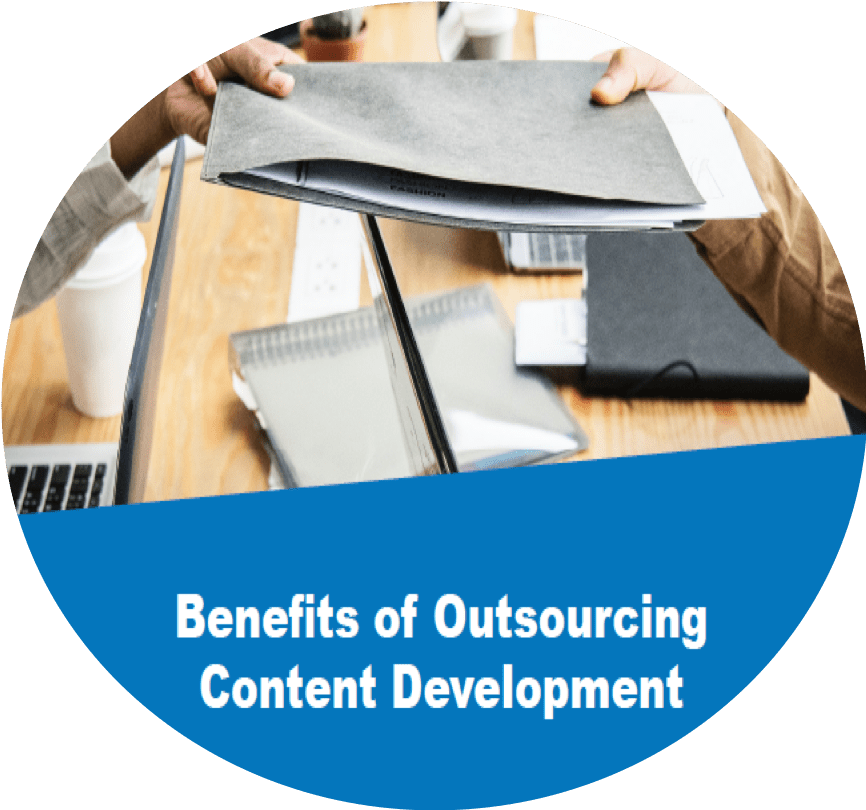 However, don't jump on the cost-savings bandwagon without examining the benefits of outsourcing and how they align with your business priorities. The aim of outsourcing is informed and targeted spending. It's about filling learning gaps, satisfying internal or external clients, and creating a positive business impact. Download the eBook to learn more!
Download the eBook: The Benefits of Outsourcing Content Development