Thank you!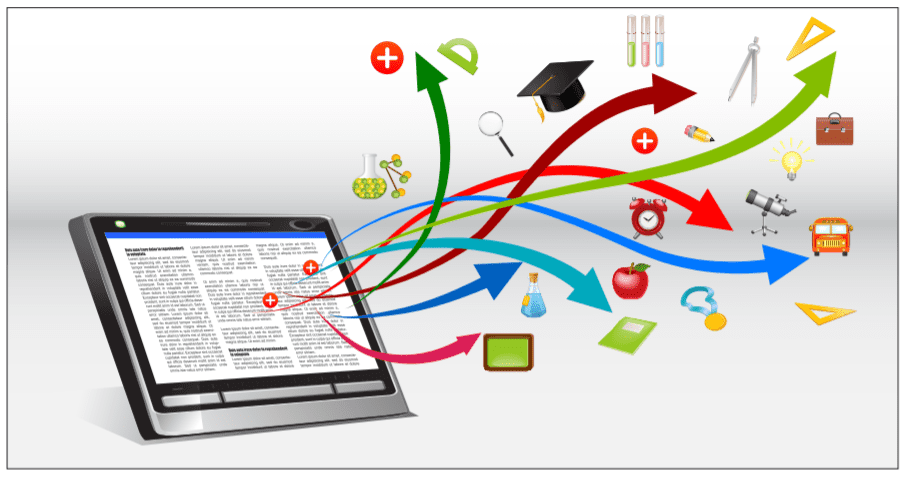 Click here to download the eBook, 4 Ways to Help Teachers Create Excellent Performance-Based Assessments
Want some more free content? Subscribe to our blog.
Also, be sure to check out our Assessment Writing page to view some samples.
Follow us on Twitter: @APassEducation or find us on LinkedIn.