Arts Education Meets Makerspaces: A How-to Guide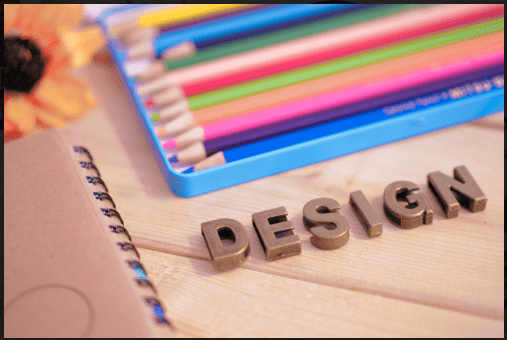 With a focus on real-world relevancy and cooperation, the world of education is beginning to look different. Educational institutions are looking for new ways to better serve students and create immersive learning experiences. One of the most exciting immersive environments is the
makerspace. A makerspace is an area in a school, library, or community dedicated to creation and collaboration between individuals. These spaces allow for positive, socially-engaging projects and research that are user-driven and technologically integrated. 
This eBook discusses how you can integrate a makerspace in your institution to create rich and immersive learning experiences for your students.