8 Factors that Lead to an Engaging eLearning Course
Admit it – you've probably found yourself wondering, "how can I make my students be more active in online or class discussions?" or "how can I make them more interested in what they are learning and doing?" You're not alone! When designing eLearning courses, one should consider all the factors that lead to an engaging and effective eLearning course.
Is the course interactive?
Is the material authentic?
Does the content speak to the learner?
Are you helping the learner discover information as they complete the lesson?
Are you pushing the learner to research more beyond the material included in the lesson?
Course design is a critical factor in determining the quality, quantity, and type of interactivity. Check out this infographic and discover 8 factors that lead to an engaging eLearning course!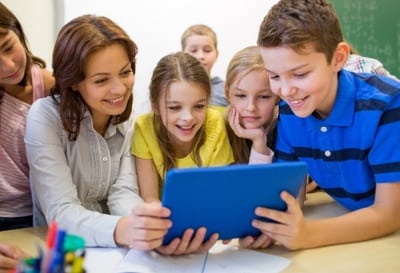 Download the Infographic: 8 Factors that Lead to an Engaging eLearning Course