Learning Resources
Whether you need production services, development of learner facing materials, or anything else, A Pass will bring your educational content vision to life with our complete suite of services that enable us to become your back office content development center. 
Supplemental Materials Complete Your Course
Curriculum providers want to provide as many resources to instructors as possible. Having worksheets, videos, rubrics, and teacher guides available helps ensure consistency and efficiency, improving the overall quality of the education.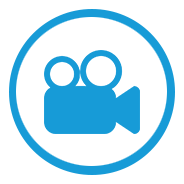 Video Resources
Even simple, short videos can help engage your learners and increase their learning. They can highlight real world examples, and help bring the content to life.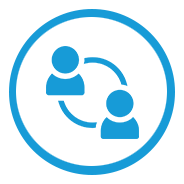 Student Facing Resources
Providing quality student facing materials that reinforce what is being taught will help round out the course. Textbooks, worksheets, engaging learning apps, etc will provide additional opportunities for learning.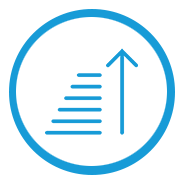 Course Alignments
Aligning learning activities to learning objectives and assessments ensures that students learn what you intend to teach and that you accurately assess their knowledge.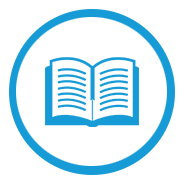 Instructor Guides
Providing your instructors with the resources they need to deliver engaging and enriching activities, will help them captivate their learners, extend their knowledge, and support their achievement.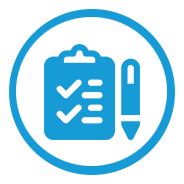 Alternative Text
Alt-text allows visually impaired people to fully engage with your content. In addition, if for some reason an image doesn't load properly, the learners will still know what information is being presented. Alt text is required for 508 Compliant Accessible Text.
There were no issues whatsoever. The work was great—professional, creative, and very accurate. Thank you!
Contact us for more information!