Course Development
Whether it's online or face to face, a year long class or an hour module, you can rely on A Pass to design, write, and produce your content. Your specifications and objectives frame our work in all subject areas from accounting to zoology, all grade levels from kindergarten to corporate.
Our clients own the content that we develop for them so we don't post everything. Ask us about the subject area and level at which you'd like a course developed.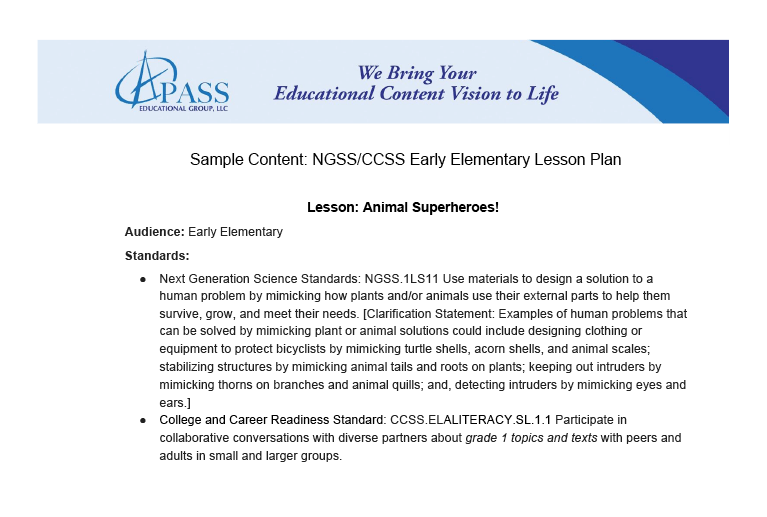 NGSS/CCSS Early Elementary Lesson Plan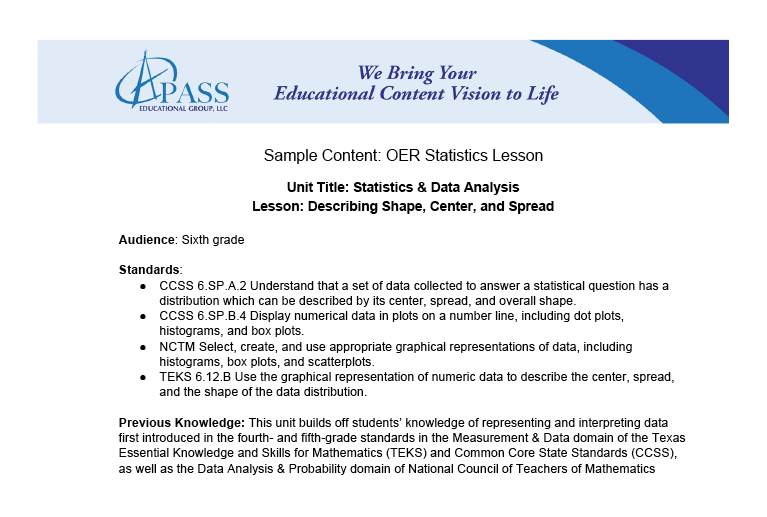 OER Statistics and Data Analysis Lesson Plan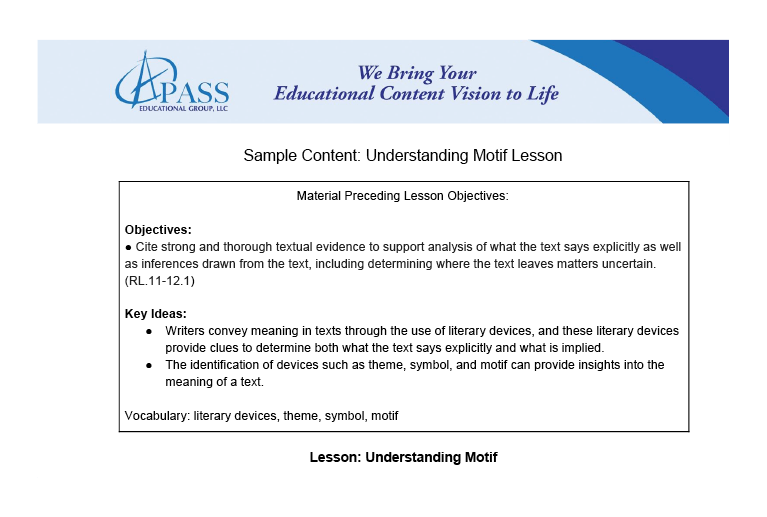 Understanding Motif Lesson Plan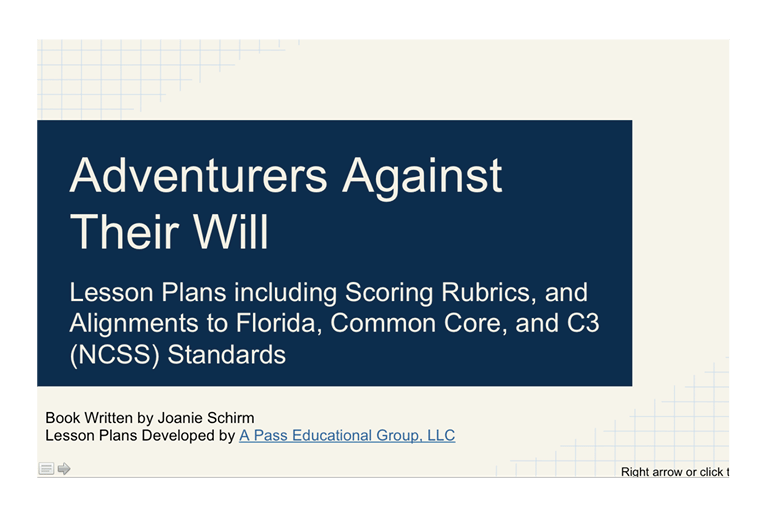 Social Studies Lesson Plan – Common Core, NCSS 
Supplemental Materials Complete Your Course
Every course is unique, so we listen carefully to your needs in order to implement your vision. Customized creation of lesson plans, entire courses, or individual modules will help you reach your learners in the best way possible.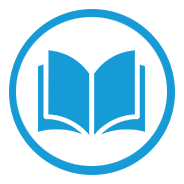 English Language Arts
A Pass develops course content that integrates reading, writing, and critical thinking, with the subject matter expertise to cover any focus area.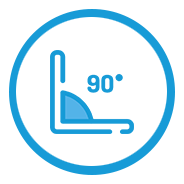 Mathematics
Need support developing cohesive math units or courses that challenge student to think and apply? A Pass can help you develop ideal mathematical content.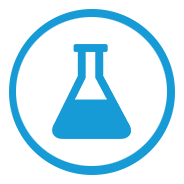 Science
When you encounter challenges developing units or courses that prompt students to develop hypothesis and investigate, look to A Pass for guidance.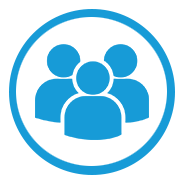 Social Studies
Want to challenge students to think with their minds, act with their hands, and feel with their hearts? Partner with A Pass to help develop your ideal materials.
Good educational text writers and editors are hard to come by. A Pass surpassed my expectations.
Contact us for more information!