Infographic: Understanding eLearning Cost Factors
So, you're building an eLearning course! You want to maximize value and minimize risk–but how can you make it happen without any slip-ups? We've  created this infographic to help you understand the factors associated with the creation of eLearning courses. This infographic will walk you through: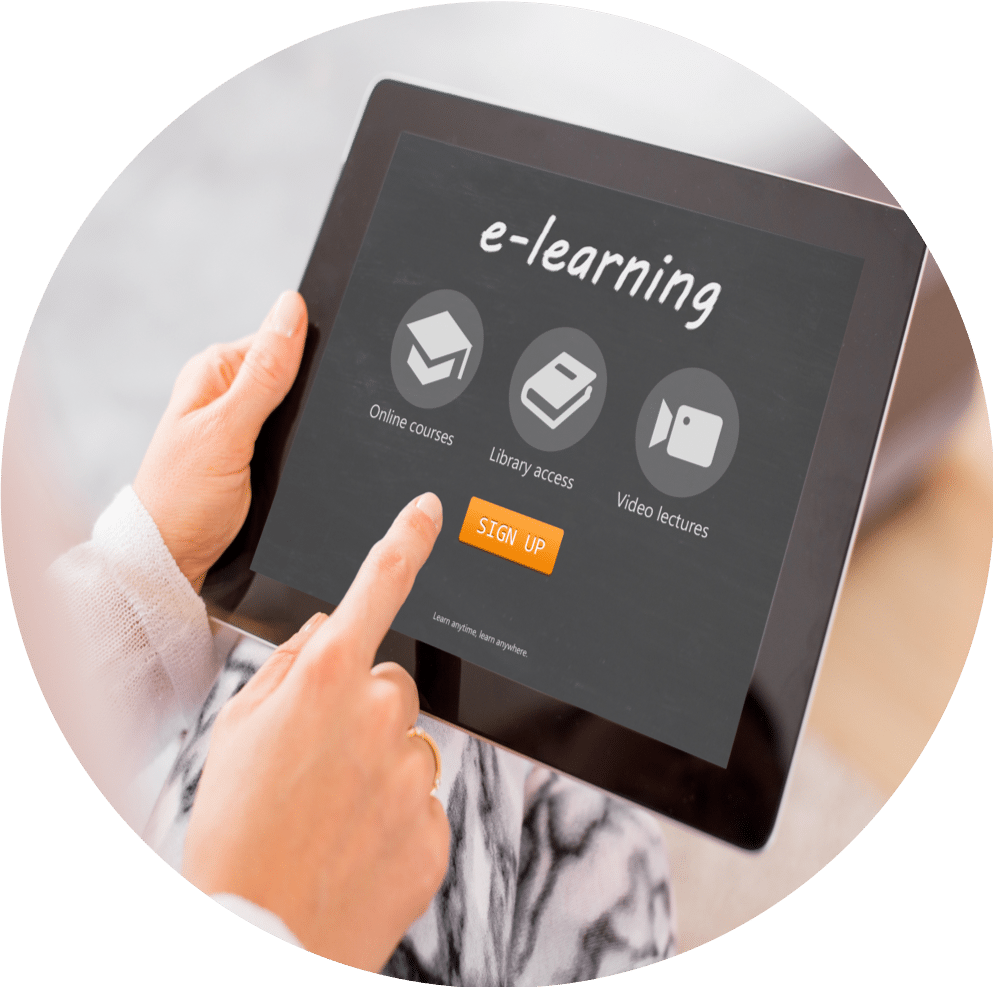 Defining the goal and workflow of your course
Creating effective designs and meaningful interactivity
Leveraging the appropriate media and production values
Download the infographic to learn how to create an effective eLearning course while avoiding costly mistakes.
Download the infographic: Understanding eLearning Cost Factors