We work with organizations to customize training content and meet the diverse needs of your audience.
How can you put micro-credentialing into practice for your organization?
1. Evaluate your current professional development training plan. Determine what certifications are awarded. What activities or assessments are currently meeting your needs, and what could be improved?
2. Determine the units of time or certification criteria. Is there a way to break the larger units into smaller, more digestible pieces?
3. Consider how the training could be framed to incorporate real-life skills.
4. Reach out to get help if you need it. Consider hiring instructional designers and subject matter experts to assist in the design of your training content.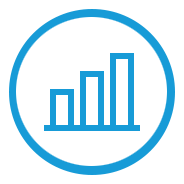 We develop many types of assessment questions, including multiple choice, true/false, constructed response […]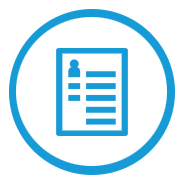 We can develop curriculum in any subject area. If we do not have the appropriate resources in house, we have the  […]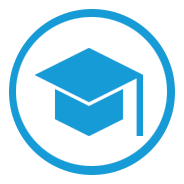 We provide complete course solutions, from course design, to content creation, to production and implementation.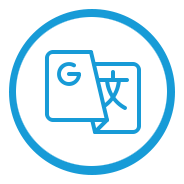 We have deep experience editing client content and resources, this includes developmental editing, copy editing, fact checking […]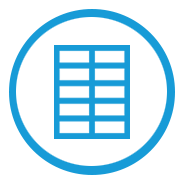 We believe that teachers should spend their time teaching, not curating excellent resources that somebody else could […]