K12 Education Course Development Samples
The A Pass team is skilled in the design and development of  high-quality course content for K12 learners.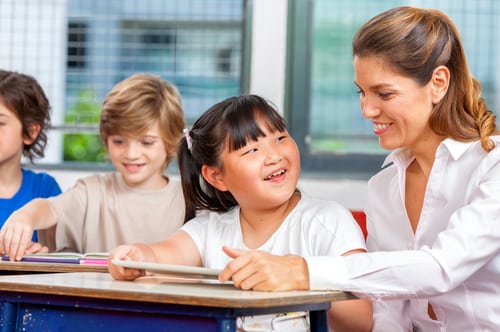 Our extensive experience in custom content development for the K12 audience makes us your ideal educational content partner. We design and develop customized face-to-face courses, online courses, lessons, and lesson plans for diverse learners across all grade levels and subjects. The A Pass content team builds courses based on current research to ensure successful learning outcomes for your students.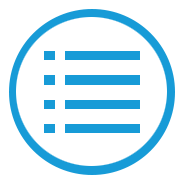 Item writing for multiple choice, short answer, extended response, technology enhanced, low or high stake, aligned to standards or written sources, rationales or not, metadata or not, all subject areas, all levels.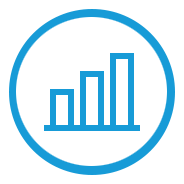 Rely on A Pass to design, write, and produce your content. Your specifications and objectives frame our work in all subject areas from accounting to zoology, all grade levels from kindergarten to corporate.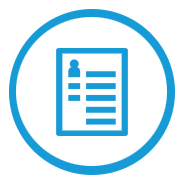 Whether it is an explainer video on the nervous system or a student-facing handout for a college-level psychology course, our content experts can work with you to develop creative and engaging learning resources.