K12 Education Course Development Samples
The A Pass team is skilled in the design and development of  high-quality course content for K12 learners.
Our extensive experience in custom content development for the K12 audience makes us your ideal educational content partner. We design and develop customized face-to-face courses, online courses, lessons, and lesson plans for diverse learners across all grade levels and subjects. The A Pass content team builds courses based on current research to ensure successful learning outcomes for your students.
A Glimpse of Our Services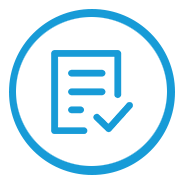 Assessment Design
Multiple choice, short answer, extended response, technology enhanced, performance based, and more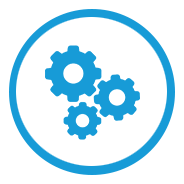 eLearning Development
Our experienced content department has the capability to design and develop engaging eLearning.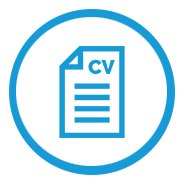 Curriculum
Mapping, correlations, learning objectives, scope and sequence, and curriculum design and development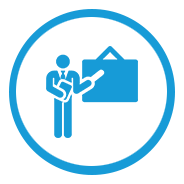 Instructional Design
We work with you to develop content that effectively moves your students through the learning process.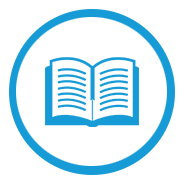 Subject Matter Experts
Our experts have both practical and theoretical knowledge in every subject from accounting to zoology.
World Languages & Translation
Our translation team has the experience and expertise to recognize even the subtlest nuances of your chosen language.