Our experienced higher ed content team takes into account the unique needs of the current generation of learners.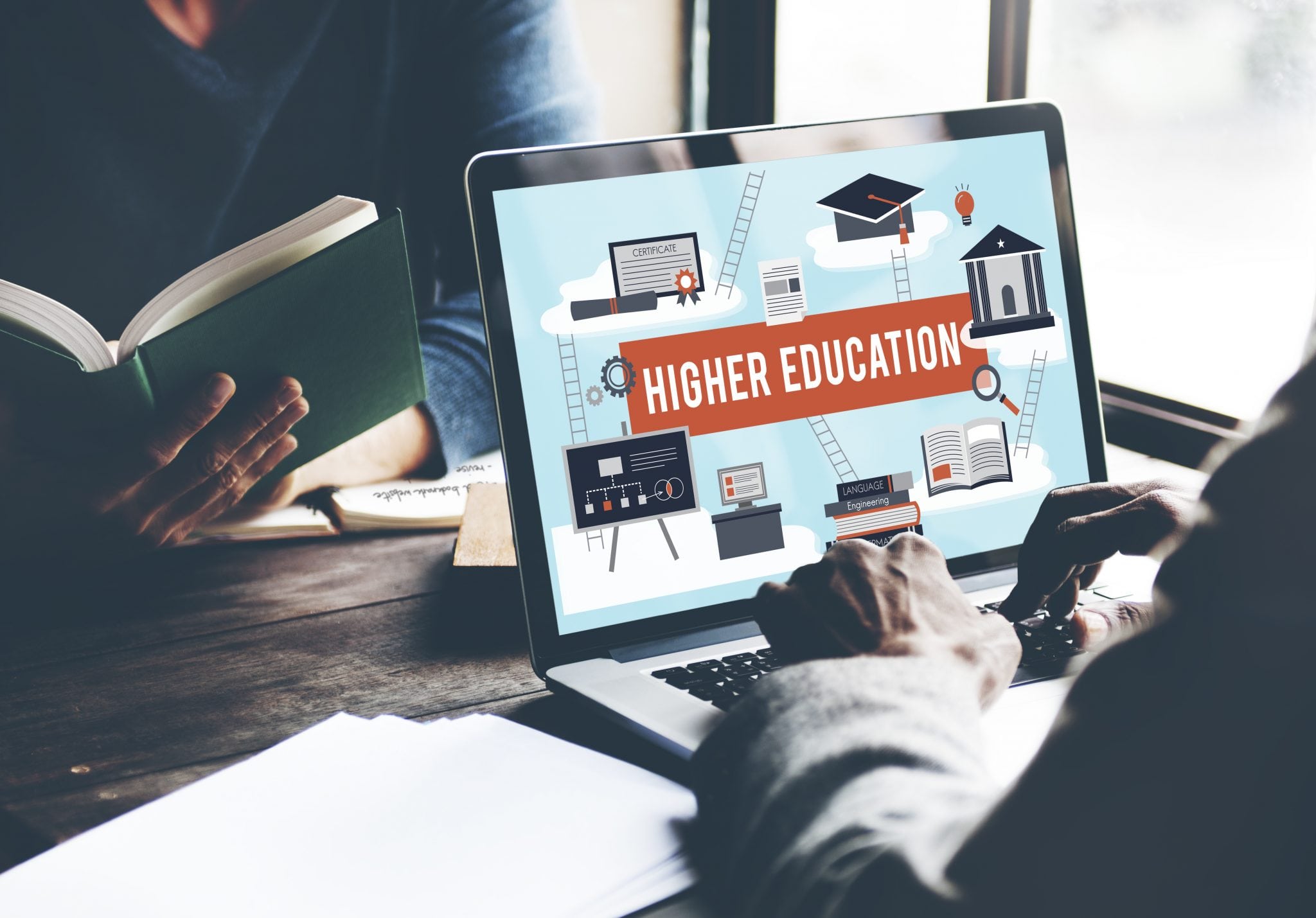 The A Pass content team is well-informed of current learning trends that are impacting higher education in a big way. We develop curriculum, courses, and lessons based on the increasing need to make learning more relevant. Whether it is a semester-long eLearning course or a short instructional module, our experts put your organization's needs first to develop the best content.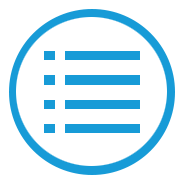 Item writing for multiple choice, short answer, extended response, technology enhanced, low or high stake, aligned to standards or written sources, rationales or not, metadata or not, all subject areas, all levels.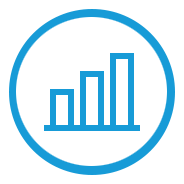 Rely on A Pass to design, write, and produce your content. Your specifications and objectives frame our work in all subject areas from accounting to zoology, all grade levels from kindergarten to corporate.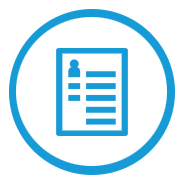 Whether it is an explainer video on the nervous system or a student-facing handout for a college-level psychology course, our content experts can work with you to develop creative and engaging learning resources.