The A Pass higher ed content team crafts all types of assessment items to align with your courses.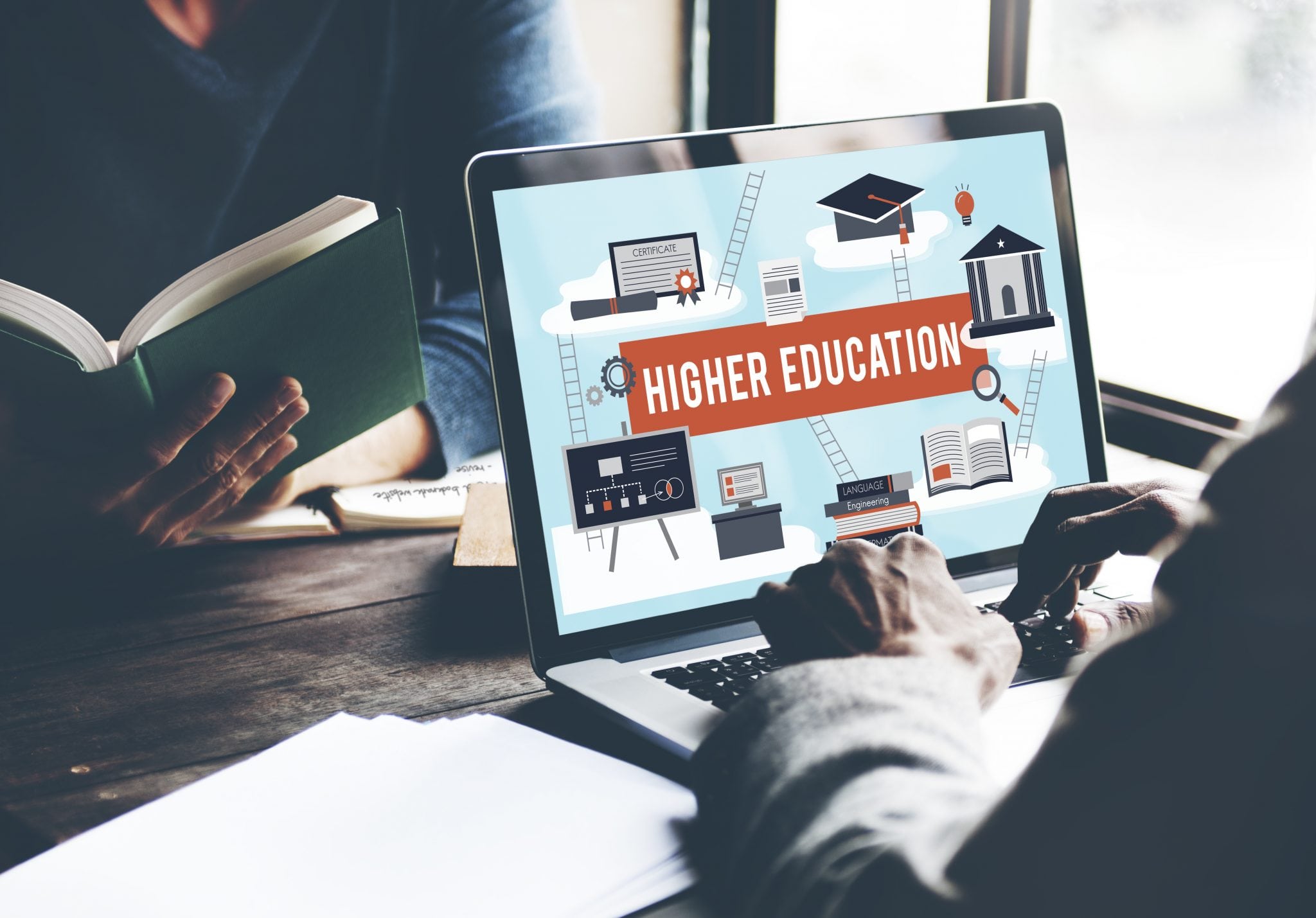 We are knowledgeable and experienced in creating a variety of assessment item types for higher ed learners. Whether for an eLearning course or a traditional lecture, our experts will work with you to identify the right types of assessments for your content. We have the expertise to create multiple choice, constructed response, short answer, and technology enhanced items (TEIs) for all subject areas.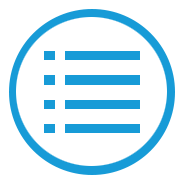 Item writing for multiple choice, short answer, extended response, technology enhanced, low or high stake, aligned to standards or written sources, rationales or not, metadata or not, all subject areas, all levels.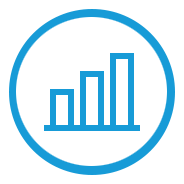 Rely on A Pass to design, write, and produce your content. Your specifications and objectives frame our work in all subject areas from accounting to zoology, all grade levels from kindergarten to corporate.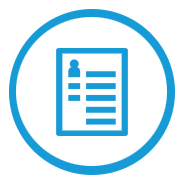 Whether it is an explainer video on the nervous system or a student-facing handout for a college-level psychology course, our content experts can work with you to develop creative and engaging learning resources.