The A Pass higher ed content team crafts all types of assessment items to align with your courses.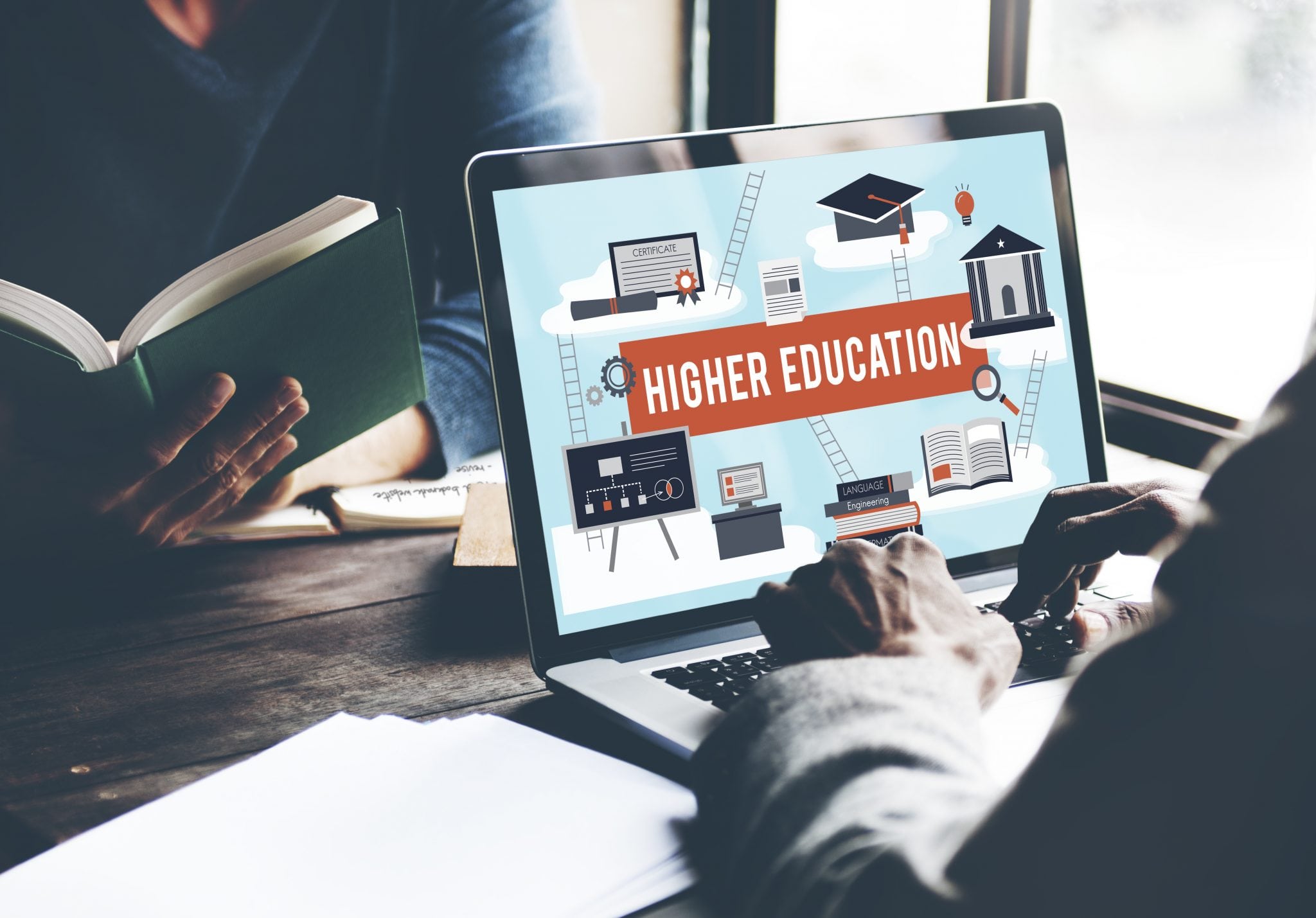 We are knowledgeable and experienced in creating a variety of assessment item types for higher ed learners. Whether for an eLearning course or a traditional lecture, our experts will work with you to identify the right types of assessments for your content. We have the expertise to create multiple choice, constructed response, short answer, and technology enhanced items (TEIs) for all subject areas.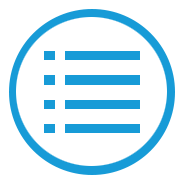 We believe that the first step of many successful projects is a high quality storyboard. Our storyboards are developed through collaborative efforts between subject matter experts, instructional designers and writers. Of course, we are always happy to include our clients in the collaborative effort, as you deem appropriate.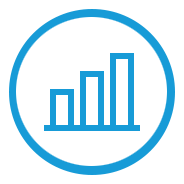 We understand how important it is that test items test what they say they do. Teachers, principals, districts, and governments rely on test results to better understand how education is working, and, most importantly, students' lives are impacted by the results. This is why we have highly qualified writers, developmental editors, and artists working together to create assessments that meet the highest standards of alignment, accuracy, and sensitivity. Accurate test results mean better education.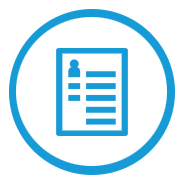 We develop complete, organized lesson plans in accordance with your objectives. Created by experienced teachers, our lesson plans provide useful tools to instructors preparing for class time, including detailing of educational goals, teacher scripts, time management, and learning materials.