You're invited to register for our upcoming live panel discussion about the exploration of hybrid learning on August 24th at 1:00 p.m. ET. This live panel discussion will be led by A Pass' Dr. Brandi Robinson.
We've invited Dr. Vistasp Karbhari from the University of Texas at Arlington Professor Civil Engineering Mechanical and Aerospace Engineering together with Dr. Anne M. Ross,  Professor of Digital Media at a state school in Orlando and Angie Fox, an instructional designer with over a decade of experience at various universities.
This is the first time we will be conducting an event of its kind and we are very excited to bring decades of knowledge together.
You'll also get to ask questions of your own!
* Every registrant will receive a video recording of the webinar later that day.
DISCUSSION:
What types of courses would hybrid best service?

What types of courses would hybrid be difficult to offer?

What is working in higher education for hybrid?

What is not working in higher education with hybrid learning?

How do universities become more diverse in their course offerings without enrollment and cost challenges?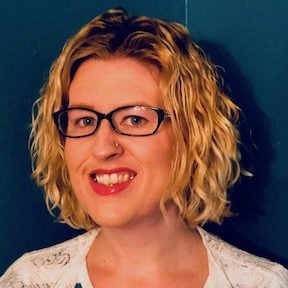 About Dr. Brandi Robinson
Dr. Brandi Robinson has over 17 years of experience teaching math skills at the K-12 and college level. Her educational background includes a Master's Degree in Curriculum & Instruction with a focus in Mathematics and a doctorate in Curriculum & Instruction with a focus in online education. These degrees have given her a unique wealth of information to pull on to enhance instructional design theories and continue to grow and evolve as our understanding of learning changes.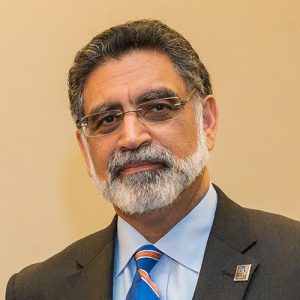 About Dr. Vistasp Karbhari
Vistasp M. Karbhari is a Professor in the Departments of Civil Engineering, and Mechanical Aerospace Engineering at the University of Texas at Arlington, where he served as the 8th president from 2013 to 2020. He is passionate about the mission of higher education and focuses on issues related to enhancing access, inclusivity and comprehensive excellence, transfer pathways, returning adult students, the importance of impactful research and innovation, credentials and certifications, online/digital learning, and the integration of academic knowledge and skills needed for success in the workforce.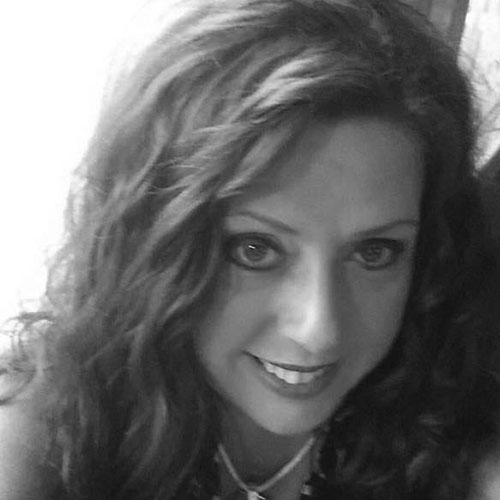 About Dr. Anne M. Ross
Dr. Anne M. Ross comes to us from the Orlando, FL, vicinity where she lives with her husband, daughter, 2 dogs and 2 cats.  Anne is a Program Chair and Professor of Digital Media at a state school in Orlando. In addition, Anne is an Instructional Designer and a Learning Experience Designer on contract. Dr. Ross has also been certified in Web Accessibility.
Anne has over 20 years of experience in adult learning and technology as well as curriculum and instruction. She is also is the student advisor for the Phi Beta Lambda (PBL) organization at her college campus.
Dr. Ross has taught on the college level for about 30 years, in the face-to-face, hybrid, and online modes. She has developed curriculum and facilitated adult classes of all modes for most of her career. Dr. Ross has over 20 years of experience developing and facilitating business and industry training in the corporate and industrial sectors.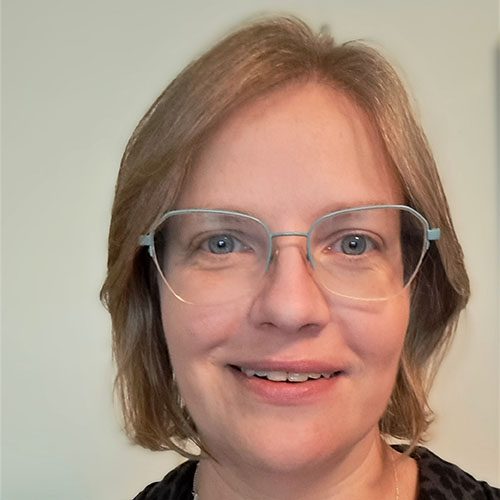 About Angie Fox
Angie Fox began her instructional design career in January 2010 at the University of Kentucky, co-leading the launch of a new online learning initiative for the largest college on campus while completing her Master's degree in Organizational Development with a 4.0 GPA from the University of Louisville. She later moved west, acting as the sole instructional designer and faculty trainer at Eastern New Mexico University.  She then migrated north to Denver and took on a variety of freelance positions with higher education institutions and for-profit learning companies. In her free time, you'll find Angie walking miles of trails with her senior whippet named Will.