Educators are always searching for new ways to reach learners through meaningful learning experiences.  Undoubtedly, learners that see the value in their learning will be more engaged and likely be more successful in content mastery.  Various trends in education that guide educators towards creating hands-on, application-based lesson plans, and the development of specialized education programs are increasing student engagement!
Traditional Learning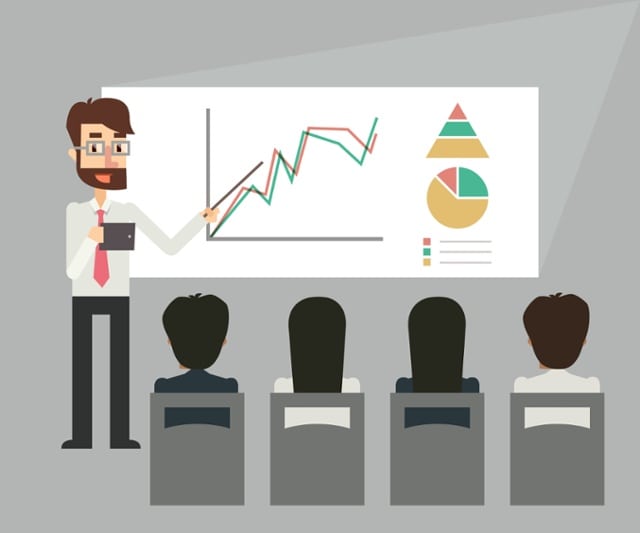 Education has come a long way since the days of formal education, meaning "teacher-centered" instruction.  Traditional lesson format entailed a teacher guiding learning through lecture (or maybe a colorful PowerPoint if they're feeling really crazy) while students focus on note taking and memorization for an assessment.
In these traditional learning formats, student engagement was not a highly considered factor when planning instruction – it was the student's job to be engaged enough to learn the content.  This concept, of course, leads to many unengaged learners that are left behind with little content mastery.
Modern Learning and the Emergence of CTE
Luckily for students today, trends in education have increased attention and value on engaging instruction.  A sufficient lesson plan today must earn learner attention and scaffold learning to allow for student-centered curriculum.  This is largely achieved through project-based learning, collaborative learning and application-based learning which facilitate hands-on experiences that provide relevance to real-world application.
These modern trends in education have led to a large amount of specialized programs, including: STEM (Science, Technology, Engineering, Math), IB (International Baccalaureate), VPA (Visual and Performing Arts), and CTE (Career and Technical Education).  These are only a few of the specialized program options that students have to choose from today.
Engaging Modern Learners
Today it has become more common for students to have diverse options in determining a track of learning that is most associated with subjects and topics that are important to them.  This leads to increased learner engagement.  In these cases, students can clearly see the value of the lessons they are learning because it is in a field that interests them and they can actually see themselves working in.  Therefore, specialized education tracks may have finally answered the lifelong question, "Why do we have to learn this?"

Why Student Choice Works
A student that chooses to direct their studies into the field of Career and Technical Education is then able to narrow their studies even more specifically to a single vocation.  Options could include anything from nursing to auto mechanics; however, regardless of the specific trade, the student is fully engaged in the content because it is something they chose.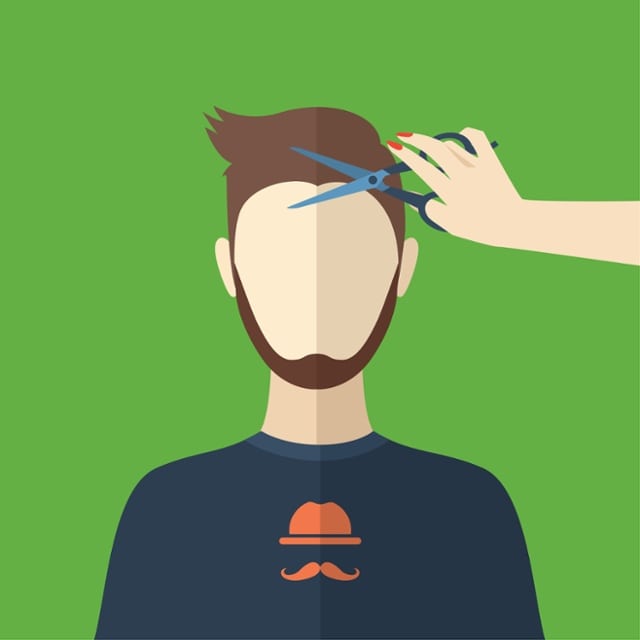 Through their program of choice, a learner is trained in their field through hands-on application of their lessons.  Naturally, this is not only a more enticing method of learning, but it also adds relevance to the lesson.  Effective lesson planning should allow students to have a role in their own education through giving them choices.  There is always more than one way to teach content and letting students determine their own method of learning adds excitement and relevance to the lesson.  After all, would you rather read a textbook chapter about the mechanics of building a robot or actually build one?  How about talking about new hairstyles or actually cutting a mannequin's hair?
Education Down to the Core
Student participation in CTE programs does not only lead to learner engagement within the student's chosen field of study.  Learners within these programs are held to academic standards in all classes.  As participation in a CTE program is a privilege, students understand that they are required to maintain certain grade achievements in core classes in order to earn the privilege of continuing in the CTE program.  This creates a similar arrangement as student-athletes who must maintain a successful GPA to continue in the athletic program of their choice.
Activating Higher Order Thinking Skills in CTE Programs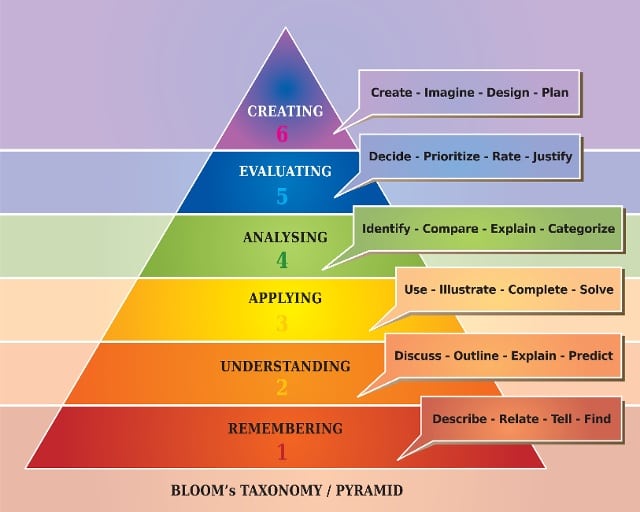 Modern learning structure's emphasis on hands-on, project-based learning is clearly evident through specialized programs such as CTE as the program engages learners through "doing."  These learning experiences lead to higher order thinking as students meet learning objectives through "creating" and "applying" rather than "remembering" and "understanding."  This means that students are experiencing increased engagement through achieving higher levels of Bloom's Taxonomy.
Through developments in modern education, students are more engaged in core subjects while also gaining hands-on experience in a career field of their choice – this might be learning at its absolute best!