Several weeks ago, I attended the ASU-GSV Summit 2021. After not traveling to any conferences for 16 months, it was a very exciting experience! The conference's beautiful location, on the San Diego Bay, was invigorating. I connected and networked with folks from organizations like Kiddie Kredit, Michigan Virtual, and Southern New Hampshire University (SNHU). Here are a few great moments from the summit: 
Monday Morning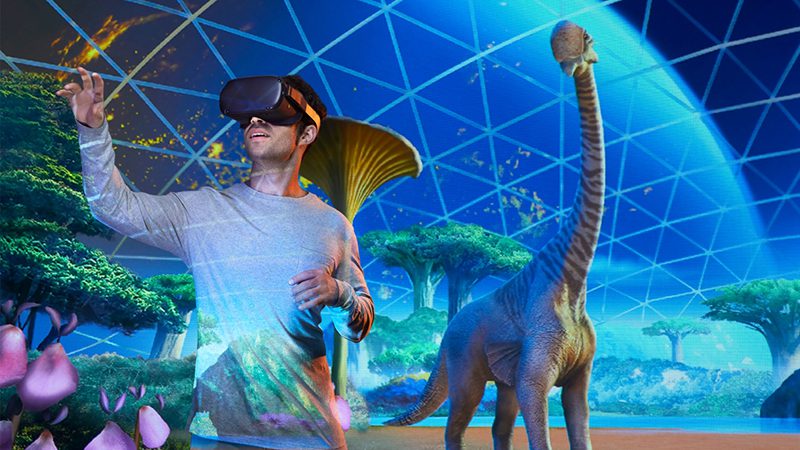 A morning session presented a very "cool," virtual reality module, a collaboration between Arizona State University and Dreamscape Learning. Within the experience, an introductory biology unit, learners enter an immersive world to understand why a species of animal called the frog-cat appears distressed. I wrote "cool" because I am still considering the module's educational utility. Students were not asked to create anything on their own, demonstrating new knowledge. However, it was fun! One fact that I keep returning to is that students who completed the virtual reality activity demonstrated a greater understanding of the content. However, students who completed a 2D version of the same activity demonstrated a similar understanding. With this in mind, is the immersive experience simply cool or beneficial? Perhaps time and additional research will tell. 
Monday Afternoon 
I listened to Kaya Henderson, founder of Reconstruction, present her company as a source of enrichment for black children to both learn about black culture and connect to their identity. Henderson, a former chancellor of Washington, D.C. Public Schools, described various courses her organization offers, including coding and music. Her talk made me remember that equity does not mean sameness. Students must have the opportunity to feel comfortable and confident within themselves before they can excel in life. Henderson works toward this objective, and her story is inspirational. 
Wednesday Evening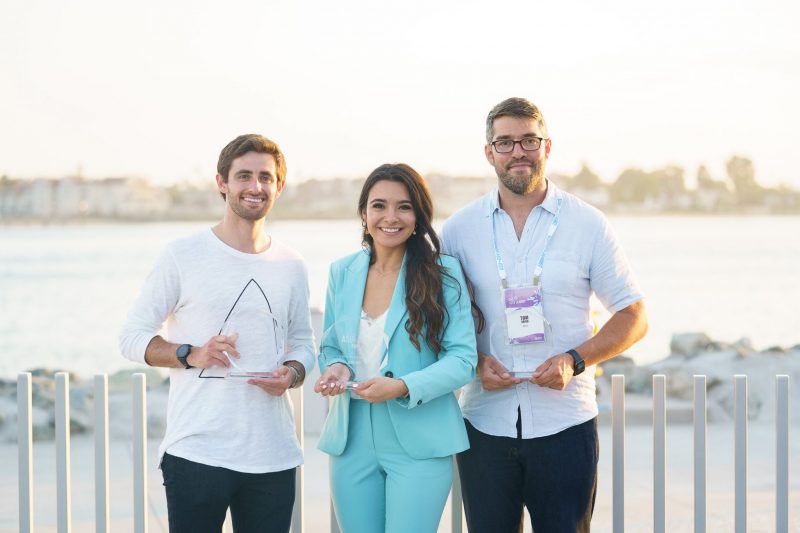 The ASU-GSV Summit 2021 hosted a gala reception, capped off by the finals in the GSV Cup competition. Hundreds of start-up companies had entered the start-up competition for rewards totaling $1,000,000, and three companies made it to the final round. Ahva Sadegh, the CEO of Symba, made her final pitch so well that I quietly told the other folks at my table that there was not a question as to who would win. I was right! Symba is a platform that enables companies to monitor workforce development programs for each employee. Today, when the need for employees to continuously evolve their knowledge is more important than ever before, Symba certainly offers a valuable tool. And it is important to note that the company's entire leadership team is composed of women. 
All in all, it was a wonderful experience, and I am looking forward to next year's summit, as Edtech continues to excite and expand!
Check Out Our Services Page and
Find Out How A Pass Can
Help You with Your Next Project