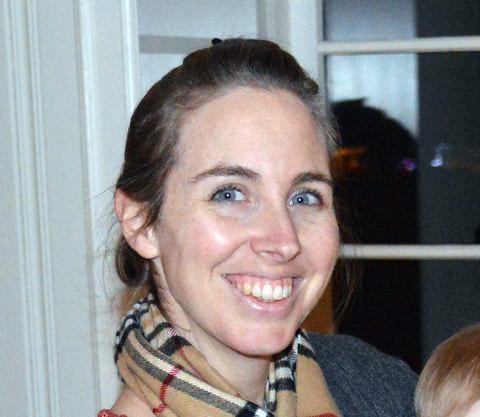 A Pass is proud and happy to announce our new Vice President of Content Development, Regan Wood.
Regan Wood currently holds the position of Vice President of Content Development, which she took in 2020.  She began working for A Pass in 2013 as a freelance writer, developmental editor and lead developmental editor on a range of mathematics projects. In 2016, she joined the staff as its first Assistant Content Area Director in the STEM department and led project developments that included those for high-stakes assessments and virtual learning programs.  Beginning in 2018, she directed the STEM department as it grew quickly to include four new staff members, and she looks forward to stewarding further growth across the department.
Prior to freelancing, Regan taught science and mathematics at both the middle and high school levels. In her six years of teaching, Regan became a trusted source of her colleagues for educational materials and was instrumental in curriculum-development for her district.  She also coached the high school rowing team.  Regan earned her B.A. in Economics and her M.S. in Secondary Mathematics Education from Saint Joseph's University in Philadelphia, PA. As a graduate assistant in the Education Department, she spearheaded a summer mathematics camp for inner-city students.