Each of the core academic subjects has a unique set of challenges, but English Language Arts (ELA) courses carry an important additional responsibility: Language arts skills are essential foundations for the study of all the other subjects. Without a strong base of reading and writing skills, students cannot build their expertise in science, mathematics, and social studies to their fullest potential.
Because language arts instruction is so vital to a student's overall academic performance, it's important that ELA course developers have a fine-tuned sensitivity to the needs of the 21st-century learner. In order to create the most beneficial courses, here are five student misconceptions every ELA course writer must remember:
1.The classic Western canon is the most important source of literary texts.
The Western canon has been studied for hundreds of years for a reason: It's a rich source of works which challenge students' comprehension skills and personal thoughts. But there are multicultural and contemporary prose, poetry, and dramas with just as much merit and value. Course writers looking to enrich students' exposure to literature should consider thinking outside the Western canon.
2.Definition is the same as comprehension.
Just because a student can read and define a word doesn't mean he or she truly understands it. The subtleties of connotation, syntax, and context are vital components of truly understanding a text. ELA course writers must be prepared to explore vocabulary, not just define terms, if students are to gain a deep and full understanding of a text. Exercises in pronunciation, language origin, grammar, synonym and antonym, and prior knowledge can be helpful practices.
3.Writing is the most important communication tool.
Writing is an absolutely vital skill for students to develop in order to be successful in academia and the world at large. However, with the rapid advancements in technology and growing availability of multimedia tools, it is important as well to show students how to use visual and auditory messages to greatest effect. ELA curriculum writers should be careful to include opportunities for students to explore the use of images, video, audio, and any other emerging media.

4.The writing process is enough to make students better writers.
Brainstorming, drafting, revising, editing, and publishing are important, but truly good writers must also employ many higher-order thinking skills. Truly effective writers understand the importance of critical thinking, tone, rhetoric, and many other skills, and these skills must be a component of ELA course development.
5.Reading aloud to students becomes less important as students get older.
ELA course writers should include read-aloud opportunities in the curriculum for many reasons, regardless of grade level. As texts become more complex, it's important for teachers to model good reading and comprehension strategies while students practice active listening skills. Just as importantly, reading aloud reinforces the notion that reading is a pleasurable experience. No matter the grade level, read-alouds within the course framework support a lifelong love of reading and learning.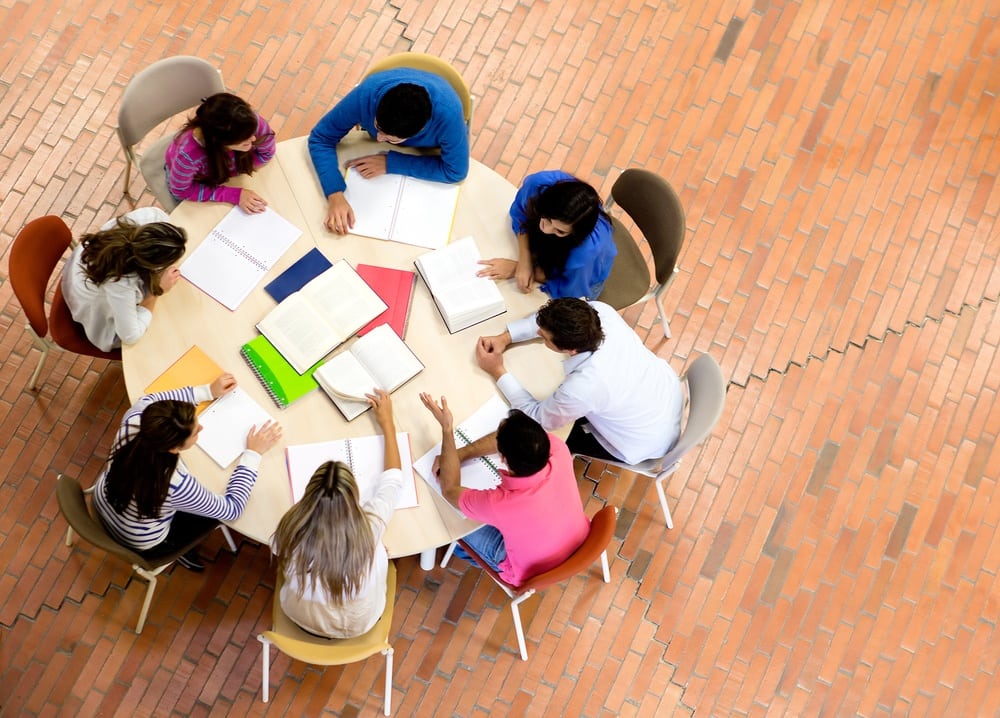 Course writers for English Language Arts know that the courses they develop will have a direct impact on student performance in other subject areas; however, myths and misunderstandings about ELA instruction abound and can be a stumbling block in the development of effective courses.
What other misconceptions should ELA course developers be careful to avoid?
More Blog Posts
10 Great Resources Every ELA Course Writer Can Use
4 Activities Every ELA Course Writer Can Use