What is Mobile Learning?
Smartphones, tablets, and laptops are often viewed as distractions for students.  Since technology has become a necessity in our daily lives, why not integrate it into the learning framework? Those distractions can actually be used to achieve educational goals. Mobile learning is an educational system that allows students constant access to learning with electronic devices. While apps are a piece of the mobile learning world, they are just one piece of the puzzle. Mobile learning includes videos, audio, polls, discussion boards, interactive quizzes, and more.
Why the Appeal?
Mobile learning is quickly gaining popularity with educators and students across all grade levels. Educators can appeal to students with varying learning styles using different mobile platforms. Students are motivated by the idea of integrating their devices into classroom activities. Mobile learning also expands the possibilities of interactive learning. It allows students to access and expand curriculum at any time and in any place.  
How to Plan a Mobile Learning Curriculum
The first step in designing a quality curriculum is to determine how students will engage in mobile learning. Will your school provide students with devices or will you adopt the "Bring Your Own Device" model?
Once the mode of mobile learning delivery has been established, the next step is to begin planning your curriculum. Mobile learning comes in varying shapes and sizes. According to the eLearning Guild, there are four key components (the 4 Cs) to mobile learning that are common to every curriculum.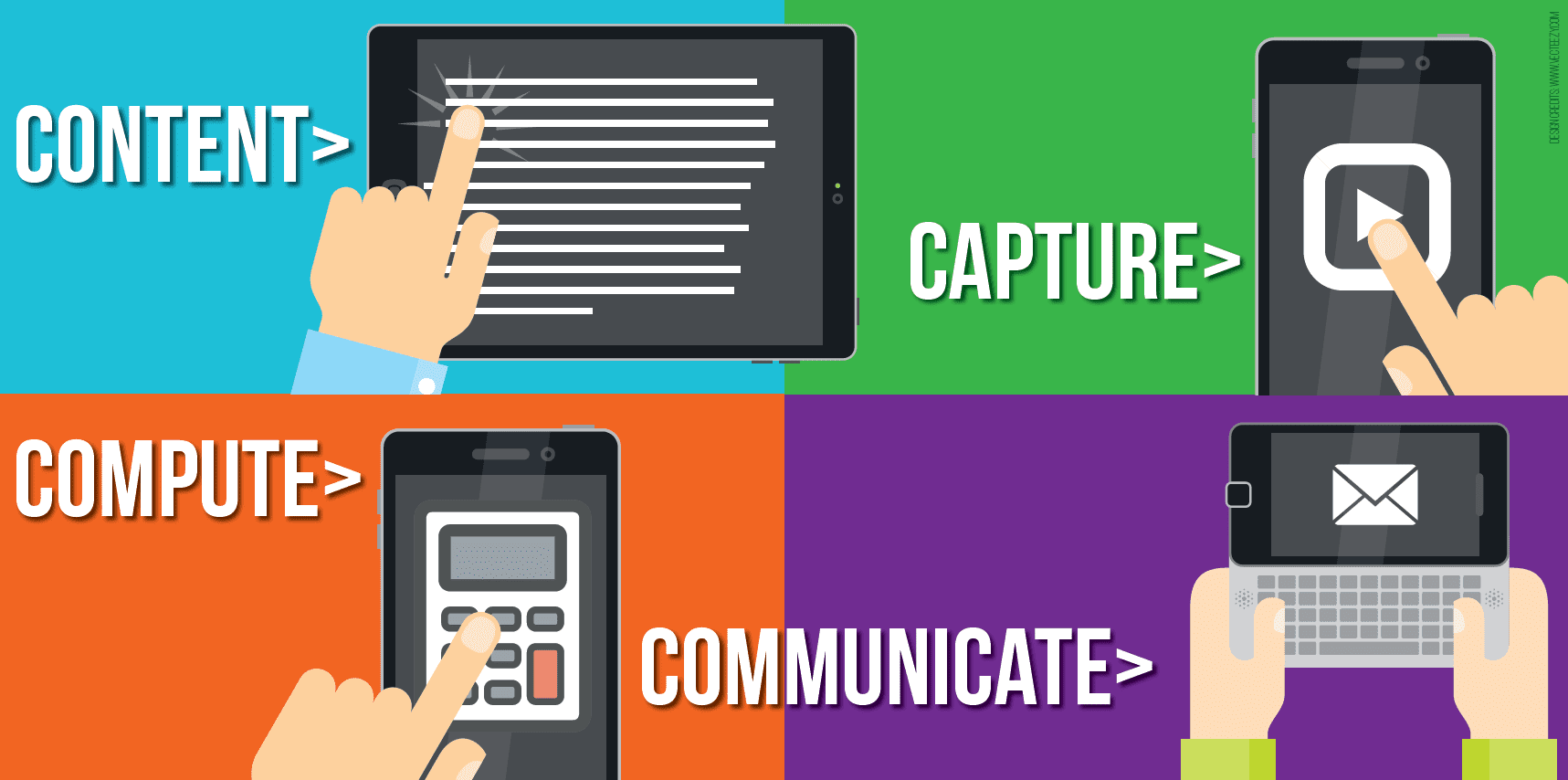 Content
Mobile learning provides a wide array of engaging, interactive content. It can be utilized to enhance all subject matter.  For example, students can watch videos, listen to recorded media, and access digital resources. It allows students to see their learning from a new perspective, enrich their learning, and gain new understanding from varied resources.  In addition, many applications allow students to work at their own pace which allows for extra practice in an area a student struggles.
Compute
The second C is using mobile learning to enhance computational skills. Applications are a key component to enhancing computational skills.  A variety of applications are available in all age groups and abilities to give students real-world practice with mathematical concepts. Since those applications allow students to work at their own pace, they can provide extra practice in areas where students struggle and enrichment in areas where students thrive.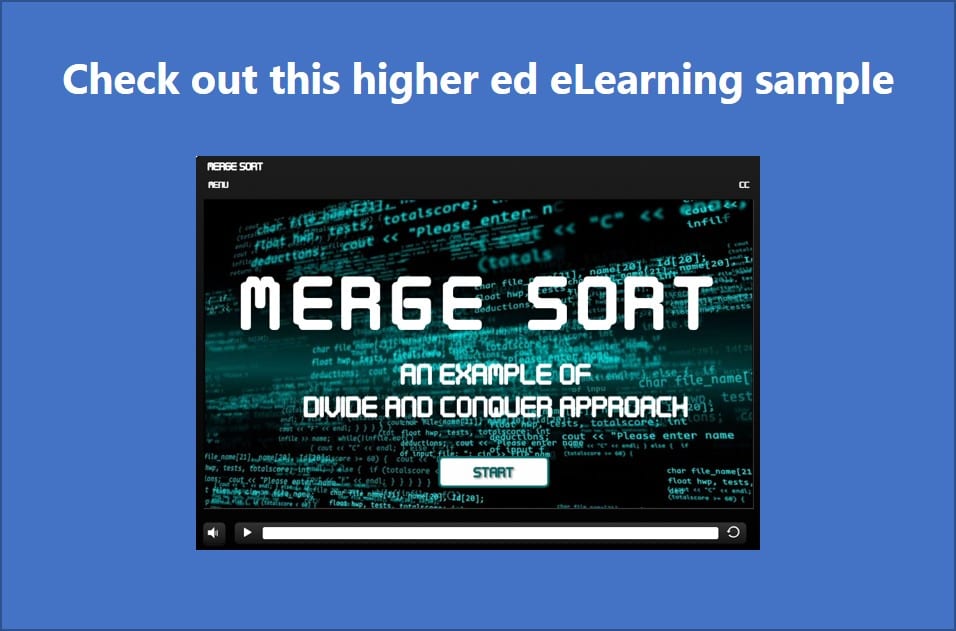 Capture
Mobile learning allows students to use devices to record sound, video, and images. For instance, students can record themselves reading a text aloud or practice delivering a speech. When students hear themselves read aloud, it can enhance fluency and build confidence. Students can record video to make multimedia presentations or illustrate learning in an innovative and creative way. When students find and create images related to their learning, it helps them make connections, retain information, and express their learning in an innovative fashion. Therefore, students take ownership and pride in their own learning.
Communicate
A traditional curriculum allows for communication in limited capacities. A mobile learning curriculum removes those barriers. For instance, text-response programs allow teachers to send students questions directly to their smartphones. Students respond giving teachers the opportunity to provide immediate feedback. Conversely, students can ask teachers questions about unclear material at any time or place. Students can also communicate with other students both in and out of the classroom through discussion boards, text messaging, and other interactive activities.
In short, students need to engage with technology now more than ever. Enhancing student literacy through the use of a mobile learning curriculum will better prepare students for the digital world. While a mobile curriculum isn't a one size fits all model, develop a plan to integrate mobile devices to enhance your already successful curriculum.