9 Considerations When Developing a MicroMasters Course
A MicroMasters course should be designed with the mindset that you are taking the learner to a higher elevation.  Learners should feel like they are making a hearty investment in their futures, and they will rely on the course to be engaging, interactive, and meaningful.  A MicroMasters course is different from traditional courses learners would take. They are designed from a professional development standpoint in which skills obtained can be utilized immediately. Learners should love the course, walk away changed, and tell others of the awesome experience.
Download this checklist to learn about the 9 considerations when developing your MicroMasters course.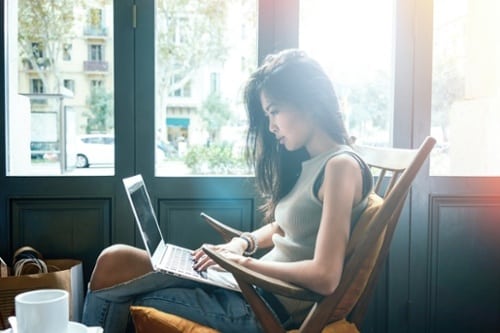 Download the Checklist: 9 Considerations When Developing a MicroMasters Course